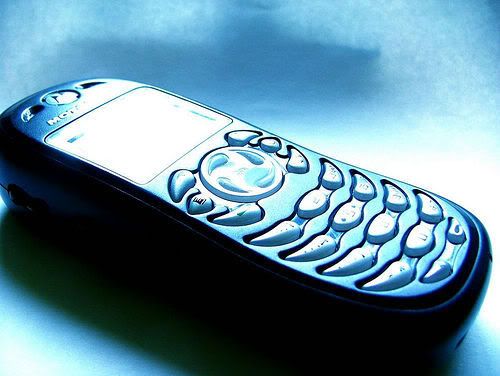 Report: ticket sales via cell phones to increase in U.S.
A new report by media observer Juniper Research estimates that 208 million users will have purchased more than 2.6 billion mobile tickets via their cellular phones by 2011. The technology is still developing, but in short, the company believes that there will soon be a proliferation of tickets sold on and delivered to cell phones.
This news comes as dire numbers have been released about ring tone sales in the U.S.; as phones become more linked to the web and computers, it has become difficult to keep users from simply creating their own ring tones. Clearly, companies must find a new way to monetize the cell phone, as they have in Europe and parts of Asia.
Evidence for the projected explosive growth in mobile ticketing is already in the marketplace; many cell phone companies are already beginning to adopt or are using trial solutions. Industry leaders already have mobile ticketing solutions in place. StubHub is partnering with go2.com, and Ticketmaster has announced plans to put a mobile ticketing solution in place shortly.
Juniper sees the major growth being driven by the opportunity to cut costs by providing electronic tickets to customers. As green technology becomes more popular, a stronger case is being made for paperless tickets in the marketplace.
Avoiding printing tickets would also lower costs for firms across a broad range of industries. While concert and sport tickets are currently being sold via mobile devices, Juniper believes that the airline industry will be able to save $500 million annually by using mobile boarding passes.
Another major technology on the horizon that will drive the popularization of mobile ticketing is Near Field Communications, NFC, which operates much like RFID. Although not currently in wide use, it is growing in the United States and Europe, and should gain traction by 2009 according to the Juniper report. A cell phone could act as a personal ID.
As mentioned earlier, mobile ticketing's largest presence is currently in Europe and Asia, and a large part of its market is expected to remain there, with East Asia leading. This makes sense, as Asia has a large population to consume the tickets, and with its economic growth, there should be plenty of new technological development.