By Ian Hough The Flaming Lips are scheduled to perform a string of US dates in April that will take them along the East...
By Ian Hough
The Flaming Lips are scheduled to perform a string of US dates in April that will take them along the East Coast, from Florida to New England. The psychedelic outfit will be strangely rolling into a town near you sometime very soon and its' time to think about where your tickets are going to come from.
The tour kicks off April 11 in Athens, GA, progressing to Florida, the Carolinas, Virginia and Rhode Island on April 21. Stardeath and White Dwarfs will support the Lips on all dates, which appear below.
Last April's, "At War With the Mystics," earned Grammy's for Best Engineered Album, Non-Classical, and Best Rock Instrumental Performance for the track "The Wizard Turns On …."
October saw the release of a deluxe double-disc version of "At War with the Mystics". It includes a DVD with outtakes, radio sessions, videos and, bizarrely, song-tripster vocalist and songwriter Wayne Coyne's 2006 commencement speech at Oklahoma City's Classen High School. The band is famed for their live performances, which sometimes involve fireworks, mirrored disco balls and men in animal suits.
But other news regarding the band has shaken the music world in a different way. Writer Aaron Sorkin is apparently to work with The Flaming Lips for a stage musical based on the band's laser-sharp 2002 album "Yoshimi Battles the Pink Robots."
Sorkin, known for his "The West Wing" and "Studio 60 on the Sunset Strip," as well as his play A Few Good Men, is said to be planning a book about the production, too. Sorkin signed on to write the show's book after listening to the album while driving in California. According to the buzz, Tony Award-winning Jersey Boys director Des McAnuff will stage Yoshimi Battles the Pink Robots.
Wayne Coyne, lead singer of the Flaming Lips, said 'When Des heard the record, he heard a lot about death and loss and the triumph of your own optimism… he had an emotional attachment to it."
Coyne describes the plot of the musical thus: 'This girl, the Yoshimi character, is dying of something. And these two guys are battling to come visit her in the hospital. And as one of the boyfriends envisions trying to save the girl, he enters this other dimension where Yoshimi is this Japanese warrior and the pink robots are an incarnation of her disease. It's almost like the disease has to win in order for her soul to survive. Or something like that.'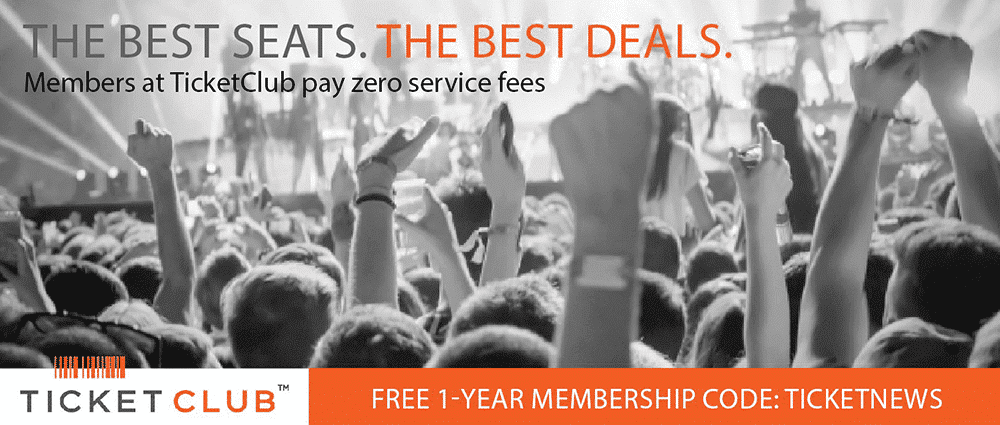 "Yoshimi" proved to be a marrowbone favorite among Lips fans. The sound is distinctly trippy and developmentally retrogressive, conjuring a blend of atmospherics which melt into each other as the album moves through a futuristic chronology. There's a sensation akin to a bright springtime at one's first day at a strange, new school, where all the other kids are somehow ultra-progressive but sissified, where despite the fabulously modern architecture one spends ones playtimes alone in a shady nook, undergoing an inexplicable bout of inverted shyness. From these somewhat innocent beginnings, the feelings morph into darker and more threatening scenarios; an overheated swim through dimly-lit crowded casinos, packed, flowing shopping malls, on up to distant, orgasmic pink turrets which leave the listener trailing milky threads of liquid satisfaction as the epic comes to a close and one's immediate thought is to play it again.
The Flaming Lips schedule includes: Check for available Tickets Here.
April 2007
11 – Athens, GA – Classic Center
12 – Lake Buena Vista, FL – House of Blues Orlando
13 – Pompano Beach, FL – Pompano Beach Amphitheatre
14 – St. Petersburg, FL – Jannus Landing
17 – North Myrtle Beach, SC – House of Blues
18 – Raleigh, NC – Disco Rodeo
19 – Norfolk, VA – The NorVa
21 – Providence, RI – Brown University