In a corporate shakeup that proves that even entertainment companies have their financial limits, Michael Cohl has resigned as Chairman of Live Nation and...
In a corporate shakeup that proves that even entertainment companies have their financial limits, Michael Cohl has resigned as Chairman of Live Nation and will transition into a consultanting role at the company. Cohl will receive a lump sum payment of $4.5 million for four years in consulting fees, effective through June 2012. His non-compete provisions remain in effect.
Last week, Cohl, the CEO of the new Live Nation Artists division and chairman of Live Nation's board of directors, was thought to be leaving the company after a reported dispute with Michael Rapino, president and CEO of Live Nation. A day or so later, it seemed like they kissed and made up when it was made apparent that Cohl had a 10-year non-compete clause in his contract and might not get around it. Earlier this week, there was speculation that Live Nation Artists might sign the Rolling Stones, who have hired Cohl for their tour promoter for two decades. The Stones denied they were leaving EMI Records and joining Live Nation. But today, after all the whirlwind speculation, Cohl and the company decided to make his exit official.

"Michael's contributions to the formation of Live Nation Artists have been immeasurable," said Rapino in a statement. "With his vision and guidance we have signed historic deals with Jay-Z and Madonna, whose 'Sticky & Sweet' tour is currently selling tickets at a record breaking pace around the world. We are also nearing completion of our proposed long-term agreement with U2. The foundation of Live Nation Artists is firmly established, and I thank Michael for agreeing to stay with the company as a consultant."
"Live Nation's strategy and execution remain on track as we are committed to acquiring additional artists' rights beyond the concert tour, including unified rights deals with select artists," Rapino added. "At the same time, we continue to take a disciplined financial approach and are focused on expanding cash flow and margins and increasing value for shareholders. We will continue to build out our integrated model as we selectively look to add more artists that can feed our core concert pipe."

Cohl commented: "I am extremely proud of what we have accomplished thus far at Live Nation Artists. We have built a division whose current strategy we believe is set to unlock great value for our shareholders and our artists. I look forward to continuing to work closely with Michael Rapino, and remain committed to further growing Live Nation's enterprise value as a consultant to the company."
The so-called feud basically stems around "360-degree" deals, all encomposing agreements that includes tours, records, merchandising, licensing and other income steams. Rapino wanted to limit them, and Cohl wanted to be more aggressive by signing about 15 more. Rapino has to look at the short term to keep Wall Street from dumping more stock while Cohl has always looked at the long term in signifying a successful deal. Shakira still seems to be the next one to be inked.
Even with Madonna and Jay-Z already inked to Live Nation Artists, the Jonas Brothers receiving a two year, 140-date touring deal and other deals on the horizon, Cohl had been watching Wall Street's sell off of Live Nation stock. The stock has dropped close to 50 percent since Madonna signed on, and it slipped another $1.27 (9.777%) on June 20 to $11.73 with the Cohl departure. Cohl's departure came shortly after the market closed on June 20.
Cohl reportedly tried to buy back his company, CPI International Touring, which he sold to Live Nation for $10 million cash and $123 million in stock, but the parties could not agree on a price.
It will be interesting to see what happens behind the scenes on the next Rolling Stones tour.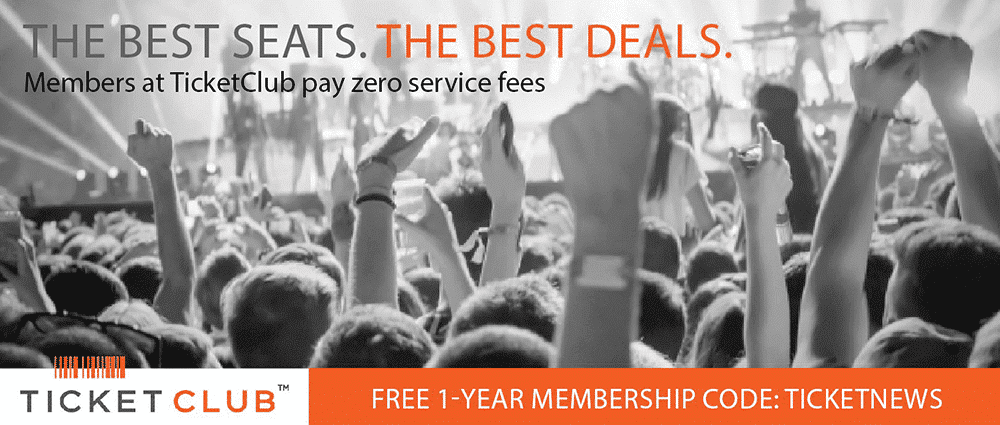 Last Updated on June 21, 2008 by By Bob Grossweiner & Jane Cohen