In a move it says will make listing, managing and selling tickets easier for large volume brokers, StubHub this week announced changes to its...
In a move it says will make listing, managing and selling tickets easier for large volume brokers, StubHub this week announced changes to its quarterly incentive programs designed to improve and streamline the process. The changes are scheduled to take effect July 1.
But, whether the incentives will benefit large volume brokers who list inventory with the secondary ticketing giant, remains to be seen. The changes alter the payment structure for large volume brokers, among other things, and could result in less money being paid to those brokers in the long run. StubHub is the nation's largest secondary ticket company, according to TicketNews's exclusive power rankings and the third-largest overall ticket company behind Ticketmaster and Live Nation.

"We are updating the incentive program to be in synch with our plans to significantly improve our LargeSeller tools and services," the company wrote in an email to brokers. "Our mission is to make the whole process of listing, managing and selling your tickets at StubHub easier than ever before, so you can focus your time on expanding your business. To accomplish this, we are increasing our investments in key areas over the next year to address the critical areas where we need to better serve seller needs."
The company is eliminating a half percentage point cash back incentive on some sales, but lowering the threshold to achieve a 1 percent cash back incentive to $300,000 worth of sales instead of $350,000. In addition, to reach this tier of incentive, a broker must confirm orders within six hours of them being placed, and the dropped order rate must be 1 percent or lower.
To have that cash back incentive bumped up to 1.5 percent, a broker must sell $1 million in inventory, confirm orders in four hours or less and have a dropped order rate of three-quarters of a percent.
While it remains to be seen how it will all play out, it would appear that in some ways StubHub is potentially hitting big brokers with a fee increase by changing the performance payouts for the same level of work. The changes may have been in the planning stages for some time, but the announcement comes only a few days after rival TicketsNow reported that it was opening up its website to allow anyone to resell their tickets.
"Frankly, I was confused by the whole thing," one of StubHub's high volume brokers, who requested anonymity, told TicketNews. "Anytime someone says they're doing you a favor, chances are they're probably not."
StubHub spokesperson Sean Pate told TicketNews that at this time the company is declining to make any additional comments beyond what was in the broker email. "I think we'll need to spend some time with this before we comment in any detail."
The company said it needs to make the changes, in part to provide improvements in several areas, such as its bulk listing system; the timing and efficiency of seller payments; inventory management and reporting tools; and providing "faster and higher-quality customer support, including dedicated phone and email queues staffed by our top reps."
"In Q3 and Q4, we will also be aggressively growing our marketing initiatives to bring more fans to the site to buy your tickets," the company wrote in the email. "This will include enhanced marketing through our MLB partnership, other online and offline programs to drive increased sales for StubHub sellers, and StubHub's new television campaign which will be running throughout the summer on a variety of channels."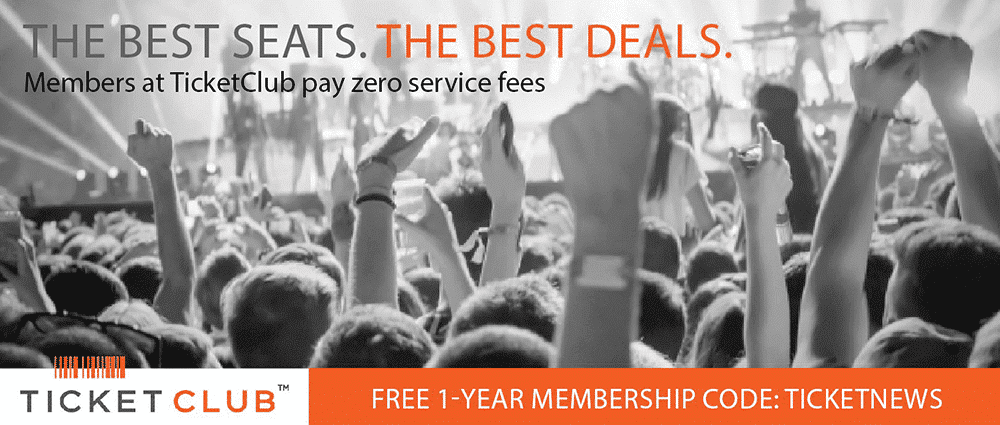 Last Updated on June 21, 2008 by By Alfred Branch Jr.