iLike, the leading social music discovery service, announced Monday at the INTIX conference new features to their online service. A new ad platform allows...
iLike, the leading social music discovery service, announced Monday at the INTIX conference new features to their online service. A new ad platform allows concert promoters, venue owners and other booking agents a chance to target their fan base; a new full song playback allows music fans to listen to their new songs in their entirety; and a feature for developers to add music to their websites.
"Since inception, iLike has always enabled other people to benefit from our reach," iLike CEO Ali Partovi said in the press release. "Historically, iLike has focused on serving fans, artists and labels. Today, we're pleased to expand the iLike community by empowering two new groups: concert promoters and third-party [application/website] developers."

Partovi spoke with TicketNews about the advancements with his company and how these new features could change the marketing of concert tickets.
"[Advertisement in] the concert industry is concentrated on radio and print," he told TicketNews. "A lot of stations are dropping and the radio audience is shrinking."

The ad platform offered by iLike will allow for promoters to better assess the audience they are looking for by using the sites information about the musical tastes of it's more than 30 million registered users. The information will not only target fans by what music they're into, but also their location. Partovi points out that using iLike's new ad platform will save time for promoters, by using auto-generated ads that automatically gather concert data.
Once clicked, music fans that are reached using the ad service will be brought to Ticketmaster, a partner of iLike, in order to purchase tickets to the event.
In addition to iLike's home website, which Partovi explains only counts a "fraction of the traffic," the social music service has applications on Facebook, iTunes and Windows Media Player, among others.
"iLike is designed to be both personalized and social," Partovi said.
In addition to being great for fans, the design is also extremely useful for marketing. In addition to know being able to target your music to fans who like it, the social experience provided by iLike can also be invaluable, through word of mouth marketing.
"You can see which friends like the artist," he said. "People don't go to concerts alone."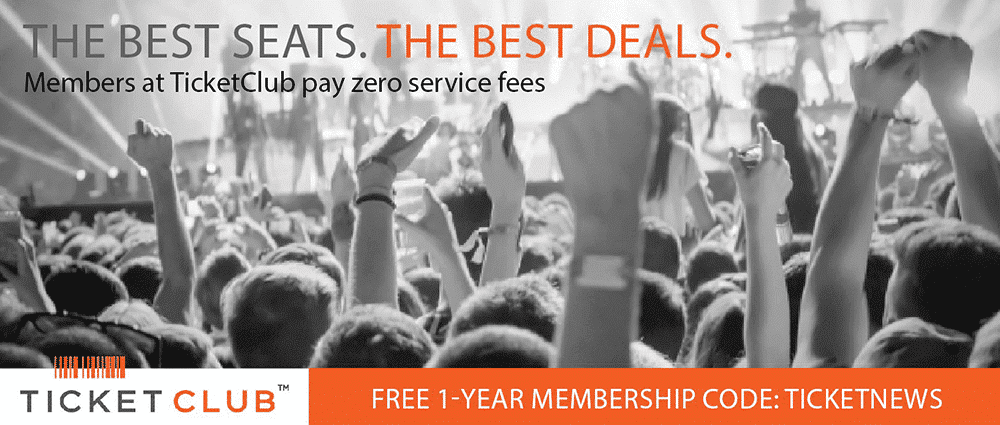 Advertisements can also include music, which will attract new fans and more potential concert-goers who will be looking to buy tickets. Fans will now be able to enjoy full length songs on iLike, as they teamed up with Rhapsody to provide this new service. Users will enjoy a monthly threshold of 25 full length plays and then have a choice of signing up for a rhapsody account or listening to 30 second samples.
"It automatically makes iLike a free trial for Rhapsody," Partovi said adding that people are streaming music more than ever.
Website developers also have the ability to enhance their sites by music to their site using iLike's new service. While extending iLike's reach across the web, the service makes sites more interactive and appealing to fans.
Last Updated on July 22, 2008 by By Tim Fraser