"Industry's Only Real-Time Ticket Resale Management Software to be Unveiled at Ticket Summit 2008" VERNON, CT (MARKET WIRE via COMTEX) July 11, 2008 —...
"Industry's Only Real-Time Ticket Resale Management Software to be Unveiled at Ticket Summit 2008"
VERNON, CT (MARKET WIRE via COMTEX) July 11, 2008 — TicketNetwork.com, the leading source for the ticket industry's most comprehensive inventory and host to Ticket Summit 2008, the world's largest gathering of ticketing professionals, today announced that its Point-of-Sale(TM) 8.0 software will be introduced first-hand to attendees of the upcoming conference. Ticket Summit 2008 will be held July 23-25 at The Venetian Resort Hotel & Casino in Las Vegas, Nevada.
Event organizers expect over 800 industry professionals will attend the conference.

Point-of-Sale(TM) 8.0 is the latest version of TicketNetwork's signature software suite that streamlines the management of every aspect of ticketing operations. The release is compatible with Microsoft's(R) new .NET Framework 3.5 and enables ticket brokers to efficiently buy, sell, and manage their inventory in real time. No other ticket software vendor can make the claim of providing real-time access to ticket inventory on the Web.

In addition, TicketNetwork Point-of-Sale(TM) 8.0 offers:
— Secure credit card processing, verification, and authorization with IPCharge(TM)
— VeriFone(R) integration with most merchant banks
— Shipping and tracking services at a significantly discounted rate
— Customer information and relationship management
— Customer service for all your support needs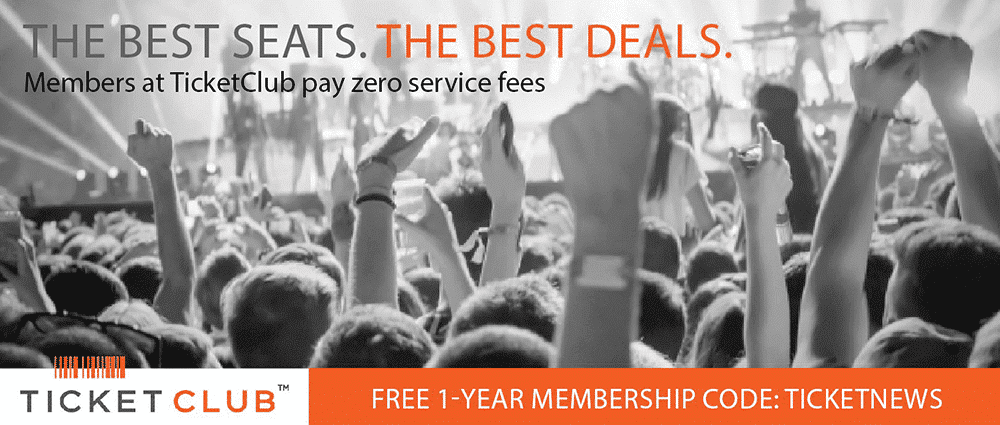 "We invite all professionals whose business includes components of the ticket resale business to attend Ticket Summit 2008 to learn more about new industry changes, and what the future holds for concert, sports, and theater ticket sales," said Don Vaccaro, CEO of TicketNetwork. "There is no other venue where ticket industry professionals will walk away educated with new ideas, concepts, real-time technology and proven tactics on how to grow the ticket side of their businesses," added Vaccaro.
The entry price for attending Ticket Summit 2008 will increase from $599 to $699 on July 20th at which time registration will no longer be available online. Thereafter, conference passes can be purchased onsite at the Registration Desk in Las Vegas. To REGISTER for Ticket Summit, go to www.TicketSummit.org or call 860-870-3400 x132.
About TicketNetwork
TicketNetwork is the leading source for the most comprehensive selection of tickets at the most competitive prices. It is the world's leading provider of real-time ticket inventory and sells sought after tickets to concert, sporting, and theater events through North America. TicketNetwork's inventory includes more than $1 billion in tickets to 72,000 events worldwide. TicketNetwork's properties include: TicketLiquidator.com, TicketNetwork Direct, TicketNews, Ticket Summit and TicketNetwork point-of-sale solutions. TicketNetwork.com was founded in 2002 and is headquartered in Vernon, Connecticut. For more information, visit www.TicketNetwork.com.
Contacts:
VMW Public Relations
Viveca Woods
646-418-6934
[email protected]
TicketNetwork
Molly Martinez
1-860-870-3400 x132
[email protected]