For die-hard football fans, nothing can quite compete with the experience of heading to the stadium on Sunday to see their favorite NFL team...
For die-hard football fans, nothing can quite compete with the experience of heading to the stadium on Sunday to see their favorite NFL team battle on the field. That experience will now be under stricter guidelines, as the NFL announced a new fan code of conduct policy as well as launched their official secondary ticket market.
"The National Football League and its teams are committed to creating a safe, comfortable, and enjoyable experience for all fans, both in the stadium and in the parking lot," the policy says. "We want all fans attending our games to enjoy the experience in a responsible fashion."

Among the provisions the NFL announced Wednesday asks its fans to refrain from include disruptive behavior, intoxication, foul language and harassment of other teams fans. Ejections without refund or loss of tickets for future games are possible penalties for unruly fans. And for season ticket holders who choose to give away or resell their tickets, you are responsible for whoever is in your seat.
The secondary ticket market could be affected by these new policies as brokers and fans who resell their tickets will need to be more cautious who they sell to.

"I want to see how many teams actually enforce [the penalties]," Joe Pensa of FreeTicketExchange.com told TicketNews adding that many brokers and fans have expressed concern about the new policy, many of which were looking for guarantees from his site. "We'll have to wait and see."
Only one day after announcing the new fan conduct policy, and after Commissioner Roger Goodell partly blamed the secondary market for rowdy fans earlier this year, the NFL launched their official ticket resale site. In December, the NFL and Ticketmaster finalized a deal to create the new online ticket exchange site.
"Over the last 5-10 years, the secondary ticket market has gotten to the point where this is an important amenity for our fans," NFL executive vice president Eric Grubman said to USA Today. "It's really become an essential way a fair number of our fans choose to buy tickets – or sell their excess tickets."
The launch of the secondary site comes at the same time as interest in the NFL grows, especially in New York, as future hall of fame quarterback Brett Favre was traded to the New York Jets. Don Vaccaro, CEO of TicketNetwork told MainStreet.com that price for Jets tickets could rise 20 to 50 percent on the secondary market, and if he gets off to a hot start could increase by 100 to 150 percent.
John Zimmer from the NFL offices told TicketNews that the league did not plan on putting additional wording on the Ticket Exchange site that tells fans who resell that they are responsible for who purchases their tickets adding that it will be the season ticket holder's responsibility to know the rules. Season ticket holders will be notified of the new policy through mailings.
While the leagues new policy will be used by every team, the league is also encouraging individual clubs to include additional rules to their policies. Teams have already begun to do just that as the Kansas City Chiefs added restrictions and according to the San Diego Union-Tribune, the San Diego Chargers will limit their alcohol sales.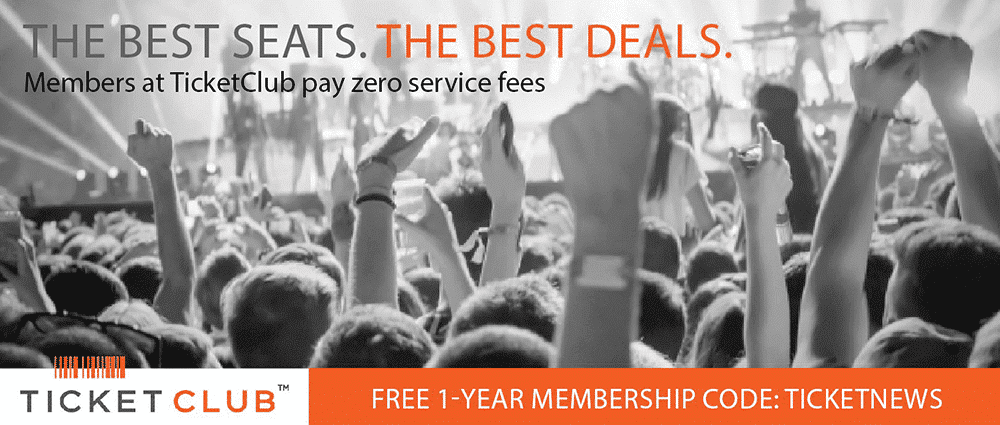 Last Updated on August 8, 2008 by By Tim Fraser