In an unprecedented move, Ticketmaster Entertainment today publicly apologized to Bruce Springsteen and his fans for rerouting customers to its TicketsNow subsidiary where tickets...
In an unprecedented move, Ticketmaster Entertainment today publicly apologized to Bruce Springsteen and his fans for rerouting customers to its TicketsNow subsidiary where tickets are more expensive.
Ticketmaster Entertainment CEO Irving Azoff issued the public letter of apology after Springsteen, in a post on his Web site Wednesday, blistered the company for the practice of rerouting customers to TicketsNow after tickets sell out on Ticketmaster. The Boss also criticized the proposed merger Ticketmaster is working on with live entertainment giant Live Nation.

Since buying TicketsNow for $265 million in early 2008, Ticketmaster has been criticized for the practice by fans and ticket brokers, in the U.S. and Canada, because of the alleged appearance that the company is withholding tickets that it then puts up on TicketsNow for much higher premiums. Ticketmaster has denied doing that, but admitted that the practice goes on because artists and their representatives are doing it.

Prior to Springsteen's Web post, U.S. Rep. Bill Pascrell of New Jersey called on the Federal Trade Commission and the U.S. Department of Justice to investigate the relationship between Ticketmaster and TicketsNow over the mix up involving Springsteen ticket sales from the two companies.
Azoff's apology comes at a critical time for the company because of the proposed merger with Live Nation, which has already drawn opposition from members of the music and ticketing communities. The merger could create an incredibly powerful force in the industry, which could end up being detrimental to fans because the merged companies would control a vast majority of live entertainment assets and could potentially shut out certain venues or artists.
Below is the text of Azoff's open letter:
An Open Letter of Apology to Bruce Springsteen, Jon Landau and the entire Springsteen Tour Team
While we were genuinely trying to do the right thing for fans in providing more choices when the tickets they requested from the primary on-sale were not available, we clearly missed the mark. Fans are confused and angry, which is the opposite of what we hoped to accomplish. We sincerely apologize to Bruce, his organization and, above all, his fans.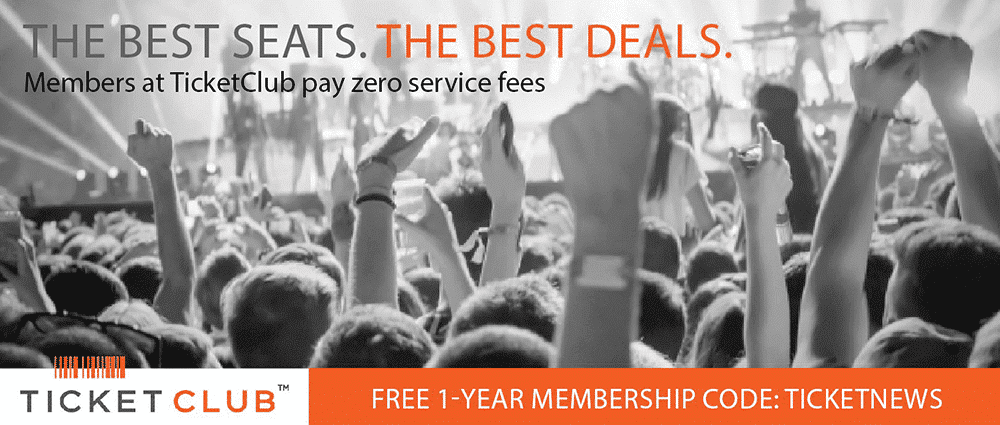 We recognize that we need to change our course. We have committed to Bruce and state publicly here that we have taken down all links for Bruce's shows directing fans from Ticketmaster to TicketsNow. This redirection only occurred as a choice when we could not satisfy fans' specific search request for primary ticket inventory, but to make sure there is no misunderstanding in the future, we also publicly state that we will never again link to TicketsNow in a manner that can possibly create any confusion during a high-demand on-sale.
Specifically, we will not present an option to go to TicketsNow from Ticketmaster without the consent of the artist and the venue, both of whom work together to bring the joy of live entertainment to millions of fans.
If any fans inadvertently purchased tickets in the resale marketplace believing in error they were purchasing from the initial on-sale, we will refund the difference between the actual purchase price and the face price of the ticket. (Please don't abuse this good faith gesture – we did not give brokers any preferential access to tickets.)
We are committed to helping deliver the most transparent and best live entertainment experience to fans. We will do better going forward.
Sincerely,
Irving Azoff, CEO, Ticketmaster Entertainment
(The image accompanying this story is from BruceSpringsteen.net)
Last Updated on September 16, 2010 by By Alfred Branch Jr.