While individual ticketing companies are stepping forward to address issues of refunding Michael Jackson's star-crossed residency in London, one thing is clear: Most of...
While individual ticketing companies are stepping forward to address issues of refunding Michael Jackson's star-crossed residency in London, one thing is clear: Most of the financial weight will fall on the shoulders of AEG Live. What remains to be seen is how the fallout of Jackson's unexpected death will affect the concert promoter's long-term bottom line.

Ticket sales were estimated at a total $85 million, but ticket refunds for Jackson's concerts are just the tip of the iceberg for AEG Live, which has not yet issued an official statement on the matter. Production costs for the residency were originally estimated at more than $20 million, but a recent report from Billboard's senior touring editor Ray Waddell placed actual production expenses closer to $30 million.
The production costs don't even take into account the reported $10 million advance given to Jackson, nor the scheduling hole left at the company's O2 Arena in London, ENG. The venue will suffer a loss of revenue for merchandise and concessions if another act doesn't fill Jackson's summer and fall 2009 performance slots.
AEG Live is the world's second-largest concert promoter behind Live Nation, and at one point was considered a possible merger target for Ticketmaster Entertainment. AEG Live is promoting the upcoming Miley Cyrus tour, and produced the elaborate Las Vegas shows from Cher and Bette Midler. In 2005, the company's shows sold more than $700 million worth of tickets.
Any long-term financial impact on the company will depend in large part on the amount of insurance coverage the concert promoter was able to secure against Jackson's 50-show schedule.
Reports from the BBC and UK-based Telegraph suggest that only 10 or 20 of Jackson's concerts were covered by insurance, potentially leaving AEG Live accountable for 30 dates. However, AEG Live CEO Randy Phillips told both publications earlier that the company was willing to "self-insure" the remaining performances.
However, Jackson's official cause of death, which is yet to be determined, could play a large part in how much of the financial fallout is covered by the insurance AEG Live did manage to secure. Though Phillips told publications that Jackson passed a medical exam "with flying colors" before announcing his concerts, the performer's alleged declining health and painkiller abuse could derail any expected insurance payouts.
In his analysis of the situation, Waddell quoted a source close to the production as saying, "If [the cause of death] was a pre-existing condition or drug- or alcohol-related, a normal cancellation policy would not cover that, even if he had passed a medical exam."
Shortly after UCLA doctors confirmed Jackson's death on the afternoon of June 25, the performer's body was taken by helicopter to the coroner's office for an autopsy. While the preliminary results are expected before the end of the day on June 26, the final toxicology report won't be complete for another six to eight weeks, according to ABC News.
In the end, if AEG Live has to petition Jackson's estate for a return of his advance, the company could find itself waiting behind a long queue of creditors. Due to his extravagant lifestyle, the performer's earnings from more than 750 million worldwide album sales and other royalties were whittled away to nearly nothing. Some published reports estimate Jackson's estate is about $400 million in debt.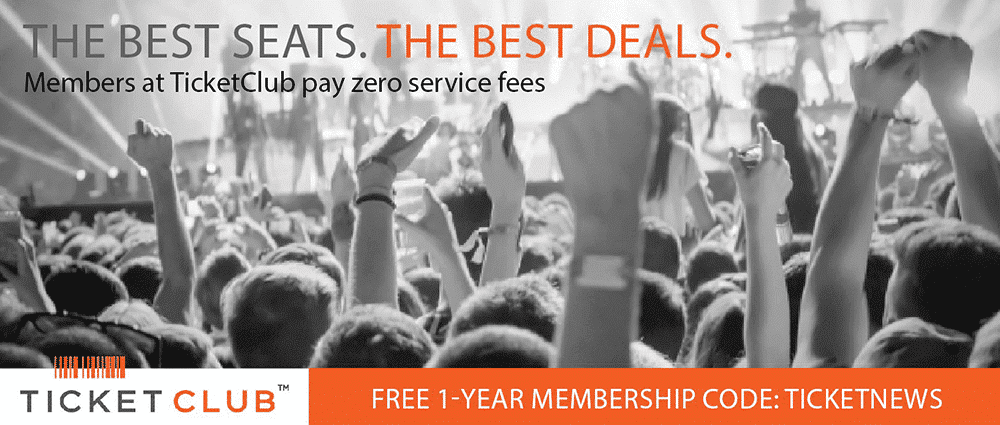 Last Updated on June 27, 2009 by By Allison Reitz