New Jersey Attorney General Anne Milgram added two New Jersey ticket brokers to the list of three companies her office is suing for fraud...
New Jersey Attorney General Anne Milgram added two New Jersey ticket brokers to the list of three companies her office is suing for fraud for their part in allegedly selling tickets to Bruce Springsteen's fall concerts at Giants Stadium before tickets were publicly available. The original lawsuit named TicketNews's parent company TicketNetwork, Orbitz's Cheaptickets.com and Riverdale, NJ-based Select-A-Ticket.
Named in the new lawsuits were Fort Lee, NJ-based Ticket Town, Inc., also known as NortheastTickets.com, and a Vauxhall, NJ-based ticket company called Almost Backstage Inc., which supposedly sells tickets from the Web site abtickets.com. However, that Web address goes directly to a California-based ticket broker who is not involved in the lawsuit, Al Brooks Tickets. Another Web site, abstickets.com, goes directly to Google, and a third site, abstixs.com, takes visitors to Almost BackStage, but a spokesperson for the company declined to comment.

A person who answered the phone at Ticket Town today also declined to comment. While the two are separate companies, both have listed tickets on TicketNetwork's online exchange.

"Selling something that you don't have and ultimately might not be able to provide to the purchaser is fraud," Attorney General Milgram said in a statement. "Our investigation into the ticket sales industry, and how these sellers can advertise and sell tickets before the tickets actually go on sale to the public, is widening."
Also known as speculative ticket sales, or "spec selling," the practice of brokers selling tickets before they have them in hand has been a widely accepted staple of the secondary ticket market for several years, and while it has not necessarily sought to end the practice, the National Association of Ticket Brokers has instituted stiff guarantee rules of its members to help protect consumers in the event of a busted ticket order. Tickets to the two fall Springsteen shows went on sale to the general public today, June 1.
Milgram is accusing all five of the companies of violating New Jersey's Consumer Fraud Act and Advertising Regulations, even though in each case the orders were not busted. The other companies initially sued are denying any wrongdoing.
Last week, both Ticket Town and Almost BackStage allegedly offered dozens of tickets for sale to the upcoming shows, for prices above face value, and went so far as to list specific seats and rows even though the tickets were not yet available, according to Milgram's office.
"These firms cannot offer to sell specific seats that haven't gone on sale and will not actually be available for purchase until June 1. We will continue to dig deeper into the working of ticket sales industry and stop fraudulent activity," David Szuchman, New Jersey's Consumer Affairs Director, said in a statement.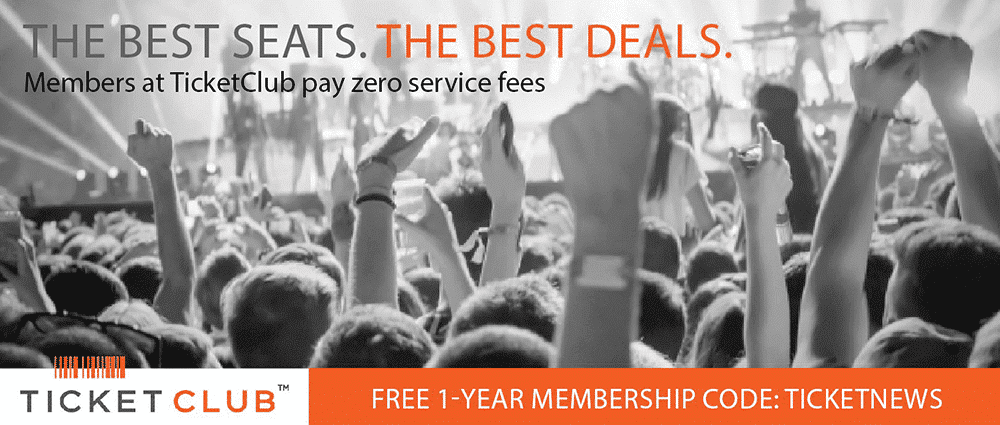 Controversy has surrounded sales of Springsteen tickets since February when Ticketmaster and its TicketsNow subsidiary allegedly redirected customers from face value tickets to higher priced ones. The pair has since been sued several times by customers, and Milgram settled several complaints with the companies, though they did not admit to any wrongdoing.
In addition, thousands of tickets were allegedly withheld from the public for recent Springsteen New Jersey shows, which made it difficult for some fans to obtain tickets.
Last Updated on July 9, 2011 by By Alfred Branch Jr.