The Dallas Stars are poised to become the first National Hockey League (NHL) team to implement Ticketmaster's paperless ticketing system, but, in a nod...
The Dallas Stars are poised to become the first National Hockey League (NHL) team to implement Ticketmaster's paperless ticketing system, but, in a nod to New York's recent ticketing legislation, fans will be given the choice of purchasing paperless or traditional hard-copy tickets.
The Stars are not the first professional sports team to implement a paperless ticketing system, but they are the first to use Ticketmaster's system. Ticketmaster and parent company Live Nation have made the technology a focal point of its business strategy, so achieving a beachhead in the NHL, and sports in general, is an important step forward.
But, the technology – which allows fans to enter a venue by swiping a credit card at the gate – has been controversial because it can be used to cut out the secondary ticket market by tying tickets only to the individuals who purchase them. In New York, legislators passed a law to ensure fans had a choice between paperless and traditional tickets, the first state to mandate it.

Stars Director of Ticket Operations Cale Vennum told TicketNews that because the technology is new, the team didn't want to "force it" on its fans in the first season. Tickets just went on sale today, September 10, so Vennum did not have any reactions from fans, but he anticipates it will be positive.
"We looked at it as a good way to take advantage of innovative technology and offer our fans another option for buying tickets. We want to offer our fans a convenient and great experience when they come to a game," he said, adding that the American Airlines Center, where the Stars play, has been a Ticketmaster building for several years and the team recently started using the company as its ticket provider.
In a statement, Stars Executive Vice President Geoff Moore reiterated Vennum's sentiments and said that the team is "very excited" about implementing the system. "We've always prided ourselves in trying to stay ahead of the curve with technology and this is another example. The paperless ticketing system is very efficient. We think our fans will appreciate the ease and convenience of it when purchasing tickets to Stars games."
Vennum acknowledged that the team understands that fans often want the freedom to sell or transfer tickets, which is why the Stars are keeping the system as an opt-in option.
"Sports is different than concerts, where paperless has been used by artists and promoters to stop resale, but that wasn't our goal," he said. "We want to offer our fans to have a pleasant, positive experience."
Veritix, which has paperless ticketing agreements with the Cleveland Cavaliers, Denver Nuggets and others, is a pioneer in the technology and since day one has offered an open system where tickets are easily transferable.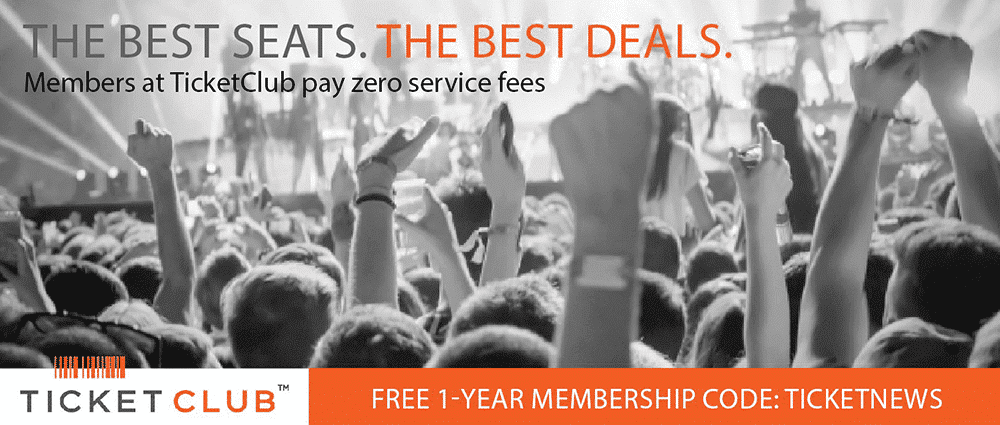 Veritix President Jeff Kline declined to comment specifically about the Stars deal with Ticketmaster, but said his company also is looking to sign deals with more teams.
"Veritix continues to be in talks with several professional sports teams, leagues, artists and major venues and ultimately, we are confident that our key product benefits –consumer convenience, patented ability to transfer and sell tickets digitally, ease of arena entry, ability to create a team-branded secondary market and collect information on every fan in the building – will help us continue to gain market share".
Russ D'Souza, founder of the ticket price forecasting company SeatGeek told TicketNews that he supports the idea of paperless ticketing technology, but he has concerns about how it can possibly affect the resale market.
"Paperless ticketing is a cool innovation in ticketing, and as a company invested in the secondary ticketing market, something we watch with interest," D'Souza said. "However, we're always concerned about any approach that curtails and limits the ability for fans to transfer tickets. When polled, fans have expressed a strong desire to be able to transfer and sell their tickets on the open market."
Last Updated on September 11, 2010 by By Alfred Branch Jr.