The mixed martial arts (MMA) combatants from Ultimate Fighting Championship (UFC) find themselves battling a different opponent this week, just days away from UFC...
The mixed martial arts (MMA) combatants from Ultimate Fighting Championship (UFC) find themselves battling a different opponent this week, just days away from UFC 119 in Indianapolis, IN on September 25, the economy.
The MMA fighting league, the most popular in the world, is struggling to sell out this weekend's bout, which marks the first time the event is being staged in Indiana. In recent years, UFC has routinely sold out its monthly main events, and it has often made TicketNews' exclusive industry rankings of the Top Events of a particular week.
A check on Ticketmaster.com today, September 22, revealed that tickets were still available to the event at most price points, from $40 face value to $300. Fees were not included in those prices, which ranged from an additional $12.20 to $26.60. The event will be held at the Conseco Fieldhouse, which seats close to 18,400.

Several factors appear to be contributing to event's slow ticket sales, including the weak economy – Indiana's unemployment rate is above the national average at 10.2 percent, according to the Bureau of Labor Statistics – a lackluster main event, and the fact that UFC has never visited the Hoosier State before.
The main fight of the 11-bout event is between former two-time heavyweight champion Frank Mir and challenger Mirka "Cro Cop" Filipovic, who was cleared to fight only this week following an eye injury Filipovic recently suffered while preparing for the match. Filipovic was called upon to step in to replace Antonio Rodrigo Nogueira, Mir's original opponent, who also was injured.
"Average ticket prices to UFC 119 are significantly lower than recent fights, but that is more likely due to a combination of fight card and location," Christian Anderson, spokesperson for ticket search engine FanSnap, told TicketNews. He added that UFC ticket sales can be tough to assess because the card changes from month to month, in addition to the location also changing.
On the secondary ticket market, Anderson said tickets were listed for between $57 and $125 on various broker sites, less than half the $273 average price tickets sold for to UFC 118 in Boston, MA.
"While the ticket prices to the last two UFCs have been lower than the average of previous events, it's too early to say fan excitement for UFC is waning," Anderson said.
At ticket price forecaster and search engine SeatGeek, tickets have hovered around the "low $100 range" for listings for more than a month, and is not expected to rise much, if at all, between now and the 25th.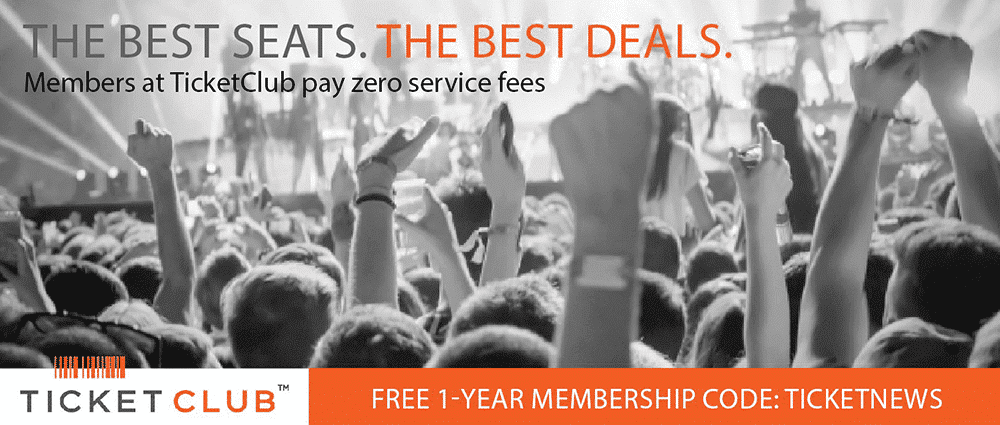 Chad Burgess of SeatGeek said that because the league has so many events per year, some are bound to not sell out. "The general consensus seems to be that ticket sales certainly aren't bad, they are just slowing down in comparison to the incredible growth the UFC saw over the past couple of years."
"UFC doesn't have a true off-season but naturally with injuries, training periods, etc. there can't always be championship fights, so there are always lulls where 'filler' main events are often filled by up-and-coming stars and ex-title holders that have a name, but aren't true contenders anymore – both Mir and Cro Cop fall in this category," Burgess said. "In short, any event without a title fight will generally be a much softer draw."
"UFC is not only one of our valued partners but one of the consistently top selling genres on our site," Glenn Lehrman, spokesperson for StubHub, told TicketNews. StubHub signed a partnership deal with UFC two years ago. "There certainly is a variance in sales depending on the fight card and the location, but in general, we do consistent big business with UFC."
Last Updated on September 23, 2010 by By Alfred Branch Jr.