Veteran alt-rock crew Weezer has a plethora of new material it could explore in concert, having churned out three albums in the past three...
Veteran alt-rock crew Weezer has a plethora of new material it could explore in concert, having churned out three albums in the past three years. But this fall, the band is exploring its past and serving up full-album performances of a pair of fan favorites — "The Blue Album" and "Pinkerton."
The bi-coastal Memories Tour will launch with a November 26-27 stand at Gibson Amphitheater in Universal City, CA, before moving further up the West Coast for a November 29-30 run at Knob Hill Masonic Auditorium in San Francisco, CA.

From there, Weezer takes its special concert showcase to audiences in the East for a December 14-15 stand at the Orpheum Theatre in Boston, MA, as well as a two-night stand in New York, NY, where the dates and venue are yet to be announced.
The first night in each city will be devoted to the band's 1994 self-titled debut, referred to as "The Blue Album" because of its monochromatic cover, while the second night's setlist highlights the 1996 cult favorite "Pinkerton." After playing the night's designated album in its entirety, Weezer will end each show with a selection of "greatest hits" from its eight-album catalogue.
Public ticket sales open first in Universal City on October 1, followed by October 3 onsales in San Francisco and October 9 onsales in Boston. Ticket prices for the California shows are similar, ranging from $18.50 to $89.50 in Universal City and $18.50 to $99.50 in San Francisco before fees, according to LiveNation.com event listings.
The "extra affordable" $18 tickets "will be place [sic] around the venues, including in the best spots," according to Weezer's official Web site. The site notes that a "significant number" of these "cheap seats" will be offered on each night of the tour, though availability is first come, first served. For those on the other end of the economic scale, Weezer also offers single-ticket VIP packages for $295 (one night) or $495 (two nights) through ILoveAllAccess.com.
While the Memories Tour seems centered on the past, both in name and in content, it also takes a page from the band's present. "Memories" is the title of the lead track and first single on the group's eighth studio album and first record with Epitaph, "Hurley." The effort was released on September 10, bowing at No. 6 on the Billboard 200.
In addition to its brief "Memories" outing, Weezer will be on the road for a few scattered concerts around the country this fall. The alt-rock veterans have a set of regular shows booked on October 1 at Mirage in Las Vegas, NV, and October 30 at Chastain Park in Atlanta, GA.
Weezer will also headline the October 29 festivities at the 2010 Voodoo Experience. The three-day music festival reclaims its usual Halloween Weekend slot — October 29-31 — at City Park in New Orleans, LA, and fills in its headline billing with sets from Muse and Ozzy Osbourne.
Weezer – Memories Tour itinerary:
(Dates are subject to change.)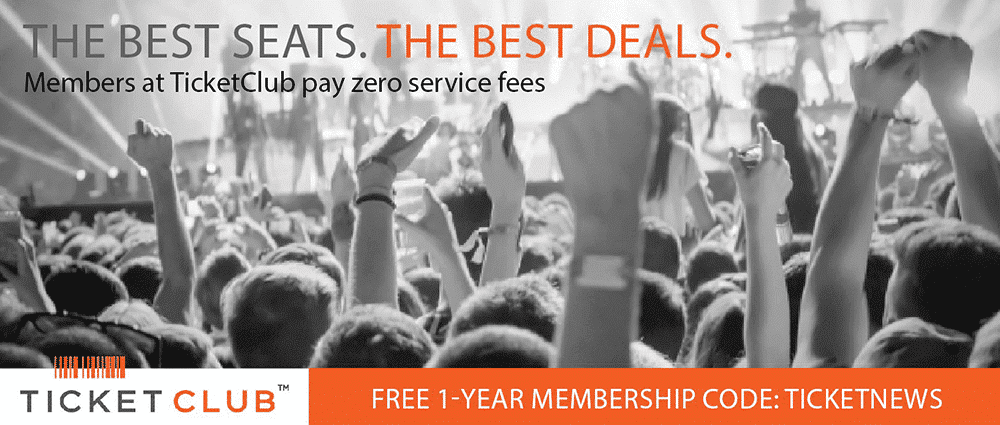 | | | |
| --- | --- | --- |
| November 26 – 27 | Universal City, CA | Gibson Amphitheater |
| November 29 – 30 | San Francisco, CA | Knob Hill Masonic Auditorium |
| December 14 – 15 | Boston, MA | Orpheum Theatre |
| TBA | New York, NY | TBA |
Last Updated on October 7, 2010 by By Allison Reitz