Super Bowl LII is in the books, and the Philadelphia Eagles are NFL champions.The victory was a first in the Super Bowl era for...
Super Bowl LII is in the books, and the Philadelphia Eagles are NFL champions.The victory was a first in the Super Bowl era for the Eagles, who last captured a league crown in 1960 – seven years before Super Bowl I. It was their first win in the league's marquee game in three tries. And if sales records are any indication of crowd makeup, the result was a welcome one, as Super Bowl LII was teeming with Philadelphia fans.
According to sales data from Ticket Club, states bordering the eastern half of Pennsylvania made up a whopping 23% of ticket sales for the big game, dwarfing the New England contingent at 10%. Pennsylvania alone accounted for 11.3% of total sales for the Super Bowl, beating out Massachusetts, Connecticut, Maine, New Hampshire, Rhode Island and Vermont combined. Head-to-head, Pennsylvania trounced Massachusetts by a nearly 2-to-1 margin – 11.3% to 6.4%. Even if you give New England credit for half the sales in New York, it still falls short of the total for Pennsylvania alone (and moves the overall tally to a 21.6%-11.1% advantage for "Eagles" territory.
Just check out the heat map of sales for Super Bowl LII:

Anecdotally, none of this data is particularly surprising. The Super Bowl was being played in a cold weather city, and the Patriots have had an enormous run of success – which could have driven down demand in the northeast. Why lay out the cost of travel from one cold city to another, particularly given that the final average price of a ticket sold for the game was a jaw dropping $4,340 per Ticket Club data. Eagles' fans, on the other hand, hadn't seen their team even make the big game since 2005, and were hungry for a chance at revenge (New England defeated the Eagles in that contest) as well as a chance to see something that hadn't been done since the final days of Dwight Eisenhower's term as President.
Also unsurprising is that the local market turned out in droves for the Super Bowl, as Minnesota alone accounted for 15.8% of tickets sold. Adding in states with a direct border brings the total for the local area to just shy of 25%. If you'd like to be generous and account for Nebraska and Illinois, which both feature large cities within a six hour drive of US Bank Stadium, the Midwest bought a hair less than 28% of tickets sold for the game – though that number could be a bit misleading given the fact that many Minnesota fans likely bought tickets prior to their team's elimination and then re-sold them (or at least attempted to) after the Eagles defeated their squad in the NFC Championship.
Other states leading the way in sales were California (5.5%), Florida, Colorado and Texas, all of which racked up between 3-4% of total sales.
Super Bowl LII Sales by Area
"Eagles Country" (Pennsylvania and states sharing a border with its eastern half)
Pennsylvania: 11.3%
New Jersey: 4.3%
Delaware: 3.6%
New York: 2.5%
Maryland: 1.1%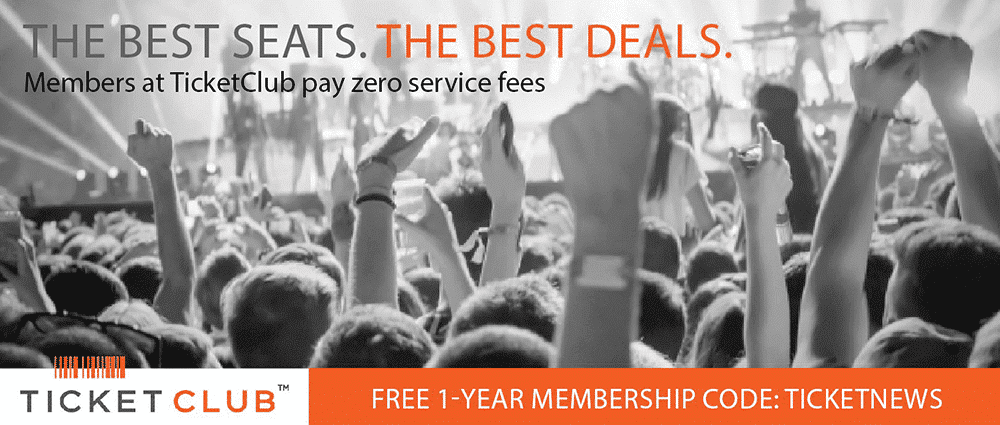 TOTAL: 22.8%
"Pats Country" (New England)
Massachusetts: 6.4%
New Hampshire: 1.7%
Rhode Island: 0.7%
Connecticut: 0.7%
Maine: 0.5%
TOTAL: 9.9%
"Locals" (Minnesota and surrounding states)
Minnesota: 15.8%
North Dakota: 2.6%
Iowa: 2.3%
Wisconsin: 2.2%
South Dakota: 1.6%
TOTAL: 24.4%
Last Updated on February 5, 2018 by Sean Burns