Eagles Fans Call Out "Absolute Con" London Ticket Flap Always known for their calm, rational nature, and not at all for throwing snowballs at...
Eagles Fans Call Out "Absolute Con" London Ticket Flap
Always known for their calm, rational nature, and not at all for throwing snowballs at Santa, or D-cell batteries at players, Philadelphia Eagles fans set early alarm clocks on Monday in an attempt to secure tickets to see their team play its first NFL regular season contest outside the United States on Monday. Apparently quite a few people were up for it, as tickets for the contest against Jacksonville set for October 28 at London's Wembley Stadium were sold out within three minutes, according to a litany of complaints posted to social media in the past day, which also had some choice words regarding the performance of the Ticketmaster UK website.
"Trying to get London tickets but F***ING TICKETMASTER SUCKS B****" reads the headline of a thread on the Eagles section of Reddit.com (warning – there IS profanity in that thread. And occasional anatomical references of an inappropriate nature). The individual who posted it told of sitting for more than 20 minutes at the moment the sale was live with a "sit tight, we're securing your tickets" message, only to have that change to a "sorry something went wrong" message, which sent them packing to a secondary website, where tickets were available from the jump.
More than 124 comments follow in the thread, with tales of woe stemming from website issues to those who had tickets in their cart, only to see their credit card company decline the transaction (international purchase flags, presumably), which kicked the in-cart tickets back into the wind, never to be seen again. May spoke of having success getting tickets into their cart before the sale officially began at 10 a.m. local time in London.
The Philadelphia Inquirer compiled a similar breakdown of the fan anger stemming from the sale woes, running it under the headline "'Absolute con!' Eagles fans livid over Ticketmaster problems for London game."
It's the first time the Eagles, fresh off a Super Bowl win, will play a regular-season game outside the country in the team's 84-year history (though they have played four international preseason games). So it's no surprise there was a sizable crowd waiting before 5 a.m. East Coast time (10 a.m. U.K. time) to be among the first to purchase tickets.

Unfortunately, issues with Ticketmaster's website left a large number of fans unable to secure seats. Many were left waiting in a queue with no information on when, or if, they'd be able to purchase tickets — just a generic warning not to refresh the page "as you may lose your place in the queue."
Included were several tweets by fans, both U.S. and UK based, expressing their dismay.
Been trying for 20 minutes and all I get is "Sit tight, we're securing your tickets", "tickets not currently available" or "something went wrong with the connection". I clicked search 20 seconds after 10am @TicketmasterUK this is beyond awful for fans. Sort it out. #NFLUK

— Stephanie Dale (@stephaniedale_) May 1, 2018
When you're trying to buy @Eagles tickets from @TicketmasterUK and you get this screen for over 10 Minutes before "error". May throw a snowball at Santa. #eagles pic.twitter.com/Ty9UepNr4s

— Christina Prospero (@ProsperoNYC) May 1, 2018
Trying to buy NFL tickets this morning from @TicketmasterUK bang on 10am: "Sit tight, we're securing your tickets…"

10.03am: "Tickets not currently available from Ticketmaster."

Presumably they were on one of their partner sites from about 10:02am. Absolute con, as always…!

— Henry Carden (@henrycarden) May 1, 2018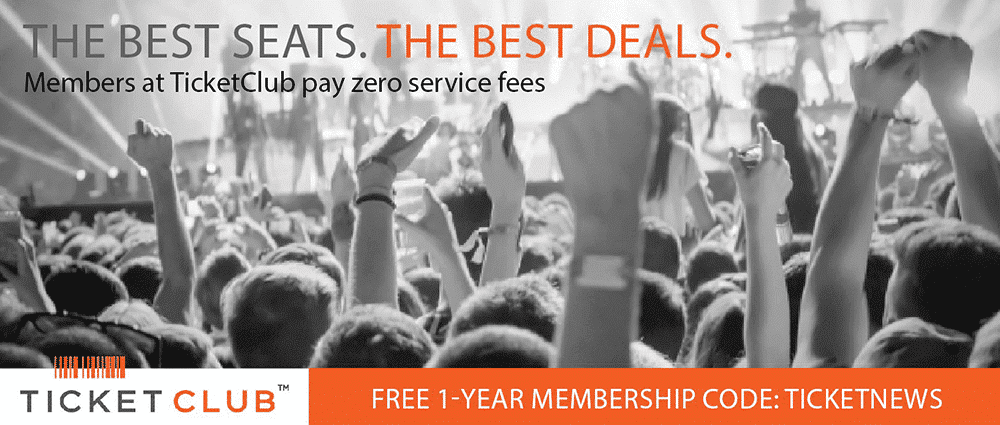 The silver lining, we suppose, is that there is clearly a demand for these games abroad – Wembley reportedly holds somewhere between 80-90,000 for an NFL contest, which is closer to a major college football crowd than professional stadiums here in the U.S.  Just don't say that to any Eagles fans who tried to get tickets to see one there – or you may have to duck a projectile or two.
Last Updated on July 6, 2018 by Sean Burns