Over the weekend, a concert promoter announced an all-ages 2019 Australia and New Zealand tour for R&B artist R. Kelly, yet the singer claimed...
Over the weekend, a concert promoter announced an all-ages 2019 Australia and New Zealand tour for R&B artist R. Kelly, yet the singer claimed this tour is fake and he will not be touring down under.
The promoter, Big Music Tour, revealed R. Kelly's "King of R&B Tour," which was supposed to make stops in Brisbane, Melbourne, Sydney, and Auckland. Since the controversial singer has been accused of sexual assault on several occasions, the tour announcement upset many people.
"We can confirm we are bringing R. Kelly to Australia," Big Music Tour told Music Feeds in a statement. "Our focus remains on his incredible music and bringing the show to his Australian and New Zealand fans. Mr Kelly was cleared of all allegations and in our view, you are innocent until proven guilty."
However, R. Kelly took to social media the next day claiming that this tour was fake. He posted a picture on Instagram of the tour with an "X" across the dates, noting that "while I love all my amazing Fans in the Australia region I am NOT involved in this tour nor do I have knowledge of it, it's promoters, etc."
"I will NOT be in Australia during these dates," he continued. "Watch my social media…when it's time for my next international tour (which is soon) you'll hear it directly from me. Stay tuned for more King shit in the VERY near future."
The promoter responded in a statement, Music Feeds reports, stating that they were "very concerned with R. Kelly's post today on social media."
"Our company has been dealing with his manager and are aware, that after our announcement yesterday, offers from other Australian promoters, offering higher fees than we have in our executed artist agreement, started to be presented to Mr Kelly through other sources," Big Music Tour said. "We did not anticipate it would cause any issues, but unfortunately it has.
"It baffles us why it took over 24hours to post his response and we are still in constant communication with his manager to rectify this amicably."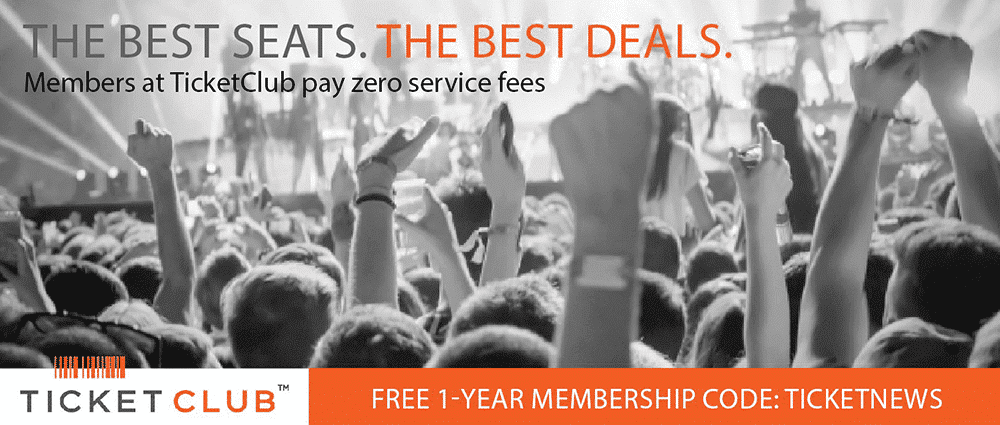 R. Kelly is under fire after multiple sexual assault allegations have come to the forefront. Over the past 24 years, he has been accused of sexual abuse, which has been outlined by Vox in a timeline. A #MuteRKelly movement has been working to get all of his shows cancelled. This past April, the movement shut down his show at the University of Illinois-Chicago.
His New York City show in September was cancelled due to Hurricane Florence, but Spin reported that ticket sales were extremely low ahead of the gig. The cancellation also came a day after Kelly's younger brother accused him of sexually abusing their 14-year-old cousin, according to Vibe. Following the new allegations, his ex-wife, Andrea Kelly, shared her traumatic experience with him on The View in October.
Last Updated on December 18, 2018 by Olivia Perreault