Events are activities we almost cannot avoid engaging ourselves with. If you ever find yourself hosting one, you will understand the fact that event...
Events are activities we almost cannot avoid engaging ourselves with. If you ever find yourself hosting one, you will understand the fact that event descriptions are a necessity for the attraction of attendees.
Writing is regarded as one of the most demanded activities in the world. Notes, descriptions, reports, and essays all require writing. These days, there are many available tools to aid your writing. People can also find a service for essay writing in Canada and begin writing their essays with ease.
Today, writing an event description can be done by almost anyone. However, for those who are experiencing a little bit of difficulty in writing one, this articles covers the special steps on how they can do this.
How to Write an Event Description That Drives Attendance
When writing event descriptions, there are certain rules you must follow. While following these rules, there are unique factors which should always be put first. Doing this offers you a better chance at driving the attendance of your occasion, as well as engaging your attendees before the occasion. Below, we will take a look at 5 different ways you can easily write a description of an occasion that drives attendance.
1.  Look Into Where It Will Be Displayed
Today, there are several media which you can use to promote your occasions. Some of these places require different approaches as regards writing your writing style. For example, writing a description of an occasion to be placed on your website will most likely be different from the kind of event description you might write for an occasion's discovery sites, emails, or social networks.
Because of this, you must find out more about where your description is more likely to go live on. The next step is to work towards tailoring it towards that exact location. You can also work on different versions for other locations.
2. Consider Simplicity
Considering simplicity is another way for you to drive attendance with your event description. When writing your occasion's description, having the reader's interests in mind is one way to go about doing this. While having their interests, you should ensure you make reading the description as easy as possible for them as you across important details.
"Simplicity is vital for most of our activities. Graphic designing, programming, being creative, and many other activities all require simplicity", said Jennifer Broflowski, a resume writer at CraftResumes. Luckily, the same can be said for writing descriptions for your event. Making your event description easy to read promotes simplicity. And through simplicity, the chances of receiving a good turnout for your function will be high.
3. Research Your Attendees
Before writing your event description, take ample time to research those who are more likely to be at your gathering. Look into several demographic factors, as well as interest-defining factors of your attendees and make out what kind of scenarios are more likely to interest them.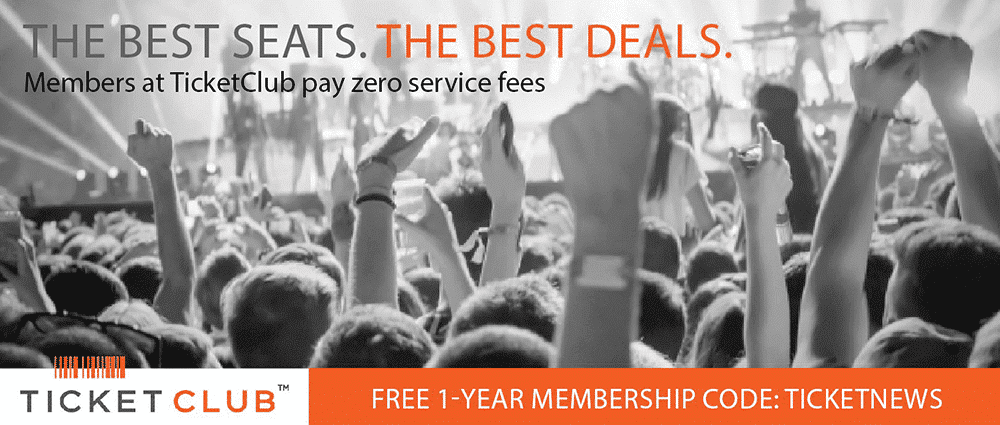 Audience research provides you with an upper hand. This way, you stand a chance to write the description of your event in a way they will consider engaging.
Researching your attendees usually involves finding out where they come from and what kind of events they attend. This way, you can easily tune the nature of your event to suit their interests.
4. Create a Description That Tells a Story
Now, you must know that attendees are always in search of a little excitement during events. One way you can deliver this is by giving them a story to hold on to. This can be a story behind the origin of the event or one that gives them insights on what it is all about. Events come in various forms, and so, offering attendees a chance to know exactly what it does is very important. Do this with by delivering a description that tells a story.
5. Provide All The Details
Full details are key to winning the interest of people concerning certain issues. Your event description plays a very important role in bringing people to attend your event. However, this is offered more efficiency if the description contains all of the details as regards the event.
You never can tell which part of an occasion is most likely to catch a person's attention. So, you must always include all the details concerning the event. Also, keep up with special event trends that can be of interest to people.
Conclusion
Event descriptions are very well regarded as factors that are responsible for gaining the interest of attendees. Due to this fact, writing a description that is both engaging and easy to read is a vital step towards driving attendance.
If you decide to write event descriptions and place them online, you might as well choose to work on optimizing it for search engines. There are many ways you can build the SEO of your event description. The result is usually increased visibility and attendance boost. Good luck.
---
Jennifer Broflowski is an event planner and business writer. She loves her professional industry, and enjoys teaching communications. Her interest is to write articles to educate others regardless of topic and concern, such as marketing, communication, management, etc.
Last Updated on March 26, 2020 by Dave Clark