The New Orleans Pelicans became the talk of the NBA last summer when they acquired No. 1 draft pick Zion Williamson. But while his...
The New Orleans Pelicans became the talk of the NBA last summer when they acquired No. 1 draft pick Zion Williamson. But while his arrival brought a buzz to the market, some season ticket holders are not amused by the immediate impact made by his presence on the roster.
Williamson's long-awaited debut in a Pelicans jersey came January 22 after months of being sidelined with a knee injury. Tickets into New Orleans' Smoothie King Center for his first games were among the NBA's most in-demand across the secondary market. Despite the Pelicans currently sitting in the lower half of the conference standings, the Big Easy anticipates a long term impact from one of the league's top stars. As a result, the team is hitting season ticket owners with substantial price increases and incentive cuts, leading many to question their future loyalty to the organization.
"I've been a season ticket holder for about five years. I've seen the recent ticket changes take effect in a negative way," Joe Lamb told SB Nation. "I have a friend that is no longer able to afford their seats because of the recent price hike. The price for my season tickets went up $200 which I wasn't happy about. I'll renew because I love basketball and I love Zion, but I can't take another increase."

Another season ticket holder, J. Miles, told the sports outlet that the practice of increasing prices was not a surprise, although there was sticker shock at the new amount the team was asking.
"I wasn't blindsided by the increase. I expected that. How much it went up, did. I know that it's affected others. The increase was close to double what I pay," Miles said.
Many season ticket holders were also put off by the team's decision to cut several benefits that have always been afforded to them. In particular, the standard payment plan for season tickets was changed from a ten-month plan to an eight-month plan, while fans have simultaneously lost access to the Pelican's Beer Garden social spot and a free season ticket book.
"There's no need for some things to change so drastically," Pelicans season ticket owner Rel Myers told SB Nation. "Some of us feel like the sales office has given us a huge middle finger. Charging us more and taking benefits away doesn't add up. We're willing to give the team our money, but they're making it harder to do so."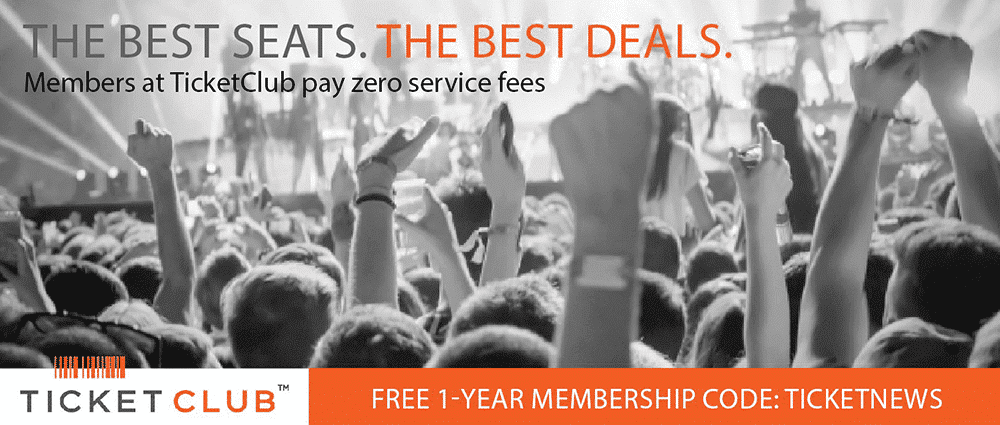 With so many front offices convening to discuss ticket pricing and incentive programs following the regular season, all eyes will be on the Pelicans this spring to see if they listen to buyers' current concerns or opt to sell the Zion effect.
Last Updated on February 18, 2020 by Olivia Perreault