Ticketmaster and its parent Live Nation were under heavy fire on Tuesday, as its president and CFO Joe Berchtold was forced to answer withering...

Ticketmaster and its parent Live Nation were under heavy fire on Tuesday, as its president and CFO Joe Berchtold was forced to answer withering questions from the Senate Judiciary Committee at its hearing examining the ticketing and live events industry in Washington, D.C. The hearing, which was scheduled in the wake of widespread outrage directed at the entertainment giant in the wake of the Taylor Swift Eras Tour ticket sales process in November, featured numerous references to lyrics from the singer. It also featured some very strong signals that lawmakers are serious about consumer issues in ticketing and the possibility that strong action may be necessary.
Here's 52 seconds of senators making Taylor Swift references at the Ticketmaster hearing. https://t.co/8lwL29Qh9w pic.twitter.com/DZkejPy55h

— NBC News (@NBCNews) January 24, 2023
Potentially the most damning moment came from SeatGeek CEO Jack Groetzinger, who specifically pushed back on Berchtold's claims that the company won its dominant position by providing the best service to its clients (as opposed to many allegedly anti-competitive practices they've been accused of). Speaking on the recent choice by Brooklyn's Barclay's Center to switch after just one year from using SeatGeek to ticket its events (and the NBA's Nets) back to Ticketmaster, Groetzinger said that Barclay's Center leadership had been fearful that Live Nation would send shows to other venues in the New York market (a fear that seems at least plausable given the steep drop in Live Nation promoted shows playing the building since SeatGeek took over). He said the venue asked if SeatGeek would be able to let Ticketmaster handle the live concert business at the arena, while SG remained the Nets' ticketing agent, but the company couldn't see a way to make that profitable, so they opted instead to part ways amicably and let Ticketmaster have the whole contract.
"The only way to restore competition in this industry is to break up Ticketmaster and Live Nation," he told the committee.
Berchtold, who recently saw a contract extension with a $2 million per year salary before significant bonuses kick in, attempted to pled the case that the majority of industry woes stem from the existence of ticket resale, and the use of already-illegal "bot" software to purchase tickets in bulk. But he ran into significant opposition pushing that line in several instances, including (surprisingly) from Sen. Marsha Blackburn (R-MO), who has also argued that Bots are the main issue at hand for consumers. Her pushback wasn't so much that bots aren't an issue, but rather that Ticketmaster/Live Nation don't take them seriously and don't bother to try to defend against them.
One of the strongest moments of the testimony came from Clyde Lawrence, a singer/songwriter from the band Lawrence, laying out the issues that artists face making their way through the entertainment business where Live Nation is the largest promoter, ticketer, and venue operator in the world.
Artist explains the Ticketmaster monopoly pic.twitter.com/mWLerLzm2m

— Brennan Murphy (@brenonade) January 24, 2023
There is much more to unpack from the blockbuster hearing, and we intend to dig in over the next several days to different aspects, and whatever fallout comes in the wake of it. Those interested can watch the full video of the hearing below: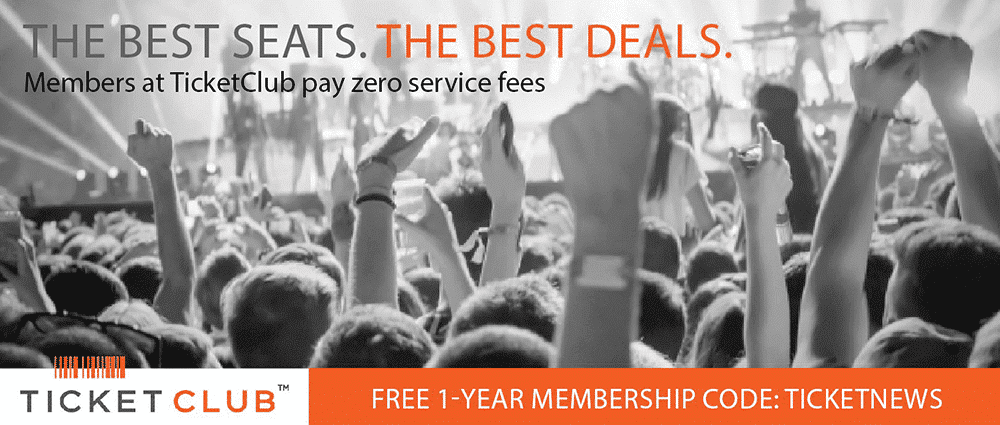 Last Updated on January 24, 2023 by Dave Clark