Ticket News – the source for ticketing news and information
Australia's Federal Court has ruled that secondary ticketing platform Viagogo has misled consumers by marking itself as an official...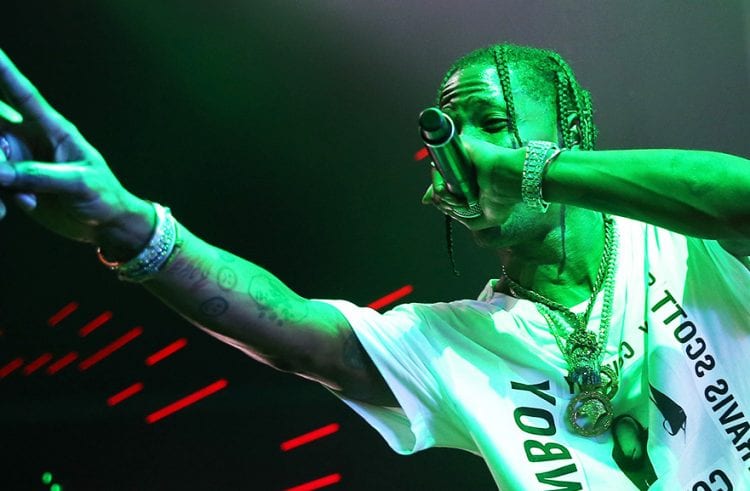 Travis Scott must pay a concert promoter $383,000 after he failed to appear at a concert last year even...
This holiday weekend will have people ready to make the transition from spring to fall, as seasonal favorite events...
While Wichita's baseball team is currently nonexistent – along with its name, colors, mascot, ticket prices, and parking info...
It's showtime: the new musical comedy Beetlejuice, based on the cult-classic 1988 film by Tim Burton, will open on...