By Chris Licata Vernon, Conn. – Syd Barrett may be dead, but the Pink Floyd show must go on. Tuesday morning a spokeswoman for...
By Chris Licata
Vernon, Conn. – Syd Barrett may be dead, but the Pink Floyd show must go on.
Tuesday morning a spokeswoman for the band announced that Barrett, one of Floyd's founding members, had died a few days earlier at 60 years old. Meanwhile in Italy, the band's other founder Roger Waters is preparing to continue his European tour – there is no word on his Web site whether or not he will cancel any dates.

Pink Floyd exploded onto the London psychedelic music scene in 1965 with twisted guitar playing that made them a hit in the drug community. Then composed of Barrett, Waters, Nick Mason and Richard Wright, the foursome hit it big in 1967 with an album entitled "The Piper at the Gates of Dawn." However, despite all the success that the band was enjoying Barrett was sick.
Suffering from a series of mental disorders that were only further exasperated by his drug use, Barrett suffered continuously. There were instances of Barrett turning completely catatonic while on stage during concerts and eventually he quit the band in 1968 – he was replaced by David Gilmour who had joined the band earlier in the year. Though Barrett would release two solo albums, he had largely disappeared from the music scene by 1970.
While Barrett spent his days living in his mother's basement, Pink Floyd went on to achieve legendary status. In 1973 the band released the immortal "Dark Side of the Moon" album with Waters and Gilmour now firmly in charge. However, in 1975 the band released a tribute to Barrett with their album, "Wish you Were Here."
Though the Gilmour-Waters tandem would climax and ultimately finish with the epic release of "The Wall," the band recently got back together to play a show at 2005's "Live 8" concert in London. Perhaps inspired by the success of the show, Waters has elected to go on tour again. Though he is the sole band member to perform every night, he has taken to playing the entire Dark Side of the Moon album as his second set – a delight to all Floyd fans. Though the loss of Barrett will undoubtedly weigh on Waters' mind, there may be no more fitting of a tribute to the legacy of one of the band's founding members than the current tour.
"Syd was the guiding light of the early lineup," the band said in a joint-statement released to the Associated Press on Tuesday. "[Barrett] leaves a legacy that continues to inspire."
Will Barrett's death "inspire" the band to finally reunite for an extended period of time? Recently Mason, the band's drummer, told an English paper called The Daily Express that if he could convince Gilmour and Waters to put aside their differences, a Floyd reunion is imminent.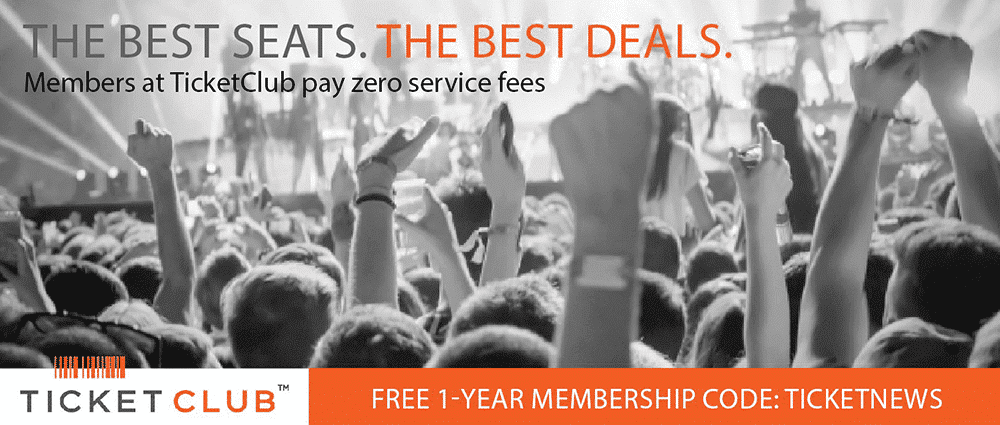 "I've just finished playing with David at his recent solo concerts and I'm about to play a show with Roger. I call myself the Henry Kissinger of Pink Floyd," Mason said to the Express.
While Floyd and music fans alike should keep their eyes peeled for any news regarding the bands possible reunification, seeing Waters in concert may have to serve as a viable substitute.
Last Updated on July 25, 2017 by Sean Burns