Ticket News – the source for ticketing news and information
The Australian-based ticketing company Ticketek announced plans to launch a price-capped ticket exchange system, Ticketek Marketplace, later this month....
The Brooklyn rapper Tekashi 6ix9ine has been making headlines lately with a hefty criminal record, and while he's been...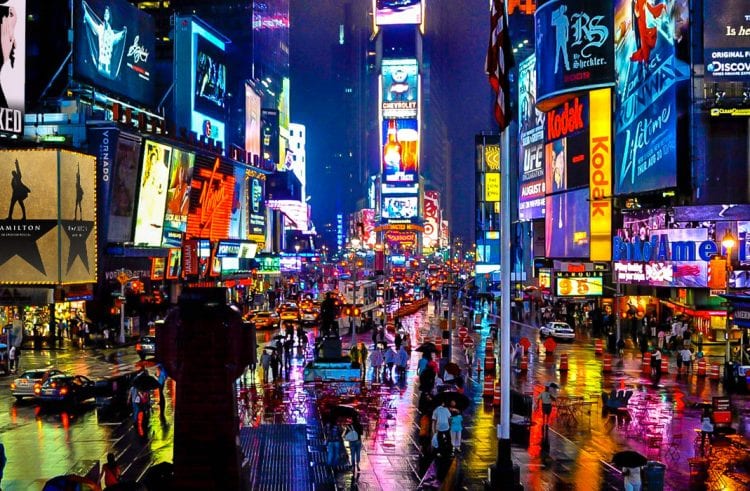 There's plenty of new ticket listings to gobble up this Thanksgiving weekend. Several musical theater shows lead the way...
Northwestern University is offering students free transportation to attend the team's Big Ten championship game this December in Indianapolis....
Music is a window to the soul, a joyous occasion that gets your feet tapping and your hearts throbbing....