Ticket News – the source for ticketing news and information
Secondary ticketing site SeatGeek has announced a partnership with Arrive, the powered parking company, to help ease traffic at...
The National Football League needs a little help with its image; last year, nearly dozens of people declined to...
Theater shows across the country are going on sale this weekend, including Dear Evan Hansen, Shen Yun performances, and...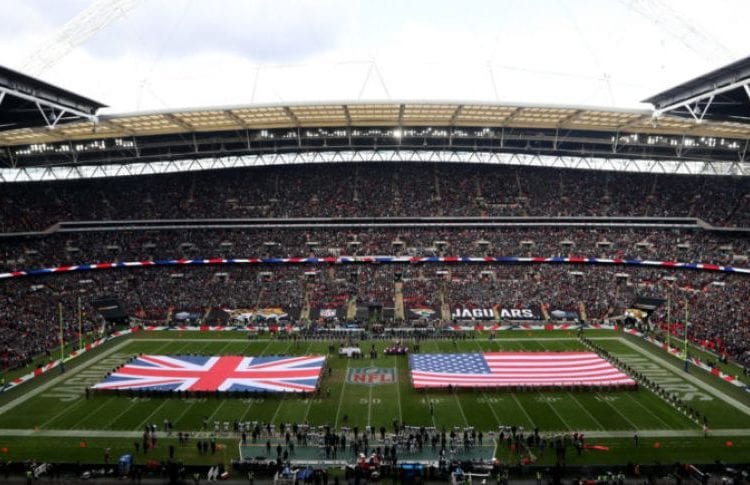 The National Football League is bringing teams to even more countries across the globe this year, causing international sales...
To celebrate the 50th anniversary of the television show "Soul Train," producers are bringing the story to Broadway. The...