Houston attorney Jim Moriarty, the victim of an alleged Beijing Olympics fraud two years ago, is backing the claims by Action Seating owner Gene...
Houston attorney Jim Moriarty, the victim of an alleged Beijing Olympics fraud two years ago, is backing the claims by Action Seating owner Gene Hammett, who said he was scammed out of millions of dollars worth of Vancouver Olympics tickets.
Dozens of fans and brokers did not receive tickets that they ordered for the recently concluded Winter Games as a result of the alleged scam, and Moriarty said in a statement that he thoroughly investigated Hammett's claims about the ordeal and believes his story is credible. Through his law firm, Moriarty Leyendecker, the attorney has set up an informational Web site for fans who may have been fellow victims of Olympic ticket scams.
"Like his clients, Gene Hammett is a victim of a ticketing 'gray market' the IOC is unwilling to control," Moriarty said. "Mr. Hammett had enforceable contracts with high-level suppliers of tickets for the Vancouver Games. His records – from wire transfer records and contracts to e-mails to and from his well-connected suppliers – are consistent with his statements."

Hammett's claims of being defrauded were initially met with scorn and skepticism throughout the broker community, and the Georgia resident has largely tried to avoid further scrutiny. But, he emerged this weekend with an extensive interview in The Seattle Times, in which he attempts to rebuild his tarnished image.
In the story, Hammett identifies his alleged sources for the Olympic tickets, Joseph and David Bunevacz, who reportedly said they had connections with representatives of several national Olympic committees (NOCs) to obtain tickets. Such deals are something the International Olympic Committee frowns upon but has not adequately policed, according to Moriarty.
Hammett allegedly gave them about $3 million he had collected from brokers and others, which was to pay for thousands of tickets, but the Bunevacz' did not deliver the tickets.
David Bunevacz denied any wrongdoing to The Seattle Times, and he said the "deal went sour," but that he is trying to settle with Hammett. "No one is running off with money."
The case shows the dark side of Olympic ticket industry, where officials of various NOCs reportedly deal in tickets to the games. Moriarty said the IOC has two "serious problems" on its hands. "First, they have not curbed ticket reselling abuses that enrich profiteers connected to the IOC and national Olympic committees. Second, they are inconsistently policing the use of Olympic trademarks that often are used on fraudulent ticketing web sites."
"I am desperately trying to recover the missing funds and refund our customers," Hammett said in a statement released by Moriarty. "I especially regret that families of Olympic athletes may have been affected by this situation. With my business, personal finances and reputation at stake, I will cooperate with any investigations. The fact is, I worked with these suppliers in China in 2008 and had acquired from them hundreds, if not thousands, of Beijing Olympics tickets for our clients. Until recently, there was no indication of trouble."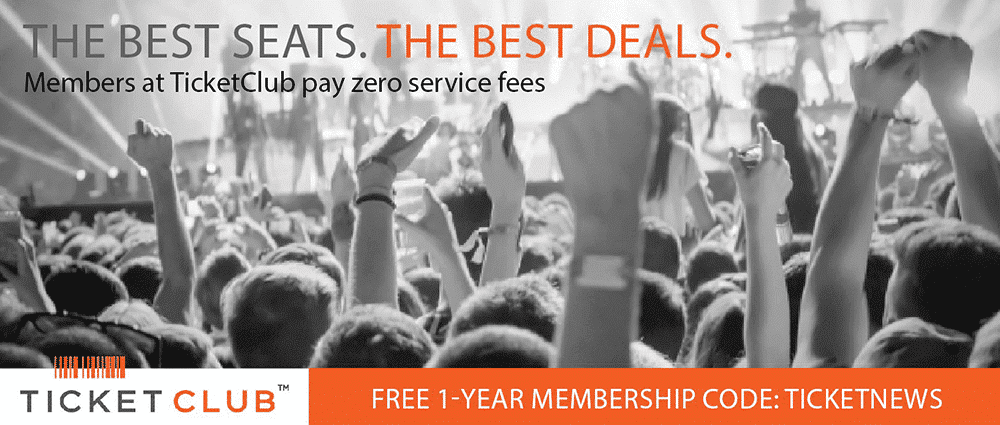 Last Updated on March 22, 2010 by By Alfred Branch Jr.