With two days remaining before New York's law allowing unfettered ticket resale is set to expire, the Governor's Office and legislators continue to negotiate...
With two days remaining before New York's law allowing unfettered ticket resale is set to expire, the Governor's Office and legislators continue to negotiate over new language for an extension.
The sticking point, according to sources with knowledge of the negotiations, remains how to address paperless ticketing, a technology touted by Live Nation Entertainment's Ticketmaster division as an important innovation for the company's future growth. The company has used paperless tickets, at the request of artists like John Mayer and Miley Cyrus, Ticketmaster says, to provide convenience for fans, security and control over how tickets are distributed.
The paperless system essentially closes the loop by controlling where tickets are redistributed, such as through Ticketmaster's proprietary TicketExchange platform, or whether tickets can be redistributed at all. Several sources with knowledge of the negotiations also questioned whether the paperless ticketing system employed by Ticketmaster was an end run around the current New York law that protects consumers by allowing them to transfer, give away or resell their tickets.

"Essentially, the New York legislature set a public policy that allows for tickets to be transferable," one source, who requested anonymity, told TicketNews. "However, this new paperless ticketing system takes the consumers' right away, and corporations don't set public policy in New York, the legislature does."
A paperless ticketing system allows fans to swipe a credit card or magnetized ID at the gate to gain entry into an event. Houston, TX-based Veritix is also a proponent of the technology.
As it stands now, there is a strong chance that the current law allowing unfettered ticket resale will expire because it would be difficult for the legislatures to vote on a new bill and quickly get it to the governor's desk for his signature. The current New York law, set to expire Saturday, May 15, allows ticket brokers and others to resell their tickets for any price, and also prohibits teams from punishing season ticket holders who resell their tickets. If the law expires, the state would revert back to ticket reselling being illegal for any amount higher than $2 above face value.
Ticketmaster and client Cablevision, owner of the New York Knicks and Rangers and former owner of Madison Square Garden, reportedly have teamed up to oppose any paperless ticketing language in the new proposal. Legislators and Gov. David Paterson first wanted language that would require paperless tickets to be transferable across multiple platforms, which they believe offers consumer protections in the event that they want to resell or give away a paperless ticket.
But as a compromise, legislators are now considering language that would keep paperless tickets non-transferable, but would give fans the right to choose the type of ticket they want to buy at the same cost. The compromise would put the power back in the hands of consumers to choose either traditional paper tickets, print-at-home tickets or paperless tickets as options at checkout.
"Right now, that's what's being discussed, but an hour later it could be a totally different picture," said another source, who requested anonymity, about the fluid nature of the negotiations.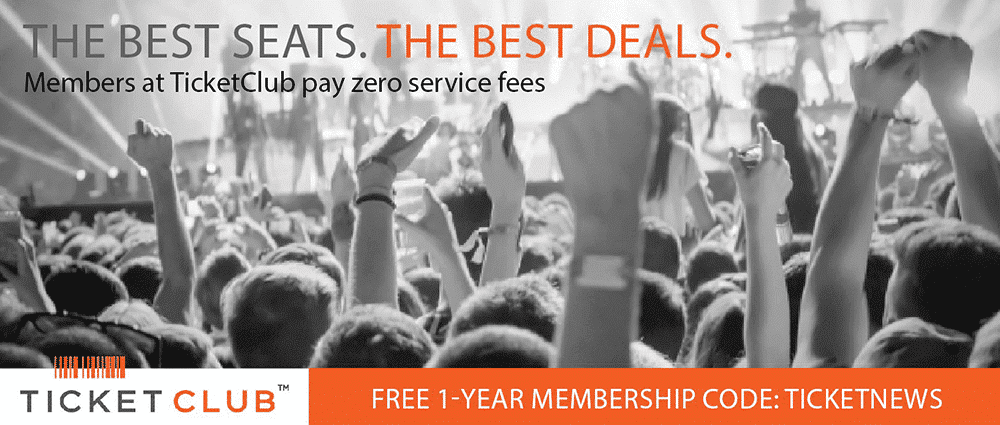 Gov. Paterson's office did not return a message seeking comment.
"The only thing that's certain, if this law reverts back to the old statute, is that primary ticketers will be restricted from sharing rebate revenue from ticket service charges and convenience fees with venues, and that may be exactly what primary ticketers want to do," said Don Vaccaro, founder and CEO of TicketNetwork.
TicketNetwork is the parent company of TicketNews.