UK-based viagogo, the four year old ticket resale site which is one of the largest secondary sellers in Europe, recently negotiated even more partnership...
UK-based viagogo, the four year old ticket resale site which is one of the largest secondary sellers in Europe, recently negotiated even more partnership deals to further expand its involvement in the European market.
Earlier this month, the company announced a deal with England's Aston Villa Football Club as the soccer team's exclusive secondary ticket seller. In the UK, where unauthorized football ticket resale is illegal, this is a big deal for a secondary seller. With this new partnership, viagogo expands its already considerable collection of sports team alliances, including those with Manchester United, Chelsea FC, Everton FC and Germany's top club, FC Bayern Munchen.
As Edward Parkinson, director of viagogo UK, noted, "Aston Villa is a top Premier League football club much like Manchester United and Chelsea FC who viagogo have partnered with for over three years providing a safe and secure online ticket exchange facility for their season ticket holders."

In the past week, news broke that the young company has signed with Bauer Media's Aloud.com site to provide its secondary selling platform, ending the European concert and theater events ticketer's one year old alliance with European reseller Seatwave.com.
Bauer Media, a German media giant which in 2008 acquired UK company EMAP's consumer magazine, radio and TV interests, owned the Aloud.com site for years, but paid little attention to it, leaving it virtually dormant during that period. Bauer officially relaunched the site in 2009 in the hopes of exploring its potential as a ticketing interest in Europe. With Seatwave initially and now viagogo on board, the company has its hands in both the primary and secondary ticketing markets.
viagogo was founded by Eric Baker, a Stanford Business School grad who in 2000 had co-founded StubHub with fellow graduate Jeff Fluhr. Leaving Stubhub in 2004, Baker had an idea to start a similar business in Europe. He spent some time researching the UK ticket market, and in 2006, he launched viagogo.
As with its sports alliances, viagogo adds this partnership to numerous ongoing agreements with other entertainment interests such as Warner Music, Peter Gabriel, UK promoter Festival Republic and U.S. promoter Live Nation.
And, in recent days viagogo also signed yet another deal, this time with NME, the popular British music magazine. NME adds viagogo's secondary sales abilities to its primary ticketing services, allowing its readers easy access to both markets.
Parkinson is pleased with the alliances viagogo has made in just the past few years, and most particularly the deals that have been inked in recent weeks. "Partners choose to work with us as we are able to offer a safe and secure online platform for its customers to buy and sell tickets for matches or gigs they cannot attend. Through our partnerships with many of the world's leading sports and music properties…viagogo gives fans access to hard-to-get tickets that are often sold-out at the box office and unavailable through other ticketing channels.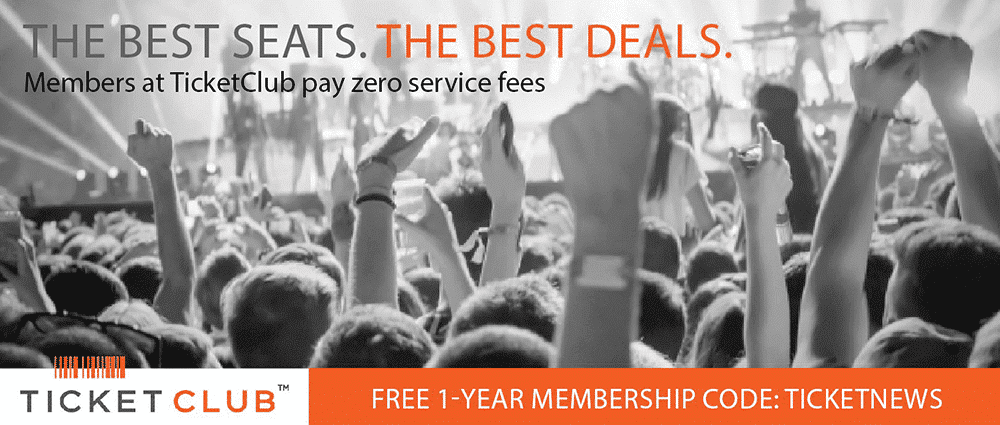 "The new partnerships with NME, Aloud.com and Aston Villa will provide even greater opportunities for fans to access tickets for in demand sporting matches as well getting their hands on tickets to the hottest gigs in town!"
Last Updated on August 28, 2010 by By Kelly McWilliams