For the second time this year, Ticketmaster is embroiled in a deceptive business practices case, this time involving online marketing company Webloyalty.com. According to...
For the second time this year, Ticketmaster is embroiled in a deceptive business practices case, this time involving online marketing company Webloyalty.com.
According to New York Attorney General Andrew Cuomo, Webloyalty and several of its clients, of which Ticketmaster was one, "tricked" consumers "into signing up for discount clubs that charged hidden fees." He announced this week that his office had reached a settlement with the companies for a total of $8.5 million.
"In this all too common Internet scheme, consumers were tricked into paying for monthly services for a discount club while shopping online at trusted retailers," Cuomo said in a statement.

Cuomo's office investigated Webloyalty and other similar companies following complaints from consumers that they did not know they were agreeing to pay fees as a part of the discount program. After consumers completed online purchases from e-retailers, "they were often presented with a cash-back or discount offer," according to the attorney general, but information about the offer and its ramifications "was buried in fine print and cluttered text." As such, consumers did not realize they were "agreeing to transfer his or her credit or debit card account information" to Webloyalty.
"Since consumers were not required to provide their financial information as part of the enrollment process, they often accepted the offer without knowing they were joining a fee-based program," Cuomo said in a statement.
In addition to Ticketmaster, Pizza Hut, Inc.; Orbitz Worldwide, LLC; Shutterfly, Inc.; and MovieTickets, Inc. were also cited in the settlement, and combined the five must pay $3.3 million in fines and refunds to customers. Webloyalty must pay the remaining $5.2 million in fines and refunds. As part of the settlement, Ticketmaster and the other e-retailers have agreed to "reform their marketing practices" and "permanently end the practice of providing consumers' billing information to companies that market discount clubs online."
For its share of the $3.3 million, Ticketmaster must pay $455,000. A spokesperson for Live Nation Entertainment, Ticketmaster's parent company, did not return a message seeking comment. Of the five e-retailers, Orbitz is paying the largest penalty at $1.2 million. For its part in the settlement, Webloyalty must issue refunds to customers "who unknowingly enrolled in or did not authorize billing for Webloyalty discount clubs and programs," and "permanently end its practice of obtaining consumers' billing information from online partner retailers," among other measures.
Earlier this year, Ticketmaster settled a deceptive business practices complaint with the Federal Trade Commission for rerouting Bruce Springsteen fans to its secondary ticket reseller Web site, TicketsNow, but not adequately informing those customers that tickets on TicketsNow often sell for a high premium above face value. Ticketmaster admitted no wrongdoing as a part of that settlement, but promised to cease the practice.
The Cuomo investigation into online marketing and discount club companies has generated more than $18 million in fines and refunds. In August, his office settled similar complaints with several companies, including Affinion Group, Inc., and its subsidiary Trilegiant, for more than $10 million.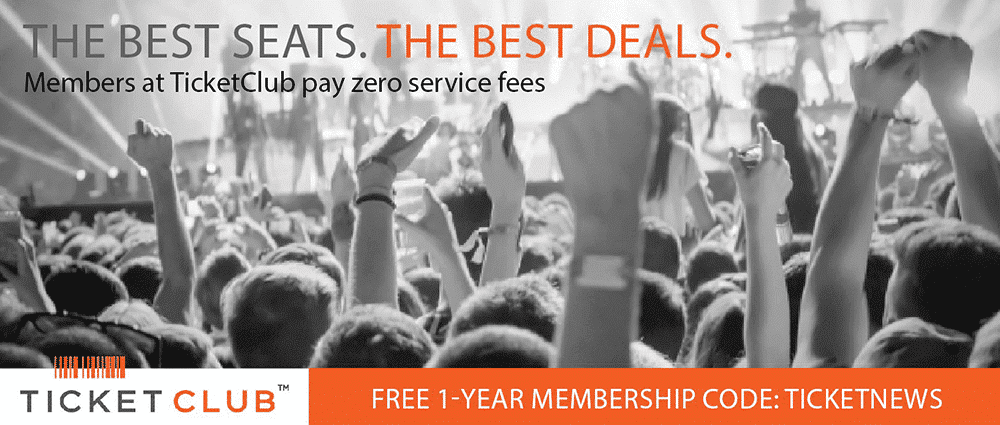 Last Updated on September 24, 2010 by By Alfred Branch Jr.