TicketNetwork this week filed a civil lawsuit against the Connecticut Better Business Bureau (CTBBB) over alleged deceptive business practices in the way the agency...
TicketNetwork this week filed a civil lawsuit against the Connecticut Better Business Bureau (CTBBB) over alleged deceptive business practices in the way the agency handles its rating system.
The lawsuit claims the agency allegedly operates under a "pay to play" scheme, where it allegedly gives better ratings to businesses that pay membership dues than to those that do not. In addition, TicketNetwork claims the CTBBB allegedly misleads consumers who visit the agency's Web site by shielding this alleged favoritism, and then allegedly steers those consumers toward doing business with those member/Accredited companies.
On the CTBBB Web site, a search for TicketNetwork yields a page, under the name of its parent company Ticket Software, LLC, that states, "BBB's information on this company is being updated, and no report is available at this time." TicketNetwork is listed on the site as not accredited by the CTBBB.

A CTBBB spokesperson did not immediately return a message seeking comment. The lawsuit was filed yesterday, September 7, in Vernon Superior Court.
The agency, part of the national Better Business Bureau, states that its mission is to objectively evaluate businesses to help consumers.
"BBB ensures that high standards for trust are set and maintained. We exist so consumers and businesses alike have an unbiased source to guide them on matters of trust. We provide educational information and expert advice that is free of charge and easily accessible," the agency's Vision, Mission and Values page states. "BBB Accreditation is an honor – and not every company is eligible. Businesses that meet our high standards are invited to join BBB. Businesses meeting BBB standards are presented to local Boards of Directors (or designees) for review and acceptance as a BBB Accredited Business."
TicketNetwork claims the CTBBB previously used a "satisfactory/unsatisfactory" rating system, but it now uses "letter grades based on point totals." In addition, TicketNetwork alleges that whether a company has paid its membership dues could improve a business' grade, and that is not disclosed on the Web site.
"BBB does not compare businesses against each other, but rather evaluates businesses against our standards – and our standards clearly speak to the character and competence of an organization," the agency states. "BBB is the resource to turn to for objective, unbiased information on businesses. Our network of national and local BBB operations allows us to monitor and take action on thousands of business issues affecting consumers at any given time. BBB is your key advisor, most reliable evaluator and most objective expert on the topic of trust in the marketplace."
TicketNetwork is not the first company to complain about the BBB's rating system. In 2009, several debt settlement companies reportedly said the agency's rating system was biased against such organizations. And, earlier this year, a group of unnamed California businessmen conducted their own sting operation on the agency by reportedly giving it fake business names, addresses and other information, but the group paid the membership dues and received A- ratings, according to CTWatchDog.com.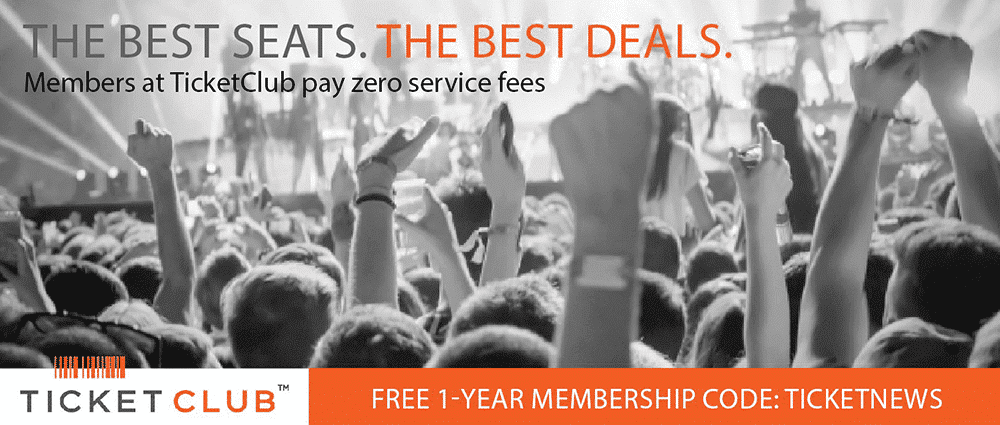 "The current BBB system gives consumers an unfair shake when it comes to providing an objective view of how businesses perform and how they treat their customers," Don Vaccaro, founder and CEO of TicketNetwork, said in a statement. "Consumers should feel confident that the information provided by the BBB is accurate, unbiased and a clear depiction of how every business operates. The BBB's practices call into question whether it can be used as a trusted resource prior to buying products and services. Consumers should be aware that the BBB favors paying, member businesses – this is outright favoritism influenced by payments."
TicketNetwork is the parent company of TicketNews.
Last Updated on September 9, 2010 by By Alfred Branch Jr.