It's been a surprising NFL season so far. The Chicago Bears are starting with a 3-0 record, and Brett Favre's Minnesota Vikings, whom he...
It's been a surprising NFL season so far. The Chicago Bears are starting with a 3-0 record, and Brett Favre's Minnesota Vikings, whom he led to an NFC North title last year, are down early with a record of 1-2. The long-suffering fans of the Kansas City Chiefs have a 3-0 record to cheer for, and the powerhouse (and apparently overconfident) Dallas Cowboys are off to a disappointing 1-2 start.
Ticket prices on the secondary market are more or less mirroring these developments, even this early on in the season. A team's record, says Jason Berger, founder and managing director of AllShows.com, "Has a tremendous effect. It has a tremendous effect on the (1-2) New York Giants. We've seen prices drop substantially. With the (2-1) New York Jets, it's made a difference. The Jets' popularity has definitely increased; the demand for tickets has increased, [while] the demand for Giants' tickets has decreased."
Ticket search engine FanSnap reports a similar trend for other teams. Christian Anderson, head of corporate communications for the site, identifies an upward turn for the Chiefs in recent weeks, moving from number 20 in its week two "FanDemand" rankings to number 17 this week, with average ticket prices up to $155 compared with $153 in week two. Anderson reports a particularly sharp increase in the cost of an average Bears ticket over recent weeks, with the price tag jumping from $283 in week two to $311 in week four.
Losing teams seem to be feeling it in ticket prices as well, according to Anderson. The 0-3 Carolina Panthers have lost 4 percent of their average ticket price over recent weeks, dropping from $133 to $128. The 0-3 San Francisco 49ers have seen an even steeper drop in price, from an average of $203 down to $190, a 6.5 percent decrease.
Max Waisvisz, owner of Chicago-based Gold Coast Tickets and Vice President of the National Association of Ticket Brokers, sees big things happening with the hometown team. "A lot of people didn't give the Bears a chance," Waisvisz said, "[but] it happened to explode. We had a $300 get-in for the (September 27) Green Bay game."
Waisvisz notes that it's harder to define a "losing" team at week four. "It's so early in the season. You can't really tell who are losing teams at this point. He does note, however that the 0-3 "Cleveland Browns' sales are very slow. If you're a losing team in the NFL, your tickets are going to go slow."
But performance isn't the only thing impacting sales this year. This weekend's return of former Philadelphia Eagles' quarterback Donovan McNabb to his old stomping grounds as the 1-2 Washington Redskins' QB is sending ticket prices through the roof. It doesn't hurt that he is facing off against the NFL's latest story of redemption in Michael Vick, who has brought the Eagles to a 2-1 record after being named starter for game two. The average ticket price for this game at FanSnap has climbed to $250, compared with last year's average of $183 for the same match up at Philadelphia's Lincoln Financial Field.
Similarly, while ticket search engine and price forecaster SeatGeek has the Bears leading its average ticket price rankings this week (at $251.94), the faltering Cowboys stand at number three in the rankings (at $218.92). And, according to the site's ticket price tracker, the Chiefs experienced drops (with subsequent rebounds) in ticket prices after both their week one win against the "San Diego Chargers and their week two win against the Browns.
Says SeatGeek's co-founder Russ D'Souza, "It looks as if the Kansas City fans aren't buying the 3-0 start quite yet, based on their ticketing trend; perhaps the fans have a more realistic view considering the quality of the Chiefs' first three opponents."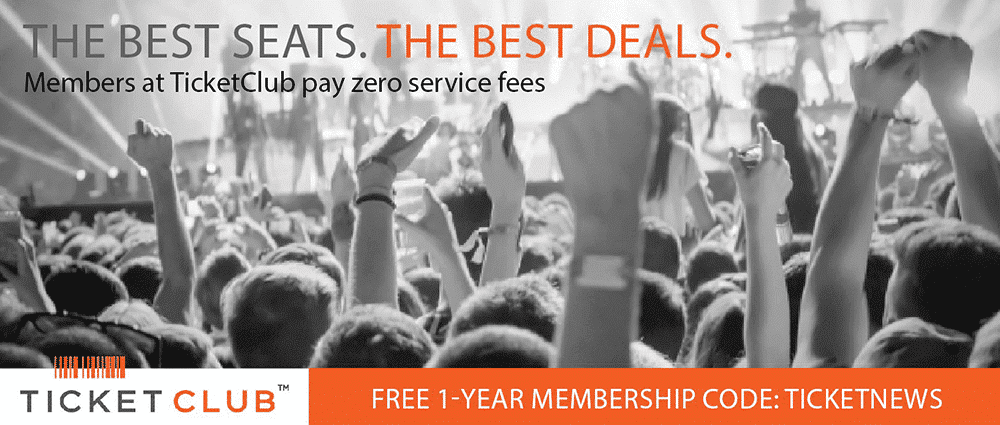 Last Updated on October 2, 2010 by By Kelly McWilliams