Theatergoers visiting London's West End are being asked to dig a bit deeper into their pockets if they want to see a show these...
Theatergoers visiting London's West End are being asked to dig a bit deeper into their pockets if they want to see a show these days.
The average high end ticket for a London show has risen in price from £55 ($87.70) five years ago to £63.25 ($100.80) today, with a 4.7 percent increase in price over last year alone for the longer-running shows, according to UK travel and leisure discounter Lastminute.com.

The cost for an evening at a West End show for two, including refreshments and a program, is now up to one pound ($1.60) per minute for the experience, according to the company's research, based on studying ticket price trends on the West End from the last few years.
Here in the U.S., Broadway shows do not seem to reflect the same steep incline in cost, at least over the past year. The Web site for the Broadway League, the national trade association for the Broadway theater industry, suggests that a number of shows have remained generally stable in price or have decreased in price over the past several months. Despite the widely reported ticket price hikes at "The Book of Mormon" following this year's Tony wins, top ticket prices for long-running shows like "Wicked," "Phantom of the Opera" and "Jersey Boys" have remained the same over the past year. The highest priced tickets for "Billy Elliot" and "Lion King" actually sold for less during this period.

Average paid admission figures tell a similar story. The average price of tickets sold for "Billy Elliot", "Spider-Man: Turn Off the Dark" and "Mamma Mia" has declined over the past several months, though some, like Tony winners "War Horse" and "The Book of Mormon", have seen increases.
Some modest increases in Broadway's ticket prices are expected and reasonable, producer Ken Davenport, head of Davenport Theatrical, told TicketNews: "There is usually a non-scheduled increase in tickets approximately every year," notes Davenport, "to take into account yearly increases in union labor, media, inflation, etc."
Davenport takes issue with those who would single out live theater as the only costly entertainment around. "Live entertainment is a luxury good, because of the high costs associated with producing it. But theater is not alone in having to charge high ticket prices. How much is a [New York] Yankees ticket? A Lady Gaga ticket? The price of first class entertainment has always been and will always be expensive."
But, as Davenport points out, theatergoers have other options for ticket purchase: "What is exactly different in today's market is that there are more options to save money with discount tickets if the consumer wants to work a little harder and doesn't want the best seats."
Back in Great Britain, Graham Burns, chairman of the U.K. based Association of Secondary Ticket Agents, has observed the price increases in the West End and has voiced concern that the pricing system itself is unfair, even attaching hidden charges to ticket purchases.
"The latest tactic employed by the primaries is to completely obfuscate the true ticket price," Burns told TicketNews. Referring to a recent ticket purchase made on the primary market, Burns stated, "although the ticket itself displays a clear and unambiguous statement that the price is the full and final all inclusive price, the reality of the attached receipt tells a completely different story.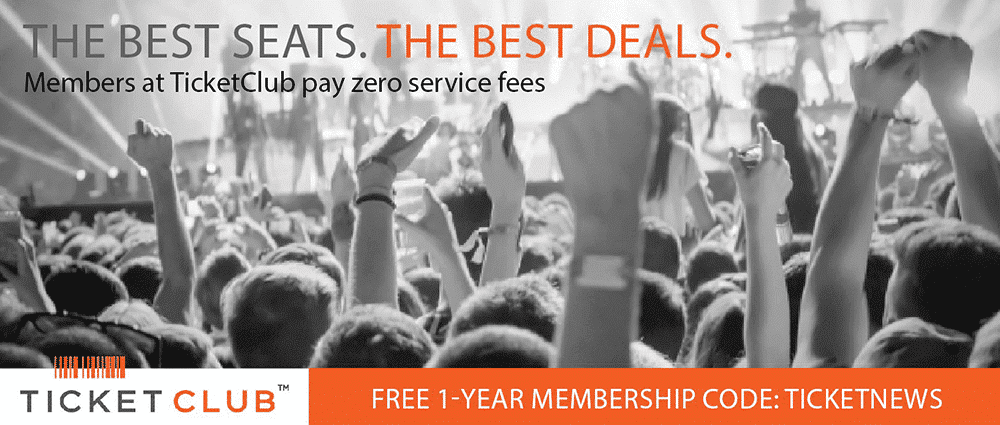 "Somehow an extra £2 to £3 has been added to the price, without explanation. It would be excusable if this was some back street operation, but this is the primary agent," he said.
"For many years now this organization (ASTA) has championed transparency in the ticket markets. That is all markets, not just the secondary…. If these are the shenanigans the primary market are engaging in to obscure price rises, how can the peripheral industries operate in a transparent manner?"