How can you tell when a league has arrived? For 16-year-old Major League Soccer (MLS), perhaps having ticket prices for its championship game soar...
How can you tell when a league has arrived? For 16-year-old Major League Soccer (MLS), perhaps having ticket prices for its championship game soar this week on the resale market is a signal.
The Houston Dynamo and Los Angeles Galaxy will play for the MLS Cup on Sunday, November 20, at the Home Depot Center in Carson, CA.

It's a home game for the Galaxy, and it sold out within hours of LA securing a spot in the final two weeks ago. Of course, a capacity of 27,000 at the soccer-specific facility has helped drive demand.
FanSnap.com CEO Mike Janes told TicketNews that the average price for the final game peaked November 15 at $308 and is now at $248 on the ticket search engine. The market price for MLS Cup tickets averaged $118 most of the past month, but shot up once the Galaxy reached the title game. The Colorado-Dallas final last year, held in a 21,000-seat stadium in Toronto, averaged $158 per ticket on the resale market, according to Janes.
A packed house, a tough ticket and the possibility that it could be superstar David Beckham's farewell match all add up to a benchmark game for the once-fledgling league.
StubHub.com public relations manager Joellen Ferrer added, "We've seen an increase in demand over the last few days, as the MLS Cup final has become one of the top-searched events as of late on StubHub."
It's another good sign for the 18-team MLS that average attendance reached an all-time high of 17,870 per match this season, a nearly 7 percent increase from 16,675 last year.
That jump makes the soccer league the third-most attended professional team sport in the United States, behind the National Football League (66,950) and Major League Baseball (30,352), and ahead of the National Basketball Association (17,319) and the National Hockey League (17,126).
As for the MLS Cup final, the Galaxy will have the home-field advantage. They averaged 23,335 attendees per game — second in the league behind the Seattle Sounders' 38,496 — and they caught a break when Houston's MVP-candidate Brad Davis suffered a quadriceps injury in the Eastern Conference final. He reportedly will miss Sunday's game.
"There's a buzz about the league," ESPN Los Angeles soccer writer Scott French told TicketNews. "It's getting closer to adulthood, and it has a hardcore fan base."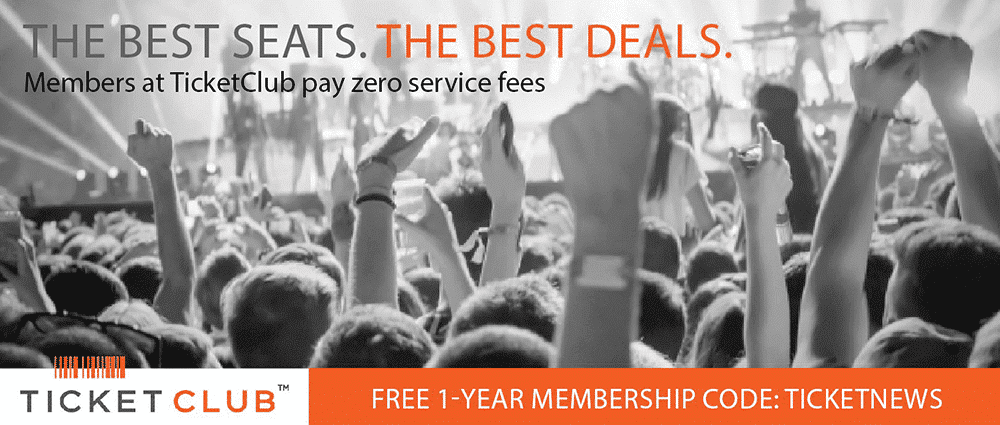 The league's marquee name is Galaxy midfielder Beckham, who is trying to lead LA to its third MLS Cup title overall and their first since his arrival in 2007. It could be the final game with the Galaxy for Beckham, 36, the English superstar lured to LA five years ago.
Beckham's contract runs out at the end of this season, and he hasn't decided whether to re-up or accept an offer to return to Europe. There is said to be a mega-deal on the table from French soccer club Paris Saint-Germain, and Paris may hold an allure for Beckham's wife, Victoria, a model, fashion designer and former Spice Girl.
"David has delivered for us on all aspects of our expectations," MLS Commissioner Don Garber said in his State of the League conference call with reporters last week. "MLS wouldn't be what it is today if David didn't decide to come."
A 19th MLS team will be added in Montreal next season, and the league is working on putting a second team in New York.
Since Beckham's arrival, the expansion fee for a franchise has gone from $10 million to $40 million, and most MLS teams have constructed or retro-fitted their own soccer-only stadiums. It also helps that other international stars (Thierry Henry of France, Rafael Marquez of Mexico) have followed Beckham to the league.
Merchandise revenue and television rights fees for the MLS have been climbing, as well. The league's national contract will move from Fox Soccer Channel to the NBC Sports Networks in 2012.
Last Updated on November 18, 2011 by By Patrick Dunne