Live Nation Entertainment is producing a gospel tour for the first time ever. Four of the most successful gospel stars in the genre: Kirk...
Live Nation Entertainment is producing a gospel tour for the first time ever. Four of the most successful gospel stars in the genre: Kirk Franklin, Marvin Sapp, Donnie McClurkin, and Israel Houghton are joining together for the King's Men tour.
The historic U.S. tour will kick off the 16-city tour at Comerica Theatre in Phoenix, AZ, on September 16, 2012 and will end at Barclays Center in Brooklyn, NY on October 14, 2012. Tickets for The King's Men concert tour went on sale Friday, May 11, 2012.
Live Nation Inc. is one of the largest international concert promotion companies and this will be a big step in expanding the gospel genre.

"With the King's Men, these are four guys, four different parts of their lives with four different types of music. This just seems like the right time and the right movement for them and gospel," said Kevin Morrow, the senior vice president of touring at Live Nation and a former manager for gospel group The Blind Boys of Alabama, according to ABCNews.com.
Live Nation is also looking into promoting other gospel tours by up-and-coming artists at House of Blues venues. Depending on how well the King's Men tour does in each city will determine if Live Nation will promote the other artists. Live Nation will especially be looking at the gospel fans attendance at smaller cities such as, Tampa, FL; Hartford, CT; and Norfolk, VA. The 16 cities for the tour were picked because they are the quartet's hometowns and stronger markets for gospel music.
Marvin Sapp has hope that each community will have gospel fans that will come out to support them. According to ABCNews.com Marvin Sapp said, "They are extremely loyal to the genre. This is our chance. This is our time to promote the King's music to another level."
"The hope is that the tour does so well that the demand continues to grow. I think if we play it right, and execute it the way we hope, it's going to be a game changer," stated Israel Houghton on Washington Times.
Kirk Franklin is a multi-platinum artist of gospel and contemporary music. Over 20 years his albums have hit the top of Billboard's Gospel, Christian, and mainstream R&B/Hip Hop charts.
Marvin Sapp released his debut album in 1996. "Here I Am," his latest album, which is his seventh album, hit the number two spot on the Billboard 200 chart, which is the highest charting gospel album.
Donnie McClurkin is a gospel singer and minister. His self-titled LP debuted in 1996 and went gold, after McClurkin appeared on Oprah Winfrey's show. His three solo albums have reached the top of the Billboard charts across various genres.
Israel Houghton released his debut album "Whisper It Loud," in 1997. His music is a fusion of gospel, jazz, and rock. In addition to his solo career he is also the lead singer of Israel and New Breed.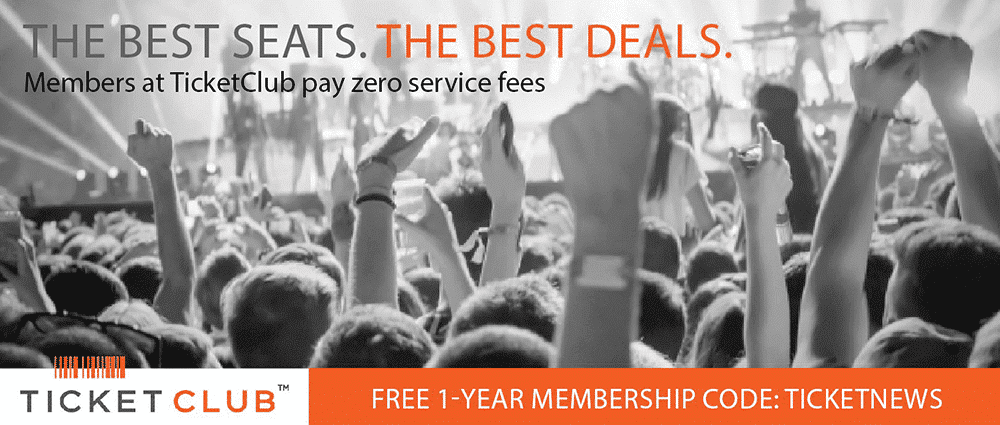 Together the quartet has earned over 100 major awards, including: Grammy, Soul Train, Dove, NAACP, Stellar, BET, and American Music Awards.
"In the Gospel world, this is like Springsteen, McCartney, Prince and Elton hitting the road together. It's going to be a once in a lifetime event for music fans," Kevin Morrow stated on Billboard.com.
Last Updated on August 16, 2012 by By Alysha Heers