Rapper Chief Keef is going on tour… sort of. Keith Cozart, known as Chief Keef, has been testing out hologram usage; in 2015, he...
Rapper Chief Keef is going on tour… sort of.
Keith Cozart, known as Chief Keef, has been testing out hologram usage; in 2015, he tried to beam a hologram of himself onstage in Chicago and Indiana, but both were shut down by police. Following the cancellation of the show, Cozart criticized Chicago Mayor Rahm Emanuel, who issued a statement calling him an "unacceptable role model" whose music "promotes violence."
"Chief Keef will beam in live to the shows to deliver his message of peace and anti-violence, despite having been banned from entering the UK and the city of Chicago," a press release states.
"Police and the mayor wanted to stop my hologram show in Chicago," Cozart said. "Fuck Rahm Emanuel, I'm bringing it anyway. First up, London."
The tour will kick-off in London, a city he is banned from. The performances will take place at the Hammersmith Eventim Appollo Theater on August 31 and September 1.
While an official docket hasn't been announced yet, Cozart is reportedly going to follow with a U.S. trek, hitting cities like Chicago, New York, New Orleans, Las Vegas, and Mashantucket, Connecticut's Foxwoods Resort & Casino. Additionally, an "open ended run" is in the works to take place at Los Angeles' Hologram USA Theater.
The show, produced with Hologram USA Inc., will run 90 minutes, and feature holograms of Cozart, NWA, Snoop Dogg, Biggie Smalls, and Tupac. More musical icons from the 1930's to present day are yet to be announced.
Cozart's label boss, Alki David, will host the show. According to Consequence of Sound, he explained that people are "going to be surprised."
"Growing up Keef was influenced by what his grandma listened too," David said. "These included Billie Holiday, Jackie Wilson, and other great African-American musicians. Later, that influence merged with Tupac, Biggie Smalls, and N.W.A are among the sounds that influenced Keith Cozart. Now, he's among the most influential artists in that world himself."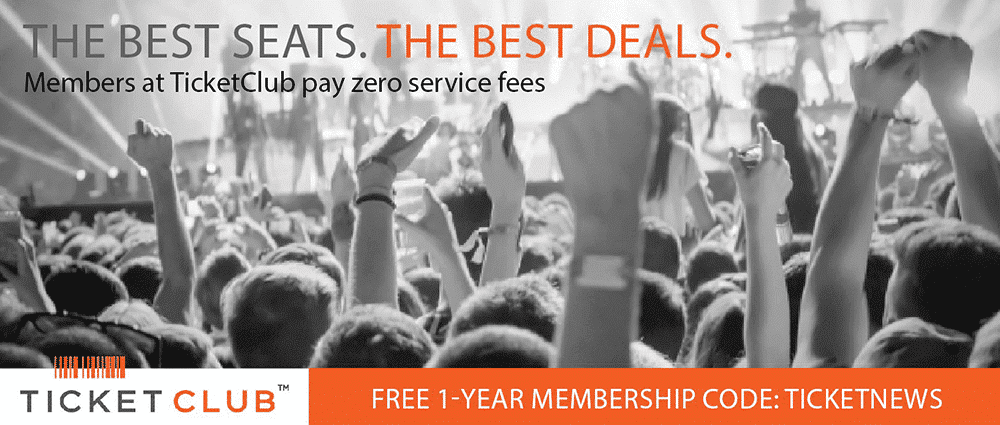 As if the hologram show wasn't enough, Cozart also wants concertgoers to be provided with CBD oil infused treats at the show in order to "take the audience to a whole new level of immersive intensity."
Earlier this year, he released The GloFiles Pt. 1 and 2, and The Leek Vol. 4 and 5, and just last week, he dropped another 11-track record, Mansion Musick. He is best-known for the 2012 tracks "Hate Being Sober" and "Love Sosa."
His next scheduled performance is in Corpus City, Texas at Summer Jam.
Visit Ticket Club to find tickets to see Chief Keef on tour, or in hologram, this year. 
Last Updated on July 19, 2018 by Olivia Perreault