The US Minority Ticketing Group is proud to announce Anthony Grier, better known as Ticket Tony, as an official member of the organization. Grier is the founder and owner of Ticket Tony, a nationally respected ticket resale company.
Originally, Grier spent his days on Wall Street as a real time market data consultant and UNIX system administrator for various brokerage firms. So, how did Grier become the widely praised and successful ticket broker that he now is? His time working on Wall Street and with UNIX cultivated his interest in residual and diverse avenues of income, and he became curious of how lucrative the event ticketing industry really was.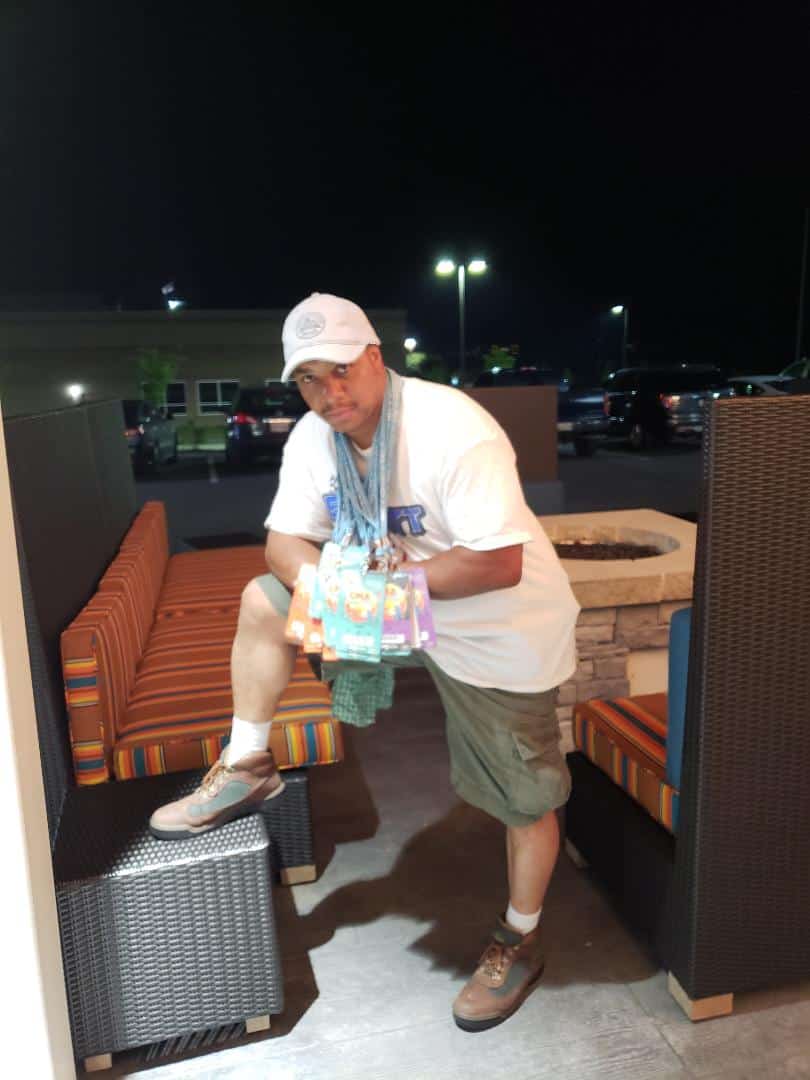 The 1996 Olympics in Atlanta presented him the perfect opportunity to investigate. He saw a void of supply as he watched "long lines for the fortunate, and two fingers in the air, peace signs (I need two tickets) for the hopeful." Grier seized the opportunity to meet the demand of consumers who wanted tickets. For a first-time ticket reseller, the 1996 Olympics left a good taste in his mouth, or in his words, "needless to say, I ate steak that weekend."
In pursuit of diversifying his income, Grier continued to dabble in the ticket industry while owning various small businesses and working with real estate. While in New York City, he stumbled upon the national ticket conference at the Waldorf Astoria, Ticket Summit. After collecting business cards and meeting hundreds of industry professionals, he met Gary Mosley, a pioneer in the ticketing industry. Mosley introduced Grier to everyone he needed to know, eventually introduced him to the US Minority Ticketing Group, and helped him sign up with Ticket Network's point of sale, POSNext.
With the guidance of sales representatives, technical support and national events, Grier's business skyrocketed. As he continues to educate himself and use the newest innovative technology, he anticipates that his sales will double with each year.
He advises other brokers who wish to see their business grow in profits to be a part of a reliable network of event professionals and create relationships in the industry.
"You need a network that will keep you abreast of innovative and changing technology, give you access to industry legislation and other industry tips and news," he said as a word of advice.
He's grateful for the support and services that the USMTG has given him and his colleagues throughout the years in the industry. Grier didn't gain the name Ticket Tony for no reason; he is well respected, well known, and loved by all throughout the event entertainment industry.
Grier's company is based out of Charlotte, North Carolina but provides tickets throughout the country. If you'd like to look more into Ticket Tony's company, you can go to his website.
Last Updated on April 29, 2019 by Olivia Perreault