The NBA Deals with League Official Gambling Probe TicketNews.com During a packed press conference earlier today in New York, NBA Commissioner David Stern said...
The NBA Deals with League Official Gambling Probe
TicketNews.com
During a packed press conference earlier today in New York, NBA Commissioner David Stern said that his understanding is that former league referee Tim Donaghy is the only league official being accused of placing bets on NBA games and providing information to others betting on NBA games.
League officials have been scrambling in recent days to ensure fans and the general public that NBA games are not rigged, which Stern emphatically reiterated Tuesday. Ticket sales are not expected to suffer when the new season kicks off in the fall, but should the investigation widen to more league officials sales could be affected. . .


"We think we have here a rogue, isolated criminal here," Stern said during the press conference. "I feel betrayed by what happened on behalf of the sport."
"I also understand [Donaghy] is the only referee alleged to have bet on NBA games and disclosed confidential information to others," Stern said, adding that that is his current understanding.
"If that understanding changes tomorrow, I will so inform everybody," he added later.
While there is no indication that additional refs or players might be involved, if they were, the matter could zoom past baseball's "Black Sox" scandal in controversy.
Stern said the NBA is aware Donaghy is being accused of betting on games and providing information to others for the purpose of profitting off bets. Stern also said that he was unaware of any discussions of Donaghy potentially fixing games. He said the league was made aware of the allegations on June 20 and that Donaghy resigned on July 9.
"Suffice to say, we would have liked to have terminated him earlier, but our understanding was the investigation would best be aided if we did not terminate Mr. Donaghy," Stern said.
According to a law enforcement official, authorities are examining whether Donaghy made calls to affect the point spread in games on which he or associates had wagered thousands of dollars over the past two seasons. The official spoke on condition of anonymity, because he wasn't authorized to discuss the ongoing investigation.
The referee had a gambling problem and was approached by low-level mob associates through an acquaintance, the official said.
Though under investigation, Donaghy has not yet been charged with any crime. Asked how he knows Donaghy did the things he is accused of doing, Stern said "His lawyer informed us that he's comtemplating a plea."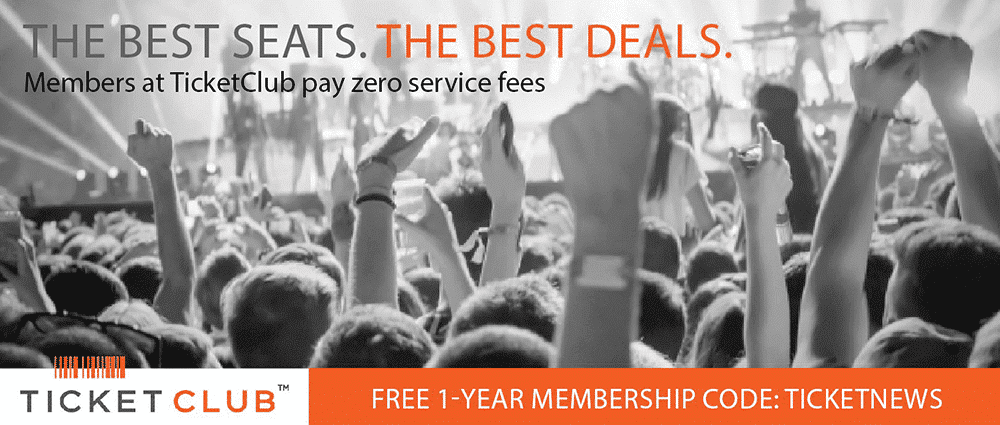 Donaghy is expected to turn himself in at U.S. District Court in Brooklyn later this week or early next week, according to a person familiar with the investigation.
"This is the most serious situation and worst situation that I have ever experienced either as a fan of the NBA, a lawyer for the NBA or commissioner of the NBA," said Stern, speaking deliberately and without any of his typical enthusiasm. "We take our obligation to our fans in this situation very, very seriously."
"I pledge that we will do every look-back possible to analyze our processes and seek the best advice possible to … continue to assure fans that we are doing the best we possibly can," Stern said.
Asked if he was surprised that the NBA's background checks and oversight of its referees missed Donaghy's alleged conduct, Stern had harsh criticism for the former referee.
"I'm surprised, but I guess no more surprised than the head of the FBI, head of CIA when rogue employees turn on their country despite the best investigative procedures in the country," he said.
The New York Times reported Tuesday that the NBA sent an eight-page pamphlet to all its referees entitled "Bad Bets: Understanding the NBA's Anti Gambling Rules." In it, it confirms to officials that they are prohibited from gambling or placing bets of any time.
He is the only referee, at this point, under investigation, according to a law enforcement official, but others outside the NBA are expected to be charged in the betting probe.
Thank you to ESPN.com and the Associated Press for their contributions to this story