When it comes to marketing and increasing revenue, few can match what the Boston Red Sox have been able to accomplish in only a...
When it comes to marketing and increasing revenue, few can match what the Boston Red Sox have been able to accomplish in only a few short years. Since the team was purchased by a group led by principal owner John Henry, the Red Sox have won two World Series titles and watched as its brand has rapidly grown internationally.
Much of the Red Sox revenue, like many other franchises in pro sports, comes from their ticket sales. The organization has done better than anyone at that having sold out every game since 2003. To increase revenue in that area they have raised their ticket prices almost annually, but fans don't seem to mind because they see a winner on the field and know that the Red Sox play in the league's smallest ballpark (seating of about 37,000).

In order to explore more revenue paths, the Red Sox parent company New England Sports Ventures created the Fenway Sports Group in 2004. In only a few short years, the Fenway Sports Group, or FSG, has been able to tap into revenue streams from college athletics to the traveling industry.
"Baseball's always going to be our core business, but it's a mature business. It's going to be harder to squeeze more juice from the orange," Red Sox and FSG Chief Operating Officer Mike Dee recently told USA Today.
Meanwhile in the Bronx, the orange is getting a lot bigger for the New York Yankees with the construction of the New Yankee Stadium slated to open in 2009. The new ballpark will help the Yankees increase their ticket revenue through the editions of luxury boxes and seats. The Red Sox on the other hand don't have that luxury.
"I think FSG is an opportunity to keep up with the Yankees," Red Sox and FSG Vice President of Sales and Marketing Sam Kennedy told CNN. "Their new park will be off the charts and their resources will continue to be dramatic. We're the little brother, trying to keep up with them."
While FSG is under the same umbrella as the Boston Red Sox, they are a business venture separate from the team. They use the Red Sox name as a brand and perhaps no brand has been hotter in the new millennium. FSG truly burst on the scene in 2007, when it purchased a 50 percent stake in the NASCAR team Roush Racing, creating the new Roush-Fenway Racing.
NASCAR is perhaps their most publicized venture, but FSG has also helped the sports marketing efforts of other companies, including Dunkin' Donuts, Lumber Liquidators, Xerox, Verizon Wireless and Stop & Shop. Even with their revenue horizons stretching beyond the baseball diamond, FSG has not forgotten about the sport and were part of an investment group that purchased Minor League Baseball's Salem Avalanche in 2007.
Still a company in their early stages of life, FSG has been a model of success, which helped it land a lucrative deal to sell online advertisements for Major League Baseball. The move, in essence, means that the Boston Red Sox make money from each MLB team, including the "evil empire" Yankees.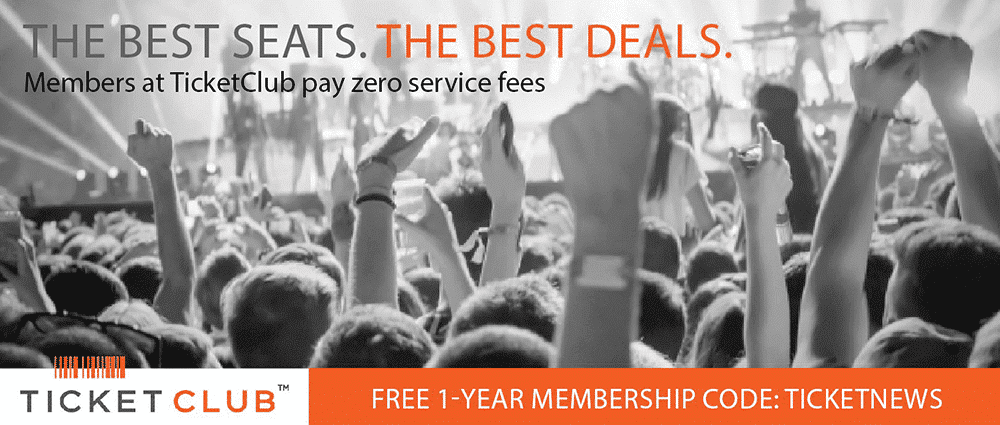 Last Updated on April 25, 2008 by By Tim Fraser