TicketsNow, which this summer became the "only sanctioned, official US Open ticket exchange" under a partnership it signed with the United States Tennis Association...
TicketsNow, which this summer became the "only sanctioned, official US Open ticket exchange" under a partnership it signed with the United States Tennis Association (USTA), had a disaster on its hands this week trying to keep up with overwhelming ticket demand for the nation's premiere tennis tournament, according to several ticket brokers who spoke to TicketNews.
The lion's share of the troubles appear to have been concentrated to Sunday, August 31, and Monday, September 1, just as the U.S. Open was entering its second week of matches. A couple of hundred ticket orders went unfulfilled on Sunday when fans showed up to collect their tickets at a TicketsNow tent at the USTA Billie Jean King National Tennis Center in New York.

Unfortunately for dozens of brokers who do significant same-day business for the Open from Tri-State area tennis fans, they lost thousands of dollars on pre-purchased tickets that they now cannot resell. "We all have seats that we're choking on," said one broker who requested anonymity.
Exactly what led to the unfulfilled orders is not known, but some brokers said TicketsNow did not fully communicate with fans that they needed confirmations after purchasing tickets, and it became a mess when the company could not produce replacement tickets and was unable to process same-day orders. The situation forced the company to issue a new policy on Tuesday for the remainder of the tournament, which ends September 7, that it would only allow tickets to be sold 24 hours in advance (See screenshot below taken earlier today, September 4, which shows only tickets were available for Friday, Saturday and Sunday).
"This wasn't fair to the brokers or the fans," said another broker who also requested anonymity. "If you screw up, fine, but don't then penalize brokers by leaving them high and dry with tickets they can't sell. They [TicketsNow] really dropped the ball."
The USTA, embarrassed over dozens of complaints it received from angry fans left without tickets, allegedly forced TicketsNow to shut down the Open's resale ticketing operation for at least 24 hours from Sunday to Monday while the company sorted through the troubles. Eric Schuster, spokesperson for the USTA, did not return phone calls seeking comment, and neither TicketsNow President and CEO Cheryl Rosner nor company spokesperson Jennifer Swanson could be reached for comment.
In an effort to avoid more problems, the TicketsNow Customer Care Team sent out an email to brokers Tuesday that explained the new policy on ticket pick up and drop off for the U.S. Open:
"Valued TicketsNow Suppliers,
EFFECTIVE IMMEDIATELY:
This email is to notify you of new directions when dropping off tickets to fulfill previously placed US Open orders with TicketsNow.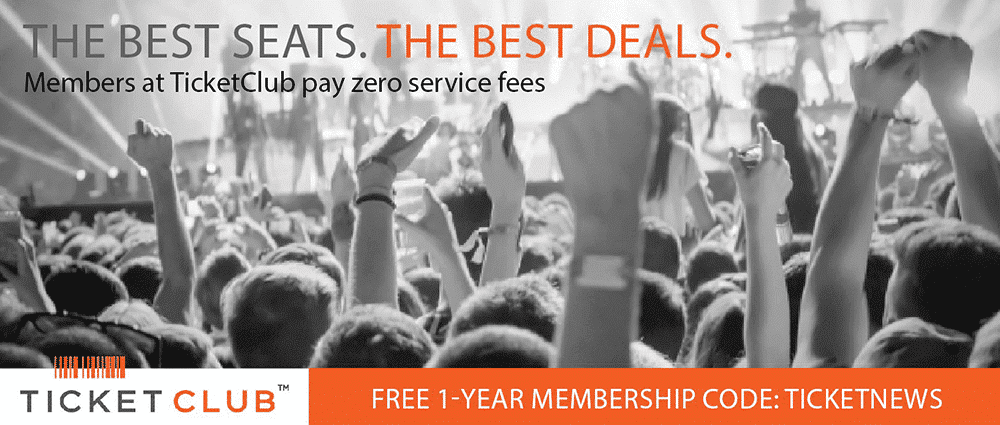 For all sessions beginning Wednesday September 3rd, we are no longer accepting them at the TicketsNow tent.
Tickets need to be dropped off at the hotel conference room listed below. We will be delivering the tickets to the tent from the hotel promptly 2 hours prior to each session; this is a hard cutoff with no exceptions.
Wingate by Wyndham at LaGuardia Airport
137-07 Northern Blvd
Flushing, NY 11354
Attention: TicketsNow Conference Room
TicketsNow will have personnel available to accept tickets from 8:00 am through 9:00 pm daily (ET) from 9/2/08 – 9/7/08.
Please contact our Broker Hotline at 1-815-444-4955 with any questions."
From its press release announcing its partnership with the USTA, Rosner said, "Our goal is to provide fans with a connection to the best seats for the biggest events, and our exclusive relationship with the US Open allows us to do so in an even bigger way. If you're a tennis fan you have to be at the US Open, and if you have to be at the US Open, start your search for some of the best seats and most secure transactions at TicketsNow.com."
The company called the U.S. Open "the highest-attended annual sporting event in the world, with a record 715,000 fans making their way to the action last year."
Last Updated on September 5, 2008 by By Alfred Branch Jr.