Live Nation's National Concert Week promotion began Monday, a much-hyped stretch where fans can buy all-in $20 tickets to 2,000 shows this summer at...

Live Nation's National Concert Week promotion began Monday, a much-hyped stretch where fans can buy all-in $20 tickets to 2,000 shows this summer at venues from coast to coast. Many fans, no doubt, found deals to shows that they might have been purchasing tickets to anyways. But it didn't take long as the work week got underway for complaints to begin bubbling up: For some shows, very few – if any – $20 tickets were not available, even moments after the launch of the promotion.
This special offer began on Monday, April 30 at 8 a.m. and is scheduled to run through May 11 at 11:59 p.m. local time. Tickets to see big-name artists like Poison, Cheap Trick, Imagine Dragons, and Lynyrd Skynyrd are up for grabs, but the lack of transparency in the primary ticketing world means there was no indication of how many tickets at this special discount would even be offered.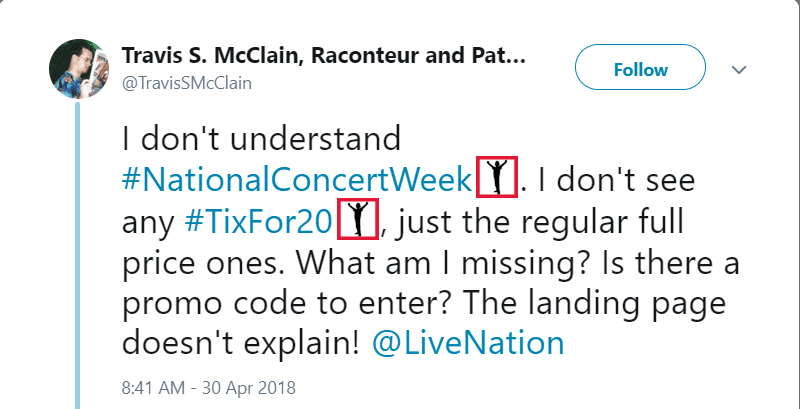 It would appear that, in many instances, the $20 tickets were in extraordinarily short supply, and gone almost immediately upon the launch of the sale, which is scheduled to last through May 8. Instead, fans hoping to score a rare deal in the marketplace just found regular priced tickets.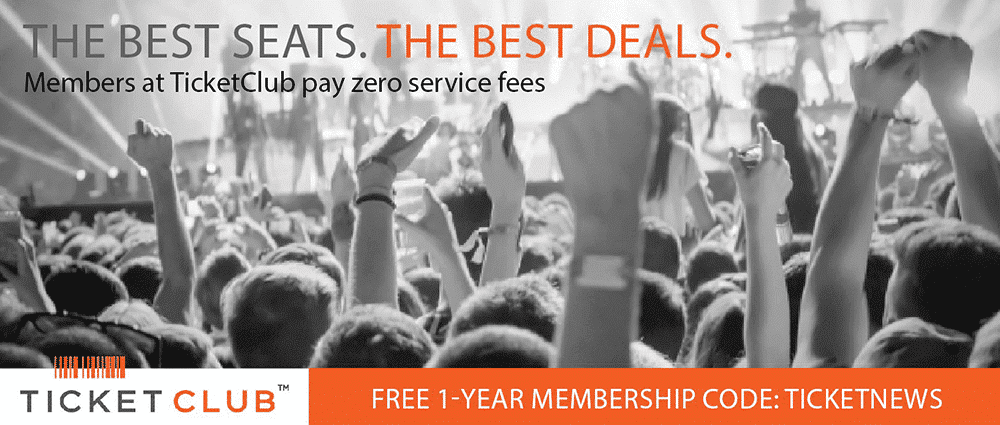 At 9 a.m., lawn seat tickets to see Imagine Dragons at Hartford's XFINITY Theatre were sold out; the option wasn't even available on the Live Nation website. Therefore, fans were forced to now pay the standard ticket fee if they wanted to attend.
Adding insult to injury, a number of the shows that were advertised for the promotion – spots by 5 Seconds of Summer, Dead & Company, Halsey, Imagine Dragons, Niall Horan, Paramore, Shania Twain, and 30 Seconds to Mars – had all previously been on Ticketmaster's much ballyhooed (and much reviled) "Verified Fan" system for their original onsales. Those fans who dumped money in on the original ticket prices (and data into the Live Nation Entertainment future marketing funnel) had to stand by and watch as some got to grab promotional tickets at a fraction of the original asking price.
It wasn't just "verified" shows that saw fans feel taken advantage on with this promotion. While most of the seats offered (when available) were in the back of the stadium or on an arena's "lawn," Warped Tour is different because the entire show is general admission. With this year's edition the final cross-country run for Warped Tour, many fans bought tickets the day they were released to avoid missing out. But now, Live Nation is offering Warped Tour tickets for $20 without fees, even though most Warped junkies already paid the full price of the ticket, totaling $55.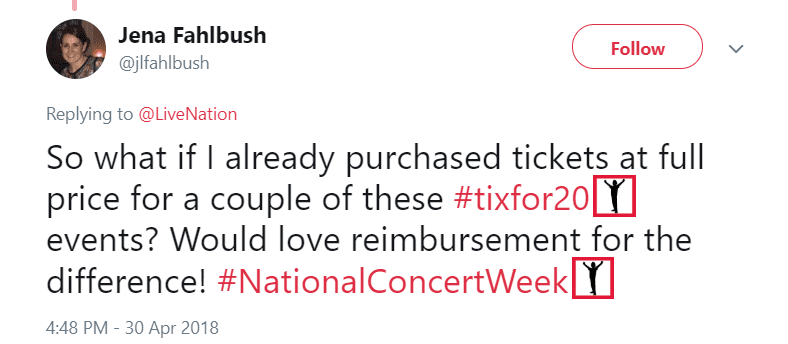 Ultimately, some fans are making out great with this promotion. Finding a ticket to a show you'd love to see but otherwise wouldn't be able to afford is a huge benefit. But because of the way the business operates, there are also a number of fans who are feeling pretty burned by either having paid full price earlier because of the perceived demand being inflated by Ticketmaster's marketing operations, or the bait-and-switch sensation of jumping on a show advertised for a great promotion the moment they become available, only to find out there may have been very few available at all.
Last Updated on May 1, 2018 by Sean Burns