After her daughter's sudden death, a heartbroken mother wanted to use her daughter's concert tickets to see Ed Sheeran in her memory. However, due...
After her daughter's sudden death, a heartbroken mother wanted to use her daughter's concert tickets to see Ed Sheeran in her memory. However, due to the strict anti-resale policy put in place by Sheeran and Killamanjaro Live, the woman was forced to show proof of her daughter's demise before being allowed to use the tickets.
Ashlee McFarland, 22, was an avid Ed Sheeran fan, who had purchased tickets to his show last year. Last September, she was found dead in her bedroom from Sudden Adult Death Syndrome.
"Ashlee loved Ed more than anything – he meant an awful lot to her," her mother, Shelley Diment, said. "She was laid to rest in her favourite Ed-Sheeran T-shirt and wristbands from his tour. His music was played at her funeral and at the celebration of her life."

So, to honor her daughter's memory and bring herself some comfort, Diment wanted to use her concert tickets to see Sheeran live in Cardiff. However, when she tried to change the name on the tickets, she was told by Ticketmaster that she could not have the tickets her daughter bought unless she proved that she really died.
Sheeran's management have been stridently vigilant about ticket resale for the singer's current tour. Policy requires that fans bring their tickets, booking confirmation, and the credit card used to purchase tickets and a matching photo ID. This is all in an attempt to force those with extra tickets or tickets they cannot use to give up their tickets at less than face value by using Twickets, a Sheeran-endorsed face-value capped exchange owned in part by the leaders of the anti-resale Fan Fair Alliance and other industry insiders. They have militantly cancelled thousands of tickets sold through other platforms throughout the early summer stops on his tour, going so far as to stop fans with valid tickets purchased through Viagogo at the gate, invalidating the tickets (because they had been re-sold), and forcing them to purchase new tickets and seek later reimbursement from Viagogo.
Diment said that her daughter purchased the tickets using her own bank card and email address. She pleaded with the company to change the names on the ticket, yet per Sheeran's ticket policy, Ticketmaster denied her request. The mother expressed her devastation. Although she understood the reason for the rules in place, she said that this policy to rid ticket touts was not necessary for their specific case.
"Other people have offered other tickets, which is very kind," she said. "But we want to go with the tickets that she bought."
While talking with Ticketmaster, Diment reconsidered even going to the concert, since the company had been "absolutely horrendous" to deal with.
"Apparently even her death certificate wasn't enough," she said. "They required that I go to a solicitor to prove I have power of attorney before they would help – not even her banks asked me to do that."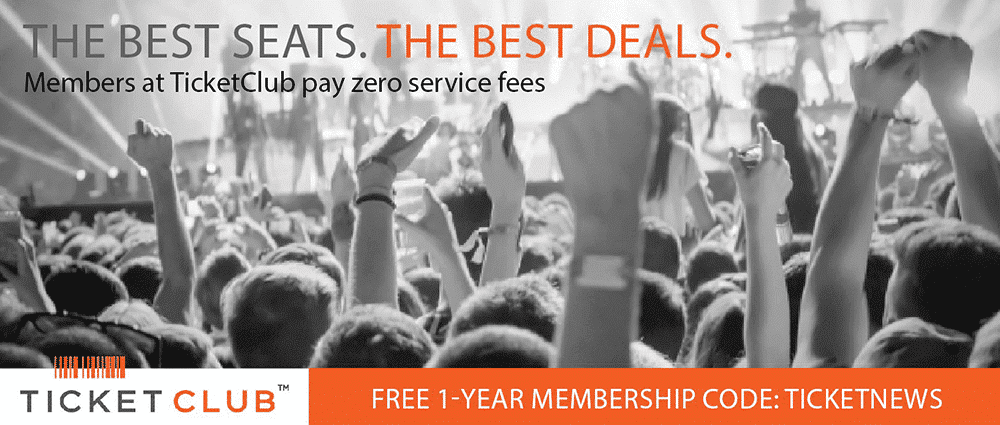 "What should've been an evening for us to see Ed in our hometown and remember Ash has been tainted by more hurt and upset," she continued.
On Tuesday, a Ticketmaster spokeswoman confirmed that the issue has been resolved and Diment will now be able to attend Saturday's show, according to Mirror UK.
"We're glad to say that the situation with Shelley's tickets has been resolved and she will be able to attend the Ed Sheeran concert in Cardiff this week," she said. "We're sorry for any upset caused, and for the delay in making this happen."
According to Wales Online, Ticketmaster changed the name of the tickets and the mother is relieved. To compensate, the company offered Diment a gift card, but she said she doesn't want it, since that was "never the point of the complaint." She said that when they send the gift card, she will donate it to Welsh Hearts, since she doesn't need it; the only reason for her to go to the concert was to commemorate her daughter.
Last Updated on June 26, 2018 by Sean Burns