A U.S. Air Force veteran and his long-time friend have teamed up to present the first VetFest 141, a four-day festival in Oswego, Illinois...

A U.S. Air Force veteran and his long-time friend have teamed up to present the first VetFest 141, a four-day festival in Oswego, Illinois which offers buy-one-give-one tickets for veterans.
Kevin Fialko, owner of Oswego Junction Mall and Prohibition Sports Bar, is a U.S. Air Force Veteran. His friend, Chris Skilnik, is involved in the music and events planning business. According to the Chicago Tribune, the duo kept in touch throughout the years, and two years ago, Skilnik started to brainstorm an event with the idea that "music brings people together." He suggested a "one-for-one" foundation, giving veterans and active military members the ability to attend concerts for free.
Thus, the non-profit organization VetFest 141 was born. The organization's first festival will commence on June 29 and run through July 2 in the parking lot at Oswego Junction Mall. Although this year's lineup features DJs and cover bands, the duo hopes to bring this idea to a national level within the year, along with bigger acts at a major venue.
"I have been around music for a long time and worked with some big names," Skilnik told the Tribune. "And I've never heard of a concert where half the people can get in free. This is a new thing, but I predict that once word gets out how attending a concert is a way for a community to give back to those who served, the big names will be coming to us."
The four-day event will feature various artists from 6 to 11 p.m. each night. Friday night, dubbed Boy Bands Night, will feature performances from cover bands who will play hits from *NSYNC, Back Street Boys, and One Direction. Saturday will pay tribute to Metallica with the cover band Blackened, and Sunday will honor the Eagles with the tribute band One of These Nights. Monday night will wrap-up the festival with House DJ Night, showcasing DJs Mixin Micky Oliver, Tim Spinnin Schommer, DJ Phil K. Swift, and Bobby D.
"Music has a funny way of bringing people together," Skilnik said. "If you talk to any military person, they will tell you what music meant to them while they were serving."
Skilnik and Fialko insist that music is a great way to bring together the community and are already expanding on the idea of a bigger festival forming next year. The duo hopes that 2019 will be the year they can launch VetFest 141 on a national level; Skilnik's goal is to eventually turn the event into a festival like Chicago's annual Lollapalooza.
Tickets to the first VetFest 141 can be purchased the night of the event or online at VetFest141.org. A four-day pass is $30, or $10 per night. Children under age 12 will receive free entry into the event. For more information about how to receive complimentary tickets, visit the organization's website.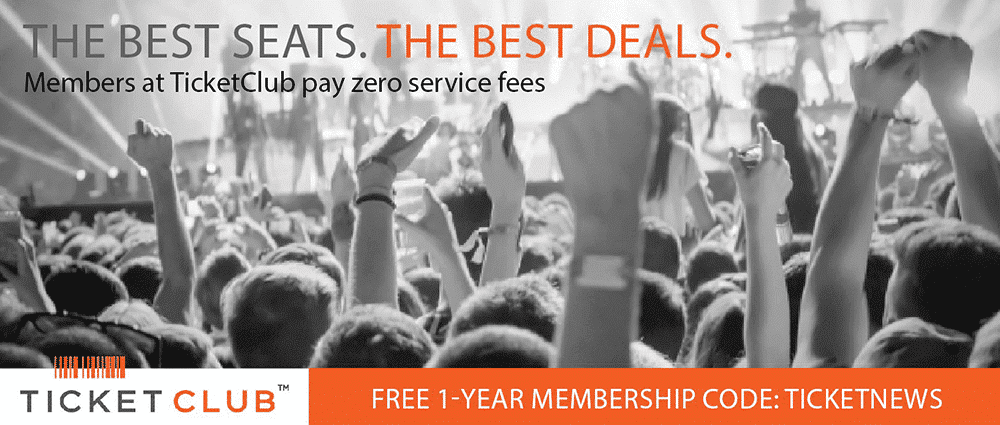 Last Updated on June 27, 2018 by Olivia Perreault