At an emotional press conference on Thursday, David Wright and the New York Mets announced that he would be returning from a two and...
At an emotional press conference on Thursday, David Wright and the New York Mets announced that he would be returning from a two and a half year absence to start at third base on September 29 against the Miami Marlins – and that it would likely be the final time he suits up and takes the field as a Major League ballplayer. The announcement electrified the secondary ticketing market, as the second to last game of a season between two teams standing at a combined 39 games below .500 suddenly became the hottest ticket in town.
Within hours, tickets were no longer available on the primary market. By the time midnight passed on the east coast, the game was the best-selling event across the entire marketplace for the day, according to data provided by TicketClub.com.
According to MLB.com, Wright – the Mets' all-time leader in hits, doubles, walks, runs scored and RBIs – will be activated for the team's final homestand on September 25. He may see action as a pinch hitter, but he is already penciled in to start at third base on September 29. Neither he nor the team specifically said that he would be retiring, but the implication of Thursday's news conference was fairly clear.

"Physically and the way I feel right now, and from everything that the doctors have told me, there's not going to be any improvement," Wright said. "So yeah, I don't see [playing beyond September] as a possibility."
The reaction in the ticketing market was swift. Tickets for September 29 sold at a rate six times higher than the Mets have seen thus far in September. Average ticket price for Mets games in September through Wednesday had been $20.84, but Thursday saw an average sold price of $116.57. In terms of total sales, Thursday alone was better than the team's total figure in every month of 2018 save for April, May and June – a month which saw the team plummet in the standings and dragged their median sold ticket price near single-digit figures.
A fan favorite since his debut with the team as a rookie in 2004, Wright has worn the C as team captain for the past six seasons. Injuries began taking a toll on his production in recent years, and he was diagnosed with spinal stenosis in May of 2015. His last appearance with the big league club was in May of 2016.
"To my teammates, coaches and staff, it's truly been an honor of a lifetime to take the field with you and serve as your captain," Wright said at the beginning of his remarks. "Some of my closest friendships are formed in that clubhouse, and we will certainly be friends for life. To the fans, words can't express my gratitude and appreciation for always having my back. You've accepted me as one of your own, and that right there is a tremendous honor."
Clearly, the feeling is reciprocated by Mets fans, who are ponying up top dollar for one final chance to cheer the 33-year-old as he takes the diamond at Citi Field.
Graphs of the pricing trend for the New York Mets season below are courtesy of Ticket Club. You can find tickets to the team's final homestand at Ticket Club's New York Mets page.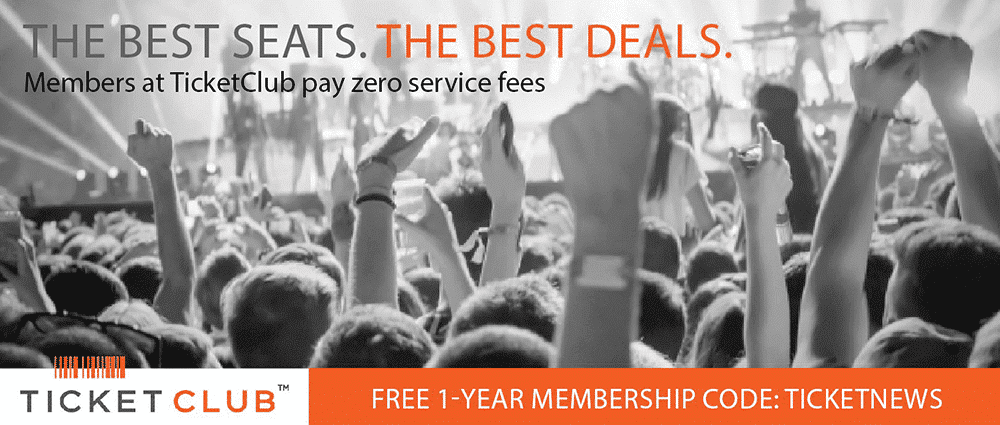 Photo via MLB.com – screenshot from Thursday's press conference at Citi Field.
Last Updated on September 14, 2018 by Sean Burns