Live events are what we all live for. There's little better than seeing your favorite artist in concert or your sports team lifting a...
Live events are what we all live for. There's little better than seeing your favorite artist in concert or your sports team lifting a hard-earned trophy. Being there, as part of a roaring crowd, is what dreams are made of.
But these days there are far more events going on even if no one big is playing in your city. Nowadays, pop culture events dominate Twitter, Instagram, and other forms of social media. The moment one of these "events" begins, so do the memes. Everyone has an opinion, and being a part of that is its own kind of reward.
Here are the biggest pop culture events happening right now.
Game of Thrones Final Season
Game of Thrones has captured the hearts of hundreds of millions of people around the world with its unpredictable madness. It subverted storytelling tropes from the start, making it worthy of discussion. Now, as the final season airs on HBO, the discussion is nowhere near done. Moments after the episode airs, people around the world are sharing their reactions, as well as jokes and memes that resonate with fans everywhere. If you can't get HBO in your country, find out how to unblock HBO Go with a VPN.
The show doesn't end at the credits. You'll find content on YouTube, from the creators discussing the episode, to Jonathan Van Ness's hilarious Gay of Thrones. There's also plenty of content on sites like Buzzfeed and all other purveyors of online culture.
Marvel Phase 3 is ending
Avengers: Endgame has been on everyone's lips, and it has smashed box office records around the world. Infinity War set us up for a massive ending, and Endgame has not disappointed. Everyone needs to see it if they are to keep up with online discussion, but did you know that it's not the final movie in Marvel's 3rd phase? Spiderman: Far From Home is actually going to close it out, and there's no doubt people are going to turn out en masse to see the movie on opening weekend.
Beyoncé's Homecoming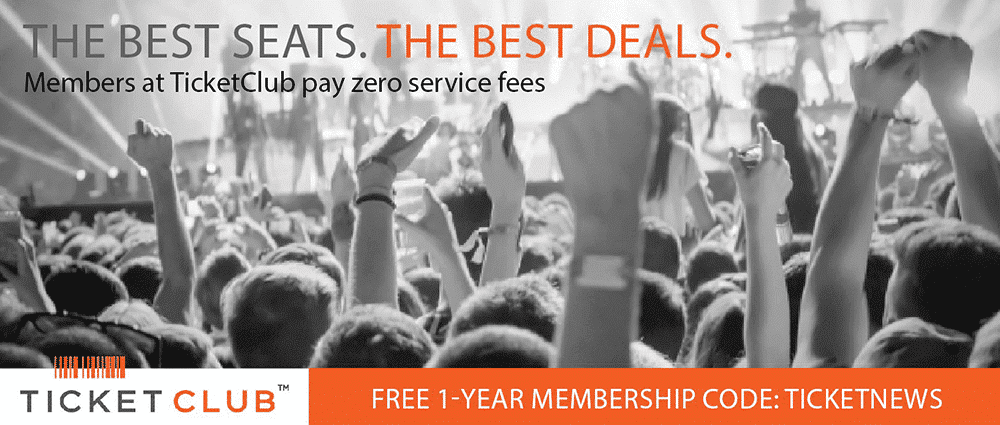 If you haven't yet watched Beyoncé's Homecoming on Netflix, what are you waiting for? Even if you're not a Beyoncé fan, you can appreciate the epic nature of her 2018 Coachella set, and the immense work she put into it. You can also appreciate the showcase of black excellence, and see why everyone is making such a fuss of this pop culture event.
Babies!
It's baby season! Not necessarily any baby you know or will ever meet, but important babies nonetheless. Society has an obsession with pregnant stars, and there are two who are about to pop. One is obviously Meghan Markle, who is soon to give birth to the next member of British royalty. Bookmakers are even taking bets on the name! Then there is Kim Kardashian, who is having another child through a surrogate. Whatever you think of her, she knows how to make these milestones a global pop culture event, and has amped up preparations with a CBD themed baby shower.
Last Updated on May 1, 2019 by Sean Burns