Vancouver Whitecaps FC season ticket holders are speaking out about the team's negligence over abuse allegations about a former women's team coach, and many...
Vancouver Whitecaps FC season ticket holders are speaking out about the team's negligence over abuse allegations about a former women's team coach, and many fans have cancelled, or are planning to cancel, their memberships.
This past February, a blog post emerged from a former player stating their coach had touched at least one player inappropriately, sent sexual text messages to players, and held private meetings in his apartment or hotel room in 2008. In one instance, the coach allegedly told a player she was not in the starting lineup and asked her what she was going to do about it.
Last week, the team released a statement noting that back in 2008, complaints in respect to behavior within the program were brought to senior management's attention, and an independent Ombudsperson was brought in to evaluate the situation. The investigation concluded and no further action was recommended, so the team and the coach parted ways. However, new information came forward, and the club contacted the Vancouver Police Department to "assess if further action or review is required."
Fans were quick to express their frustration with the team's letter online, noting that they are upset the Whitecaps were aware of the situation and did not act responsibly. They are also upset that the coach continued to coach young girls at a local youth soccer club until he was recently suspended.
No one in the organization had the sincerity or integrity to sign their own name to the letter? That tells me how much they are willing to stand behind it. If they gave a damn, ownership and management would've signed it themselves.

— Mike Rink (@MikeRinkBC) April 17, 2019
Tone deaf. I need you to do better than this #VWFC

— Kent Anderson (@kentoncanderson) April 17, 2019
How come there is no leadership shown here by signing the letter with a name of an executive or owner? This demonstrates the fundamental cultural problems right from the top. Get your act together. You're a disgrace of an organization.

— Geoff (@g3offrey) April 18, 2019
Bottom line is @WhitecapsFC your due diligence was not done. What good are criminal record checks if no one reports such activity to police for several years? Learn from this, don't make excuses.

— Janice Meehan (@janmeehan) April 17, 2019
Fucking garbage, that "cover your ass" excuse of a letter.

TLDR: "We fucked up, are only apologizing because people are angry. We hate that we got caught being assholes, now you need to get over it and keep spending your money on us."

????

— Ryan (@coachryan82) April 17, 2019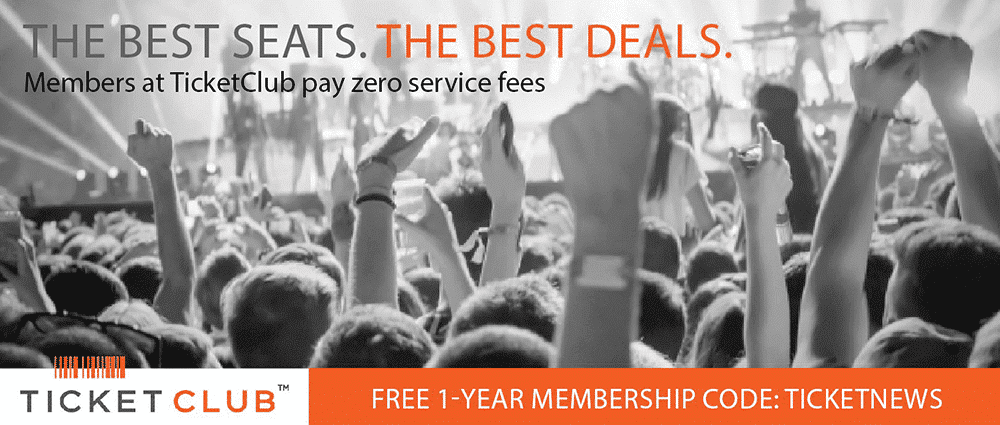 This is completely unexceptable! Wow. Won't be attending tonight, and if Bobbie is still there next year, I won't be, after 9 years as a season ticket holder.

— m_daddy (@mikedaddy53) April 17, 2019
Fans have also begun to cancel their memberships. One fan, Scott Graham cited the scandal as his reason for leaving, City News 1130 reports. He called the club's response to his cancellation as "vague legalese" and is disappointed that they did not address the situation.
"Basically, my wife and I chose to no longer support the club financially as a result of this situation … the club handling this internally is unbelievable and unacceptable," he told City News.
Another fan, Brian Gibbard, is a local soccer coach and Whitecaps season ticket holder since 2011. He cancelled his tickets as well, noting that he wants the team to take accountability for the situation.
"The latest letter from the Whitecaps was, for me, almost a slap in the face because it was a rehashing of the previous press releases — it was unsigned and shows no willingness, in my opinion, to take any accountability for 2008 and, again, showed an alarming lack of empathy for what the players went through," Gibbard told the publication. "I don't think I can look the parents of my players in the eye and tell them I'm still a Whitecaps supporter in the face of all that. So, we're out."
While the VPD are aware of the allegations that were outlined in a blog post in February by former players, they did not confirm whether or not an investigation is being pursued. As of right now, these allegations have not been tested in court.
Last Updated on April 24, 2019 by Olivia Perreault