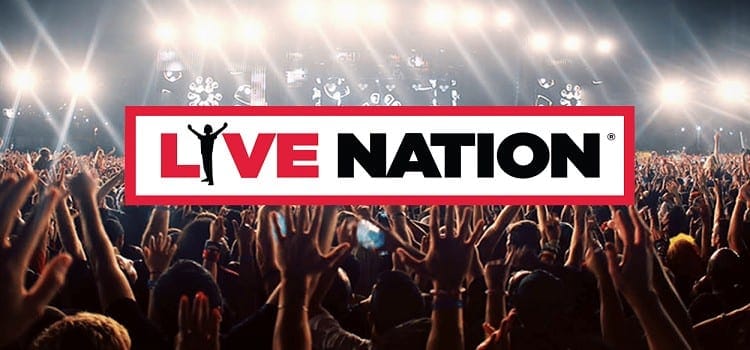 Live Nation, in major hot water of late with legislators over allegations of anticompetitive behavior and failure to innovate because of it, got a...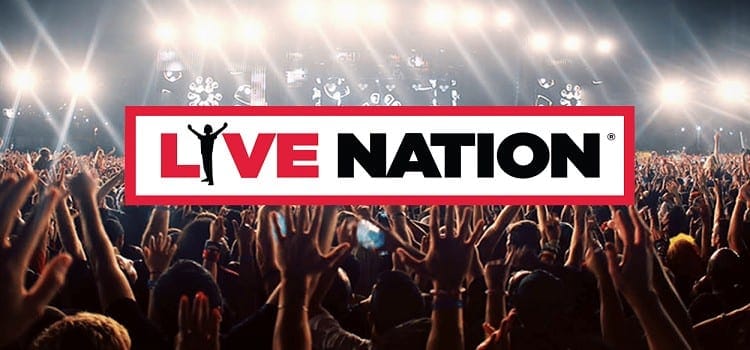 Live Nation, in major hot water of late with legislators over allegations of anticompetitive behavior and failure to innovate because of it, got a win in court this week when an appeals court ruled in its favor to allow an antitrust lawsuit filed in 2020 to be moved to binding arbitration. The US Court of Appeals for the Ninth Circuit ruled this week "the company is entitled to arbitrate claims that it gouged customers on fees after its merger with Ticketmaster LLC by leveraging its monopoly to gain a stranglehold over the ticket resale market," according to Bloomberg Law.
Lawyers for the plaintiffs in the case, Quinn Emanuel, had argued that the case should not be allowed to go to arbitration, a private mediation which Live Nation has used agressively to push away allegations of consumer harm from its allegedly anticompetitive behavior through the years. Such arbitrations, they argued, "requires consumers to engage in a novel and one-sided process that is tailored to disadvantage consumers. The … agreement skews the odds so egregiously in defendants' favor through its defense-biased provisions, and is imposed in such a procedurally unfair manner, that it is permeated with unconscionability to a far greater degree than the prior … agreement."
Live Nation said that such claims were "wasting the court's time." It maintains that its arbitration agreements are legal and properly disclosed. Monday's decision largely supported that argument.
Judge Danny J. Boggs, writing for the court, said the arbitration clause was prominently enough displayed on Live Nation's websites for a reasonable user to have noticed it. Customers can't complete a purchase or access the platform's core features without seeing the links, he noted.

"The notices were not buried on the bottom of the webpage or placed outside the action box, but rather were located directly on top of or below each action button," Boggs wrote.

The appeals court also rejected the argument that the arbitration agreement failed to properly identify Live Nation or Ticketmaster as a party. The provision repeatedly referred to both companies by their common trade names, and it used Live Nation's full legal name at least once, Boggs said.

The customers "effectively ask this court to impose a requirement that parties to an arbitration agreement identify themselves in the contractual document by their full legal names," he wrote. "However, they fail to produce any authority, mandatory or persuasive, demanding as much."
The ruling did not have anything to say regarding the merits of the actual case, only that Live Nation has the right to force consumers to agree to the legally binding arbitration process as part of their ticket purchase – despite the fact that there is often no other avenue through which to purchase tickets at the initial point of sale, and resale tickets are often locked to the Ticketmaster mobile-only system.
"Defendants have continued to flourish by engaging in anticompetitive exclusive dealing with major concert venue operators (which are bolstered by Ticketmaster's relationship with Live Nation Entertainment), as well as numerous other unfair and anticompetitive acts discussed herein that are aimed at eliminating and/or minimizing all competition, both in primary ticketing services and, more recently, secondary ticketing services," the lawsuit states.
It is far from the first time that such claims have been made – Rep. Bill Pascrell has famously pursued better regulation of what he plainly called "Live Nation and Ticketmaster's abuse of their monopoly power" in a 2018 New York Times Op-Ed. Artists rights groups, economists, and consumers filing lawsuits have also tried to push back against the company, as did the Federal Trade Commission itself, but even that just amounted to a slap on the wrist by way of a fine and extension of an existing consent decree. Even a prosecution over employees illegally accessing a competing company's computer systems to gather critical data and gain a competitive advantage – a company that Live Nation subsequently purchased in order to end civil litigation alleging data espionage – was sidestepped via the payment of a $10 million fine.
Of late, Live Nation President and CFO Joe Berchtold was grilled in front of the Senate Judiciary Committee last month, with many lawmakers seeming to come down on the side that something should be done regarding the company's enormous market power. But for now, consumers are still subject to the whims of the entertainment giant for the overwhelming majority of live events in North America and beyond.
Last Updated on February 14, 2023 by Dave Clark