Pressure is mounting on Live Nation Entertainment, as lawmakers across the U.S. are considering legislation that might challenge some of its allegedly anticompetitive business...

Pressure is mounting on Live Nation Entertainment, as lawmakers across the U.S. are considering legislation that might challenge some of its allegedly anticompetitive business practices and give consumers more rights to tickets they've purchased. In response, Live Nation is pushing for what it frames as "a Fair Ticketing Act" that would effectively eliminate any consumer ownership rights for tickets to live events.
Live Nation announced its support for such legislation on Thursday afternoon, at the same time it released responses to the numerous hard questions posed during the recent Senate Judiciary Committee hearing on its business practices and potential competitive issues in the space.
"Advocating for FAIR Ticketing policies has never been more important because artists are actively losing their ability to control their tickets in states all over the country," the post reads, in part. It claims that legislation that protects consumers against being forced to accept tickets in restrictive mobile-only formats with end-to-end control by companies like Ticketmaster, or protects them against venues denying them entry to events when they show up with valid tickets specifically because those tickets were purchased on competing resale marketplaces is "hurting fans, and helping scalpers."
It specifically references the six states that currently have legislation on the books that protect consumer ticket rights – Connecticut, New York, Virginia, Illinois, Utah, and Colorado – as being a major problem. It further points out six other states – California, Florida, Georgia, Maryland, New Jersey, and Washington – that are considering similar legislation during current sessions as worthy of being warned away from the potential consumer protection such legislation would bring.
Instead of policies that would grant consumers ownership rights over tickets they've purchased, Live Nation's "FAIR" ticketing system would involve several policies applied at a national level:
Resale rules decided by artists and promoters
Banning the listing of "speculative" tickets
Expanding the BOTS Act
Crack down on resale sites
Mandate all-in pricing nationally
In total, such legislation would effectively eliminate consumer ticket rights entirely, particularly the vaguely worded goals of having artists and promoters set the rules for ticket resale, and the "crackdown" on resale sites. It appears that Live Nation, which faces widespread accusations of operating as an illegal monopoly on the primary ticketing market, is attempting to convince legislators that it in fact doesn't have enough power over consumer ticketing and the ticket resale marketplaces, and they should help it rather than break it up, as many have suggested should be the action taken.
For more context from TicketNews on the current ticketing legislative climate and outlook, visit our topic page here.
It shouldn't come as much of a surprise to see Live Nation go on the offensive with a proposal of this nature. The company has long had an enormous spending advantage on lobbying efforts compared to other companies in the ticketing space, and recently brought one of the top antitrust lawyer's in the United States in-house as an Executive Vice President. It has always positioned the consumer issues in ticketing to be based entirely on the fact that ticket resale is legal and causing consumers trouble, rather than its own well documented failings and alleged bad behavior.
At the federal level, the only major legislation related to ticketing currently in place is the BOTS Act, which outlaws and provides penalties for the use of automated programs to purchase tickets in bulk. Despite that being in place for approaching a decade, there have only been two enforcement actions to date, even though Live Nation continues to claim bots are a major source of consumer issues without providing proof. For many years, legislators including Rep. Bill Pascrell (D-NJ) and Sen. Richard Blumenthal (D-CT) have pushed for the passage of the BOSS Act (Better Online Secondary Sales), which would add substantial consumer protection and consumer rights to the ticketing ecosystem.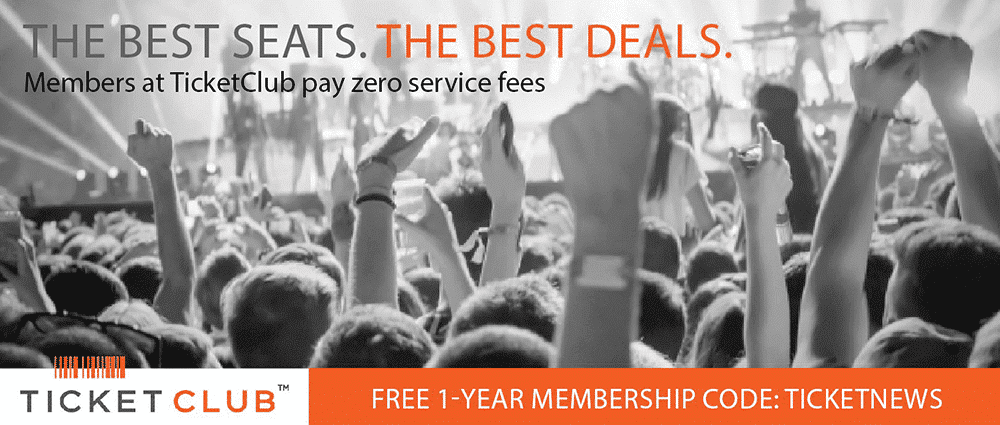 Live Nation has consistently opposed this being passed.
Last Updated on February 23, 2023 by Dave Clark