By Christine Paluf Though many may barely remember The Dixie Chicks comments about President Bush during a 2003 London concert, this year's "Accidents and...
By Christine Paluf
Though many may barely remember The Dixie Chicks comments about President Bush during a 2003 London concert, this year's "Accidents and Accusations" tour is still feeling the effects. Fourteen cancelled US dates, and push-backs of other shows have prompted some to believe the blame lies with the perceived lack of support in the southern states.
The choice to cancel a Houston, TX show but to continue plans for Austin and Dallas is confusing for some, but according to the show's promoter, AEG's Loius Messina, radio stations may have influenced public perception to a point of no return.

In an interview with the Houston Chronicle, Messina said that Houston-area stations refused advertising dollars, and still continue not to play the Chicks' songs.
Whether the radio station is creating public perception or reflecting it, the Chicks chose to cancel the concert before tickets ever went on sale.
"We had 40 dates … to promote, and ultimately we had to pick the 40 best markets," Messina told the Chronicle.
Apparently, the better markets lie outside US borders, as 16 of the 43 tour dates are scheduled for Canadian cities.
Nielsen SoundScan reports that 22,000 copies of "Taking the Long Way" sold in Houston, better than the 19,000 that sold in Austin, but less than 36,000 copies that sold in Dallas. Yet Dallas and Austin still remain on the tour list.
So it's not a lack of area fans, it just may be an issue of the difference between what people will listen to in private, and what they will support and admit to in public. When the political climate is less-than positive for the Dixie Chicks, keeping up appearances may take utmost importance.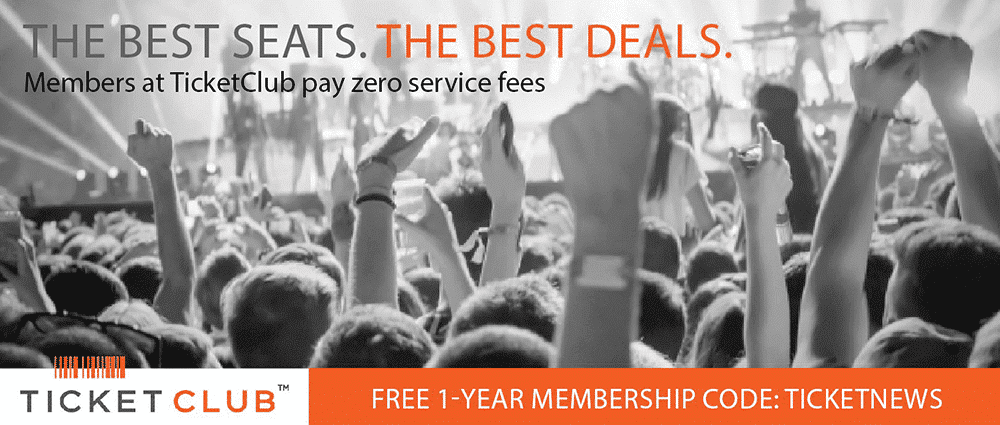 Or, ticket prices may be to blame. Poor ticket sales were initially blamed for the 14 US cancellations, which is in stark contrast to how the album is doing nationally. Tickets are priced upwards of $50 a piece.
The Dixie Chicks newest album debuted in the number one spot on the Billboard 200 and the Billboard Country Albums charts. It secured the highest first week's sales, in the SoundScan era, of any album in Columbia Records history.
"This is a year where we weren't sure what to expect. We were prepared for a lot of things as we figure out this new phase of our career. What we weren't prepared for, however, was the overly passionate audience response at all of the stops on the tour so far," the band said on their Website.
"We are truly at a loss for words to explain what that has meant to us. We hope that our fans who were looking forward to a stop that is no longer on the tour will be able to join us at a nearby arena this fall, and we are sorry for any confusion or inconvenience these changes have caused."
Singer Natalie Maines said she was "ashamed" to share their home state of Texas with President Bush. She later apologized for "disrespecting the office of the President," but said in a recent Time Magazine interview that she no longer feels that way. "I don't feel he is owed any respect at all."
The band has publicly announced their intentions to move away from the country music charts, and their newest release reflects that goal. With more of a rock influence, the band may be making an effort to appeal to a more accepting and less conservative audience. Their inclusion in festivals such as Lilith Fair show their broad appeal.
"I'd rather have a smaller following of really cool people who get it, … than people who have us in their 5-disc changer with Reba McEntire and Toby Keith," said Martie Maguire, fiddler for the group. "We don't want those kinds of fans. They limit what you can do."
And apparently, what you can say.