By Donald Jeremiah Trella "Sugar" Shane Mosley (43-4-0-1, 37 KOs), considered by most to be among the 5 best pound-for-pound fighters in the world...
By Donald Jeremiah Trella
"Sugar" Shane Mosley (43-4-0-1, 37 KOs), considered by most to be among the 5 best pound-for-pound fighters in the world today, is making the move back down from light middleweight to welterweight (from 154 lb. to 147 lb.) to take on current IBF World Welterweight Champion Kermit Cintron (27-1-0-0, 25 KOs). Moving down a weight class is generally an unorthodox move in boxing, but not for Mosley, who has switched back and forth between 147 and 154 a couple of times in his career in order to have a wider range of top-notch competitors to choose from.
Cintron comes off of a 6th round TKO of Mark Suarez in October, which earned him the IBF title, and a10th round TKO earlier this year over David Estrada, who was able to go the distance with Mosley in 2005 (though Mosley won in a unanimous decision). Fighting Mosley will be an incredibly challenging first defense of his title.

Ironically, Cintron, who has seen his fair share of televised action, remains lesser-known than Mosley even though Mosley is the challenger and he is the champion. This is likely the case for two reasons. First, Cintron is a young champion at 27, whereas Mosley is 35 with exactly 20 more professional fights than Cintron (48 to 28). Second, among Mosley's 48 boxing fights were 2 wins over Oscar De La Hoya, who was considered the best in the world prior to his 2 losses to Mosley (though the decision in the second fight was disputed by many). Those fights were highly publicized pay-per-view events and even got Mosley a couple of appearances on The Tonight Show with Jay Leno.
But name recognition does not win fights – fighting wins fights – and you better believe Kermit Cintron will come to fight like never before – he knows full well that not only his title, but also his chance to become a truly big name will be on the line when he squares off against Mosley live on HBO on February 10 from the Mandalay Bay Hotel & Casino in Las Vegas, Nevada.
The big-name status that would come with a win over Mosley has the potential to sizably increase Cintron's paydays in the near future. And Cintron has that potential in ways other fighters don't – for instance, he hails originally from Puerto Rico but came to the U.S. at 13, where he attended high school in Pennsylvania. Fully bilingual in English and Spanish, eager marketing gurus get the goosebumps with the thought of being able to capitalize on his ability to appeal to a wide audience.
Cintron recently joined up with one of the best (and most recognizable) trainers in boxing, too – Hall of Famer Emanuel Steward. Steward has trained and continues to train a whole host of champions in various weight classes, including the now-retired former heavyweight champion Lennox Lewis. And when one of his fighters isn't appearing on HBO, Steward is a regularly featured commentator on HBO's broadcast team, filling the rotating 4th spot next to Lampley, Merchant, and Lederman).
However, just because Mosley will be a recognizable name win or lose does not mean he has less riding on the outcome. In fact, he might have much, much more if he can get the winner of Oscar De La Hoya-Floyd Mayweather, Jr. in May, which some believe will be the highest grossing gate in the history of Vegas boxing (though if that fight is close, Mosley may have to wait for one or perhaps even two rematches to take place first).
Since Mosley fights under De La Hoya's own "Golden Boy Promotions" banner and would have a good chance at getting a deal done with De La Hoya, his best interest would be served with Oscar De La Hoya retaining his title in May, either by means of one convincing win (which would not leave fans clamoring for an immediate rematch) or with two close wins – a win in May and in a rematch (which would not justify a 3rd and final "rubber match"). Oscar probably wants to fight Mosley at least one more time, as history will remember Mosley as the better fighter if Oscar retires with two unavenged defeats to Mosley.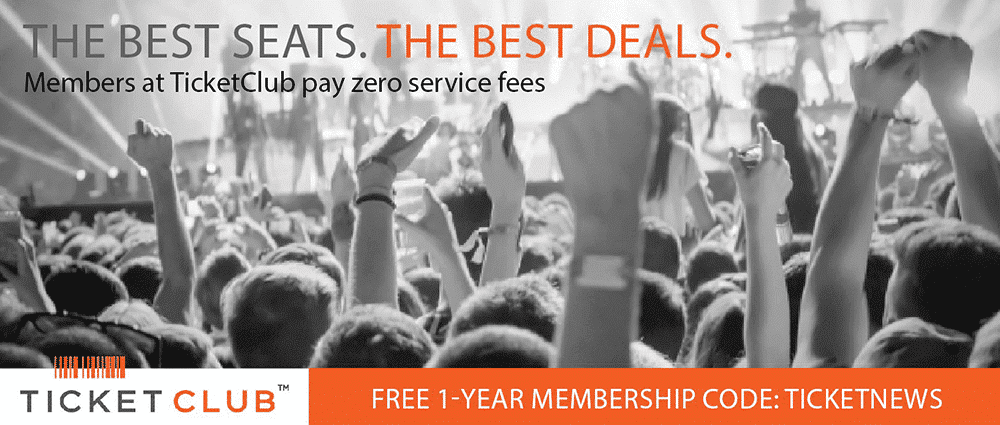 Mosley also has four unavenged defeats of his own on his record – 2 to Vernon Forrest and 2 to Ronald "Winky" Wright, who is arguably the best pound-for-pound fighter in the world at present. Mosley may want his own shot at redemption by taking on either of them.
But in order for Mosley-Oscar/Forrest/Winky to happen, Mosley needs to prove he's still in his prime at 35 by defeating a young champion like Cintron. But don't be fooled: Mosley is 35 like Dick Clark looks 80, and Cintron will pay dearly if he thinks of Mosley as a 35-year-old opponent. Mosley doesn't move like your average 35-year-old boxer who's seen nearly 50 professional bouts. He has lightning fast hand speed – in fact, he may be one of the fastest fighters ever at the welterweight and junior middleweight divisions.
In what looks to be a great matchup between an established, seasoned veteran and a fast-rising welterweight star looking to stake his own claim, it'll be one amazing weekend to be in Vegas.