By Alfred Branch, Jr. Looking to gain more control over the secondary market for its tickets, the NBA's Cleveland Cavaliers are the first team...
By Alfred Branch, Jr.
Looking to gain more control over the secondary market for its tickets, the NBA's Cleveland Cavaliers are the first team to use Flash Seats, a web-based, virtually paperless ticket-selling endeavor.
Owned by Camelot Ventures, a venture capital firm that includes the Cavs owner Dan Gilbert, Flash Seats allows season ticket holders to purchase tickets online then swipe an electronic identification card, such as a credit card or driver's license, at the arena to gain entry to the game. The card reader spits out a piece of paper, which they can show to an usher, that gives the customer their seat location.

The move would appear to be an attempt to cut the StubHubs, Ticket Liquidators and eBays out of the secondary ticket market by giving teams control over how tickets are purchased, sold, resold and given away. Currently, StubHub has partnership agreements with several sports teams, including several colleges and the New Jersey Nets, Charlotte Bobcats and Portland Trailblazers in the NBA; Indianapolis Colts, Chicago Bears and Washington Redskins in the NFL; and the Washington Capitals in the NHL. Flash Seats is negotiating with several teams in all major sports leagues, according to officials, but has not disclosed which teams.
"The secondary ticket market is very fragmented," said Chad Estis, executive vice president and chief marketing officer for the Cavaliers. "This system allows teams to drive all the buying and selling of tickets to their own website and generate more fees."
Such electronic tickets cannot be lost or counterfeited, and could eliminate arena's Will Call windows because tickets are held and transferred via Flash Seats' web servers. Estis said 25 percent of Cavaliers' season ticket holders are currently signed up for the program, and he hopes that number will jump to 80 percent next season. Estis declined to elaborate on the exact number of Cavaliers season ticket holders.
Flash Seats allows customers to resell their unused tickets only on the Flashseats.com website for whatever amount they want. Flash Seats charges the buyer a 20 percent fee for the transaction. Season ticket holders are not charged to put tickets up for sale, and they can also donate their unused tickets to charities through the site.
Tickets can also be transferred to a friend, corporate client or anyone else. A season ticket holder can designate who will get the tickets and that individual will receive an e-mail telling them that tickets have been transferred to them. With a few clicks, the person can set up a Flash Seats account for free and gain entry to the event the same way a season ticket holder can by swiping an electronic ID.
Ticket holders who use StubHub or other similar websites have more selling opportunities on those sites compared to Flash Seats, but as Flash Seats grows, the gap may narrow. In addition, since Flash Seats does not print heavy stock tickets, customers do not have the opportunity to save them as souvenirs. Estis said that the piece of paper that serves as the seat locator is a four-color print out on paper that is heavier than a sales receipt but not as heavy as a regular ticket. He said the team is discussing the issue with Flash Seats and may make changes.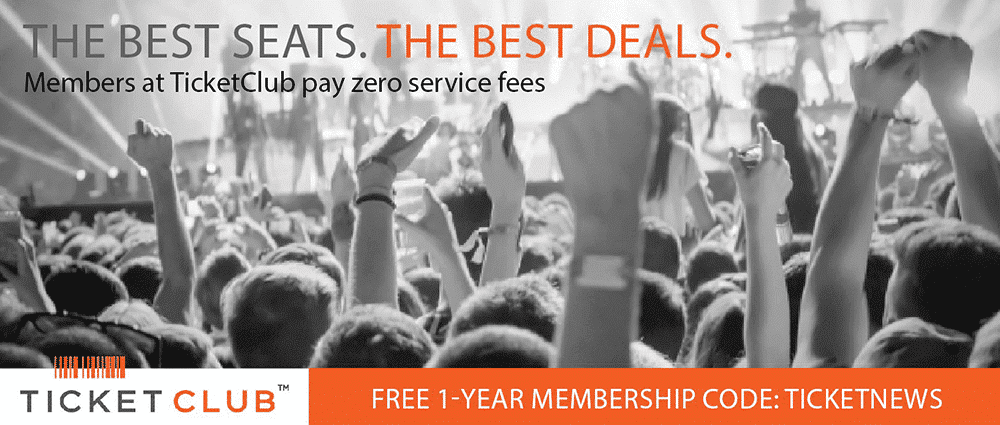 "We are huge believers in this, because we think it will change the industry and change the behavior of season ticket holders," Estis said. He added that Flash Seats also compiles marketing data through the free account the season ticket holder or whoever uses the ticket creates. The electronic ID that is scanned at the gate is only used for verifying the person and not for data collection.
"Under a regular ticketing system, we never know who's using the seats, but this allows us to collect so much more data," Estis said, adding that users have the choice of opting into a Cavaliers' insiders group that receives marketing materials. "Though our numbers are up in sellouts, we believe this program is more of an opportunity for ticket holder retention and to help drive down our no-show rates."