By Alfred Branch, Jr. and Mindy Thomann Tickets for the upcoming Genesis "Turn It On Again" tour are not selling at as brisk a...
By Alfred Branch, Jr. and Mindy Thomann
Tickets for the upcoming Genesis "Turn It On Again" tour are not selling at as brisk a pace as tickets for the other big,'80s British group hitting the road this year, The Police.
Since the band's tour announcement, sales of Police tickets have lead the listing of best-selling concerts and overall events, according to Ticketnews.com's exclusive weekly ranking. Genesis, however, represents only the fifth best-selling concert – behind Eric Clapton (4), Kenny Chesney (3), Jimmy Buffett (2) and The Police (1) – and the ninth overall. At press time, none of the Genesis shows had sold out, but lower priced tickets for many of the shows had been snapped up. By comparison, virtually every North American Police show sold out quickly, except for the more recently announced additional dates.

It seems that part of the problem is momentum, The Police appear to have it, while Genesis is still looking for it. Although the two bands are different musically, their audiences are likely similar, with an emphasis on a slightly older concert crowd in their late 20s, 30s and 40s.
In The Police's case, the band generated buzz before its appearance at the Grammy Awards and immediately released its tour information the next day, capitalizing on the positive reaction to their rendition of "Roxanne" that opened the Grammy telecast. The Genesis tour announcement was a much more low key rollout.
"It hasn't been a significant seller for us," said one Indiana ticket broker, referring to Genesis tickets. Neither group is scheduled to play in Indiana, but both are playing nearby Chicago, IL, and Police tickets continue to move at a brisk pace compared to Genesis.
"Ticket sales are non-existent for the Genesis tour," said Don Vaccaro, CEO of TicketNetwork. "There was little to no discernable promotional efforts before the tour, which is the exact opposite of what The Police did."
Live Nation, which is producing the Genesis tour, did not respond to requests for comment for this story. Michael Farrell, whose eponymous agency handles Genesis, referred questions to his public relations representative Maureen McTague, but she did not return a call at press time.
Another issue that may be contributing to the slow start is the confusing nature of ticket sales through Ticketmaster. The ticketing giant is offering several ways to purchase tickets with general on-sales preceded by multiple presales.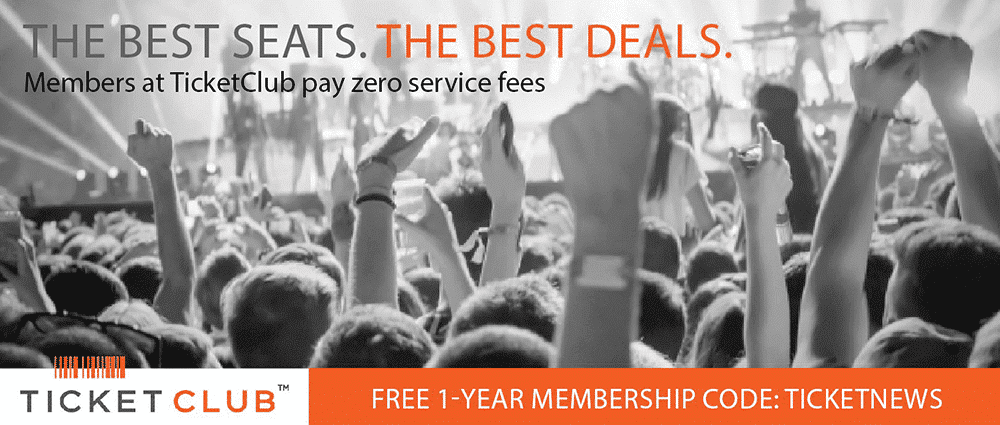 American Express card holders had the first chance at purchasing up to eight seats presale, followed by existing Genesis fan club members who were also allowed to buy up to eight seats. At the same time, new fan club members were allowed to by up to four tickets at presale, but with an additional fee of $35. After those presales were completed, the General public was allow to purchase tickets.
In addition to the multiple presales and the general on-sale, Ticketmaster also offered "Turn it on Again Hot Seat Packages" and Premium Auctions.
The hot seat packages are floor seats with a premium price tag of $425, roughly $200 above the face value of the highest priced ticket for the show, which is $227, the price for shows in Boston and Giants Stadium in New Jersey. The Police offer a similar package, and both include the ticket, an unspecified "exclusive merchandise gift item" and a commemorative laminate that does not gain or authorize access into the venue, VIP, or backstage access.
And, if all of those options were not enough for fans to find the perfect seat, Ticketmaster also offers auctions for all of the Genesis shows. These auctions are different than other ticket auctions where a person bids on a specific seating location. Instead, people bid an amount per ticket and depending how others bid, they could receive the best, the worst, or perhaps no ticket at all. For example, a person bids $300 per ticket because they want floor seats, but they could end up with non floor seats. Bids can be increased but even if a bid no longer applies to seating they want, they are not able to cancel the bid and must be willing to accept any seating at the bid price.