By Alfred Branch, Jr. With its recently announced acquisition of AnyEvent.com, Las Vegas-based Tix Corp. is on a mission to become the...
By Alfred Branch, Jr.
With its recently announced acquisition of AnyEvent.com, Las Vegas-based Tix Corp. [OTCBB: TIXC] is on a mission to become the number one reseller of concert tickets in the U.S., according to one of the company's principals.
John Pirample, owner of AnyEvent, said he believes the combined company's goal is within reach. "Our experience in the market with their revenue will be a dynamite connection," said the 25-year veteran of the ticketing industry.

Currently, the three largest resellers of concert tickets in the U.S. are TicketsNow, StubHub! and Ticketliquidator, according to the most recent data from Ticketnews.com's exclusive ranking of the Top Secondary Ticket Sellers. Neither Tix Corp., its wholly owned subsidiary Tix4Tonight, nor AnyEvent cracked the ranking's Top 20.
Asked how the combined company will achieve that goal, Pirample said he would not disclose their business strategy. "Our goal is to takeover the U.S. concert market and become number one."
Prior to the acquisition, Tix Corp. concentrated on same-day discount ticket sales to Las Vegas shows and events, compared to AnyEvent, which offers a more extensive slate of tickets across the entertainment spectrum. Tix Corp.'s CEO Mitch Francis said AnyEvent's selling capabilities, plus the efficiency of its back office operations, will aid the company in the quest to move up in the concert market, but he stopped short of calling that market the company's main priority. "The company is moving toward selling premium tickets to all events, not just concerts. The theater, shows and sports also have a tremendous number of premium seats available," he said. "But yes, the concert market is a target."
Tix Corp. bought Ohio-based AnyEvent for $300,000 in cash and 137,500 shares of stock, which were trading at $3.95 as of the close of the market on March 21. Those shares are valued at $543,125.
Pirample is staying on at the company and is now manager of Premium Tickets, and he will receive an annual base salary of $80,000 and 10 percent of Earning Before Interest, Taxes, Depreciation and amortization, provided that amount does not exceed $200,000 on a cumulative basis, according to Tix Corp.'s 8-K filing with the Securities and Exchange Commission. The Company also hired former Ideal Ticket Agency, Inc. president Timothy Bordonaro as a consultant. Bordonaro has "previously provided services to AnyEvent and has experience in the ticket brokerage business," and for the 90 days he will be working for Tix Corp. he will receive $150,000 and 25,000 shares of the company's stock.
In total, the deal will cost Tix Corp. nearly $1.4 million in the first year.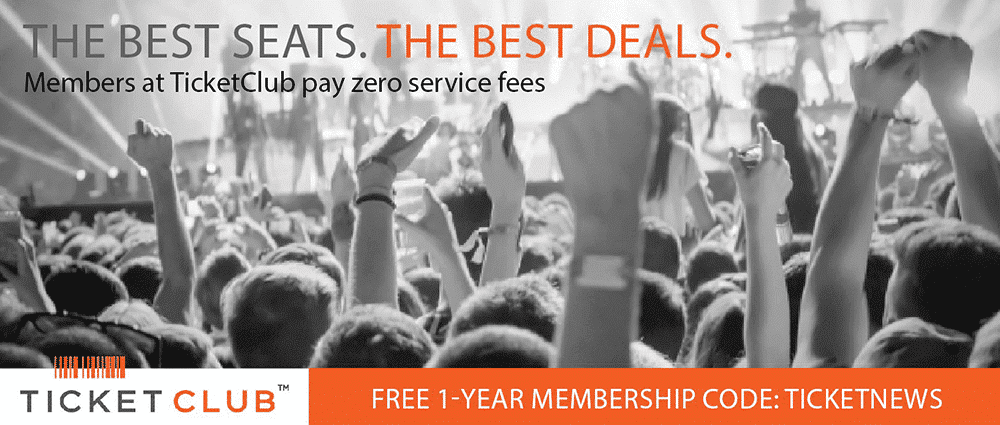 The purchase is the second major deal Tix Corp. announced in the past four months. In December, the company signed a non-binding agreement to buy Exhibit Merchandising for $24 million, $10 million in cash and $14 million in stock, based on calendar 2008 EBITDA. Exhibit Merchandising sells licensed products that are based on shows and events, for example Exhibit Merchandising has the merchandising rights to sell items based on King Tutankhamen's artifacts, which are currently on a world museum tour. With the acquisition, one of Event Merchandising's major investors, Joseph Marsh, became the third-largest holder of Tix Corp. stock with about 1.5 million shares.
Francis believes Exhibit Merchandising offers Tix Corp. to sell licensed items based on some of the Las Vegas events for which it sells tickets. There is a chance the deal will not come about if Tix Corp. cannot secure $10 million in financing, and if due diligence proves unsatisfactory.