ATLANTA, GA PRESS RELEASE — Atlanta Braves and GE Money's Sports Finance Program help fans finance ticket purchases. First in Major League sports, ticket...
ATLANTA, GA
PRESS RELEASE — Atlanta Braves and GE Money's Sports Finance Program help fans finance ticket purchases.
First in Major League sports, ticket packages over $199 have 90 days, no payment option.
The Atlanta Braves and GE Money's Sales Finance unit have joined forces to introduce the first Major League season ticket financing program, making the process of ordering season tickets easier for Atlanta Braves fans.
The GE Money Sport Finance Program is available for any ticket package over $199, which includes full or half season, 20-game plans, flex plans or by combining 4-game packs. Fans purchasing ticket plans in excess of that amount are eligible to apply to take advantage of a special 90-days, no payment and no interest term if the balance is paid before the end of the promotional period….
"We are always looking for new ways to make it easier for our fans to purchase Braves ticket packages," said Derek Schiller, Atlanta Braves senior vice president of Sales and Marketing. "The GE Money financing program uses a program with a great reputation to add a service to our fans."
GE Money branding will be prominent at Turner Field with signage and tabling to encourage fans to sign up for the program, but fans can also call 404-577-9100 for more information.
"The Sport Finance Program makes it convenient and affordable for fans to fit season ticket purchases within their budget," said Dennis Murphy, vice president of GE Money's Sporting Goods industry. "We're pleased to partner with a team like the Braves to provide flexible financing options for their tremendous fan base."
The Atlanta Braves, a division of Turner Broadcasting System, Inc., is Major League Baseball's winningest franchise since 1991. Since then, Braves teams have earned a record 14 consecutive division championships, five National League pennants and a World Series title. Based in Atlanta since 1966, the Braves franchise is the longest continuously operating franchise in Major League Baseball. Atlanta Braves games are telecast on TBS, FSN South and SportSouth, with radio broadcasts heard in Atlanta on 640 WGST and 94.9 The Bull and regionally on the Atlanta Braves Radio Network.
About GE Money and Sales Finance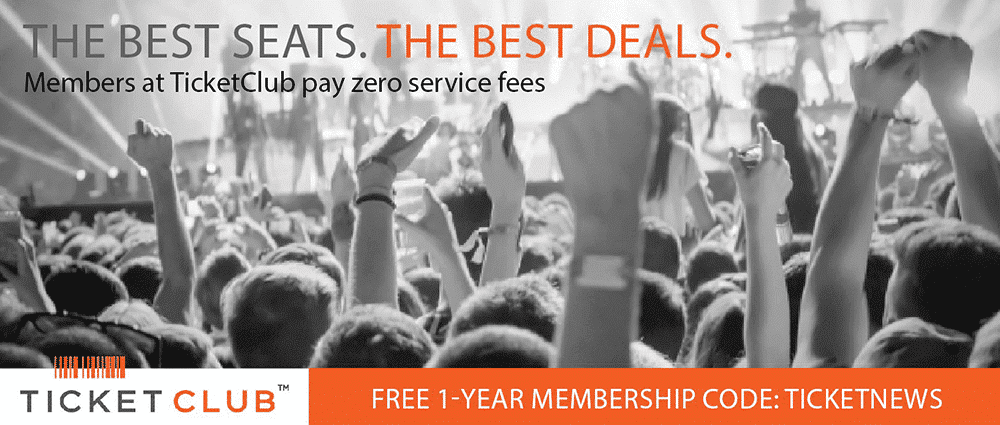 Sales Finance, based in Kettering, Ohio, is part of GE Money, formerly GE Consumer Finance, and provides private label credit card programs, marketing, installment lending, service contracts and financial services for national and regional retailers in more than 20 industries including: sporting goods, powersports, home improvement, outdoor power equipment, automotive, recreational vehicles, consumer electronics and appliances, furniture, floor covering, marine, music, jewelry, and health care.
With $190 billion in assets, GE Money, a unit of General Electric Company (NYSE: GE), is a leading provider of credit services to consumers, retailers and auto dealer in more than 50 countries around the world. GE Money, based in Stamford, Conn., offers a range of financial products, including private label credit cards, personal loans, bank cards, auto loans and leases, mortgages, corporate travel and purchasing cards, debt consolidation and home equity loans and credit insurance. More information can be found online at www.gemoney.com.
GE is Imagination at Work — a diversified technology, media and financial services company focused on solving some of the world's toughest problems. With products and services ranging from aircraft engines, power generation, water processing and security technology to medical imaging, business and consumer financing, media content and advanced materials, GE serves customers in more than 100 countries and employs more than 300,000 people worldwide. For more information, visit www.ge.com.
Browse Atlanta Braves Baseball Tickets Here.